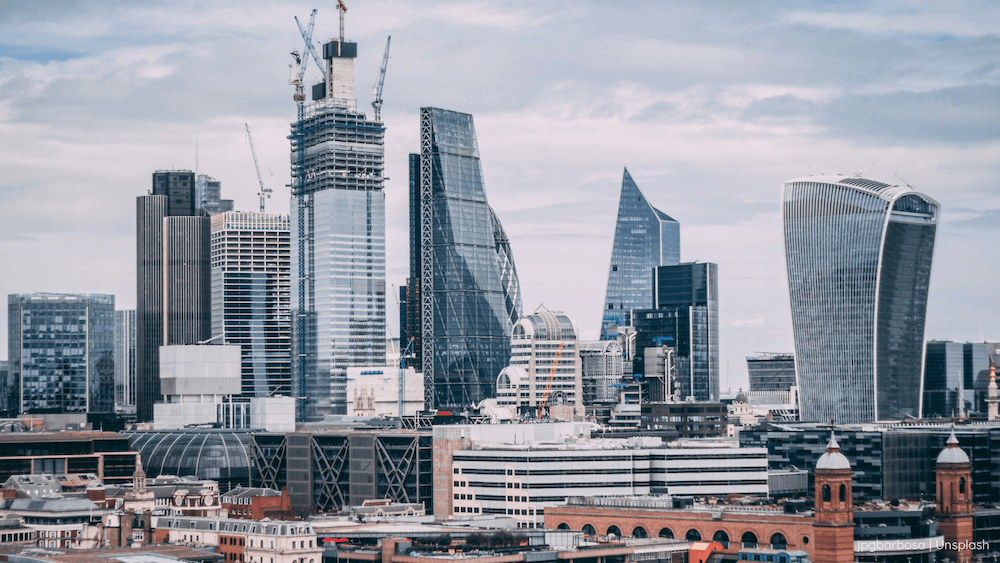 So, you want to move to London. You can't ignore the pull of great restaurants, rooftop bars and famous landmarks any longer – and we're happy to have you, as long as you promise not to purchase any dodgy "I heart London" souvenirs when you get here…
But the big city can be undeniably overwhelming for first timers. Where should you house hunt when you've got 32 boroughs to choose from? How are you meant to know your Wandsworth from your Walthamstow?!
That's where we come in. On SpareRoom we have tens of thousands of ads across the capital, making us the best place to find your dream flatshare. We've also created some comprehensive area guides, to give you all the info about some of the most popular London neighbourhoods and help you decide which one to call home.
London can be roughly divided into North, North West, East, Central, South West, South East and West areas – and they're all pretty different… Dive in and find out more below.
North London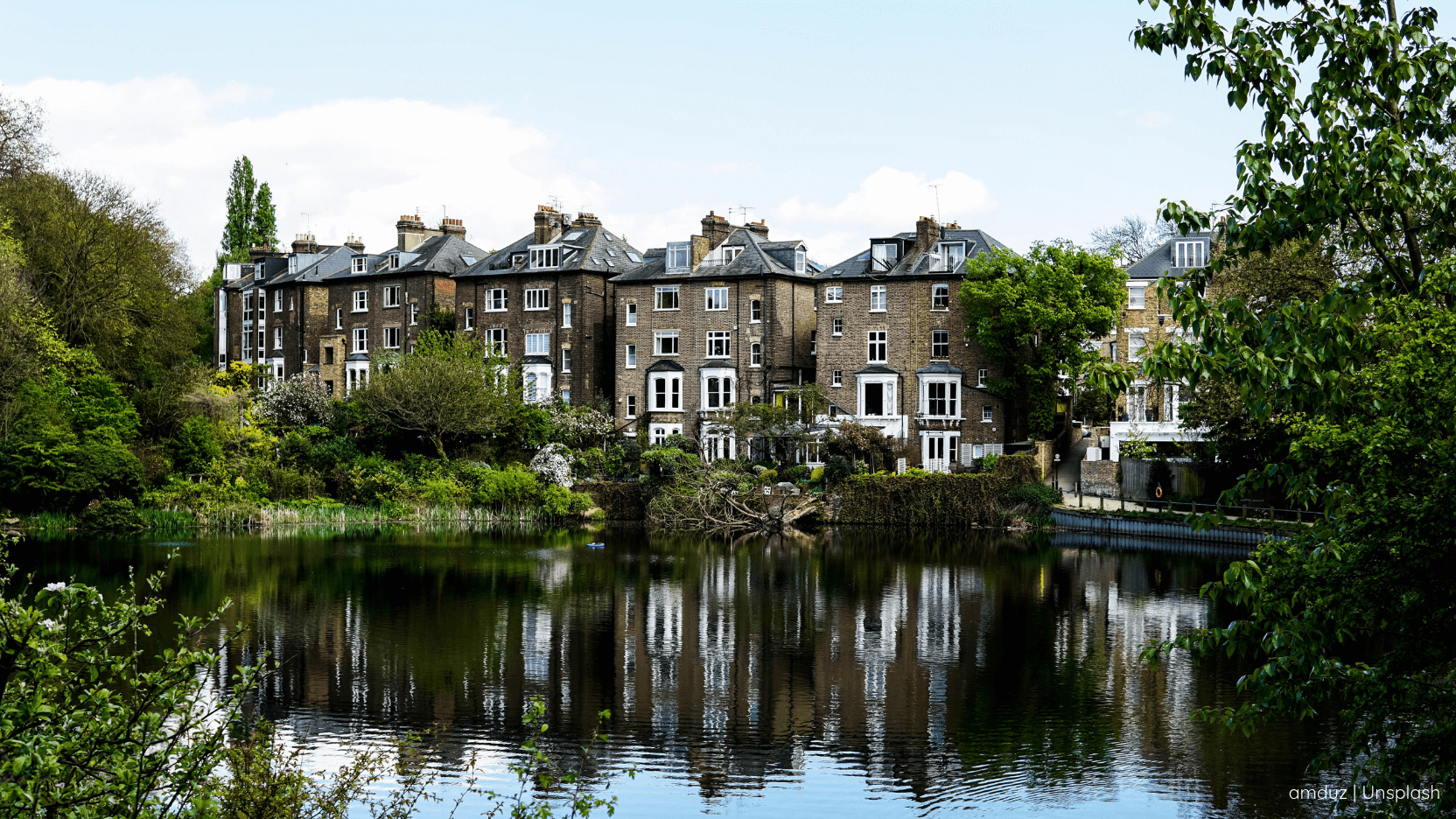 This covers some of the area that lies north of the River Thames – which is kind of considered to be the centre of the capital. Generally this part of London has the quickest transport connections, as most of the major tube lines stretch up here. You've also got the bulk of the Victoria line, which is famed for its speedy service into central London.
North London is popular with families – it's got some amazing green spaces like Hampstead Heath that are perfect for dog walks. But there are also lots of vibrant, lively things going on up north, from Camden's live music scene to Islington's incredible restaurant offering.
Some of the most popular areas to live in north London are: Stoke Newington, Finsbury Park and Angel. We've got more detailed info on north London's neighbourhoods here.
North West London
This is where you'll find most of the green space north of the river – NW London is home to Hampstead and the dog-walking paradise that is Hampstead Heath. It's a bit more of a family area, but you can still get a bit of a buzz thanks to Camden's live music scene and restaurants.
Check out NW London's neighbourhoods here.
Find a room in north west London.
East London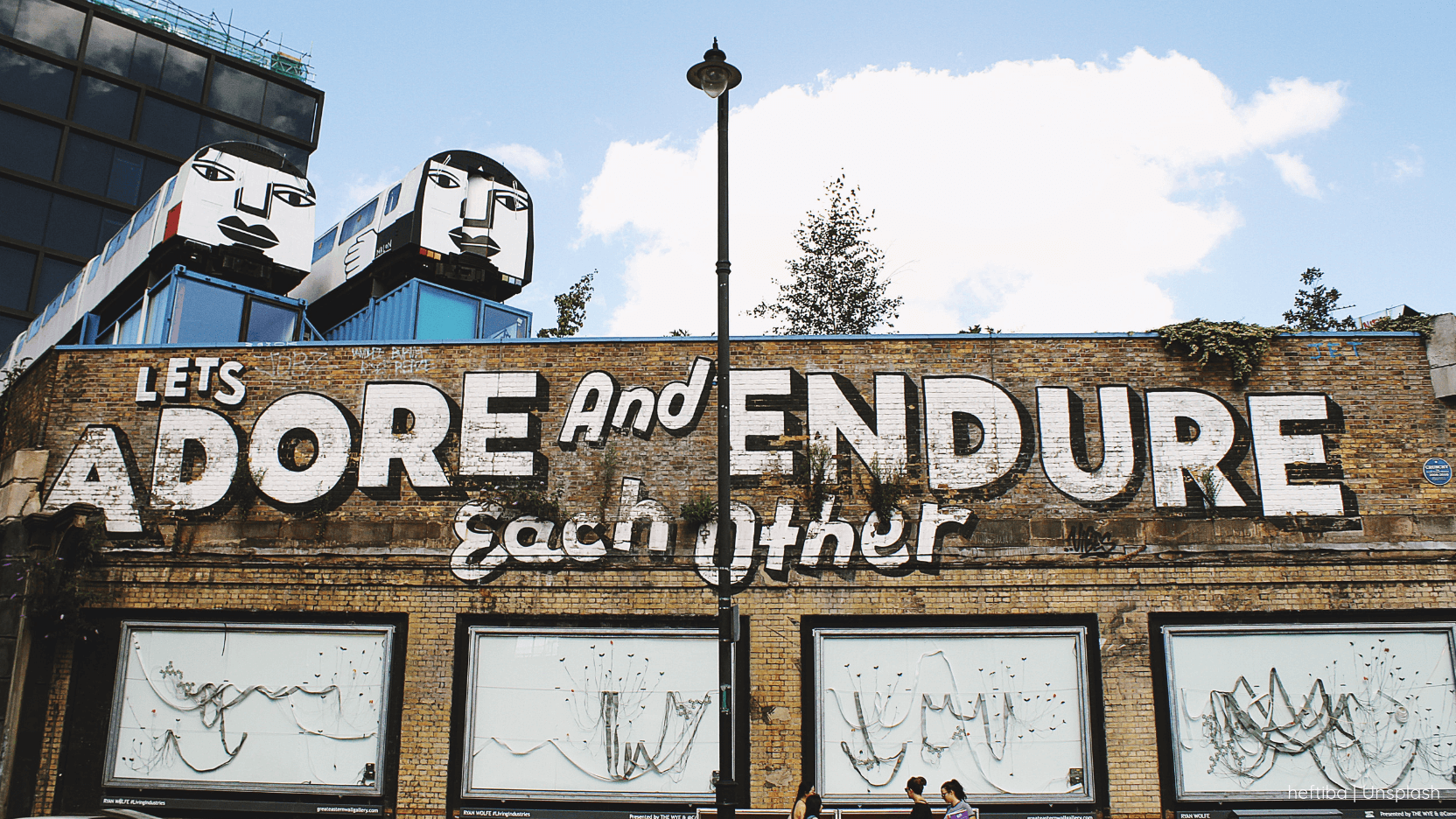 East London is generally a little edgier than its neighbours. Home to places like Shoreditch, Hackney and Bethnal Green, the vibe consists of graffiti art, man buns and street food (stereotypically speaking). It's a buzzing part of the city that's perfect for both thrillseekers and culture vultures.
Transport out east is okay – although some of the popular areas like Hackney are only reachable by Overground train, which can be less regular than the tube. The big perk of the area are buses – it's close enough to central London that you can get most places (day and night) by bus, or even foot in some cases.
So where's good? Stratford, Bethnal Green, Shoreditch and Hackney to name a few… see our top picks here.
South London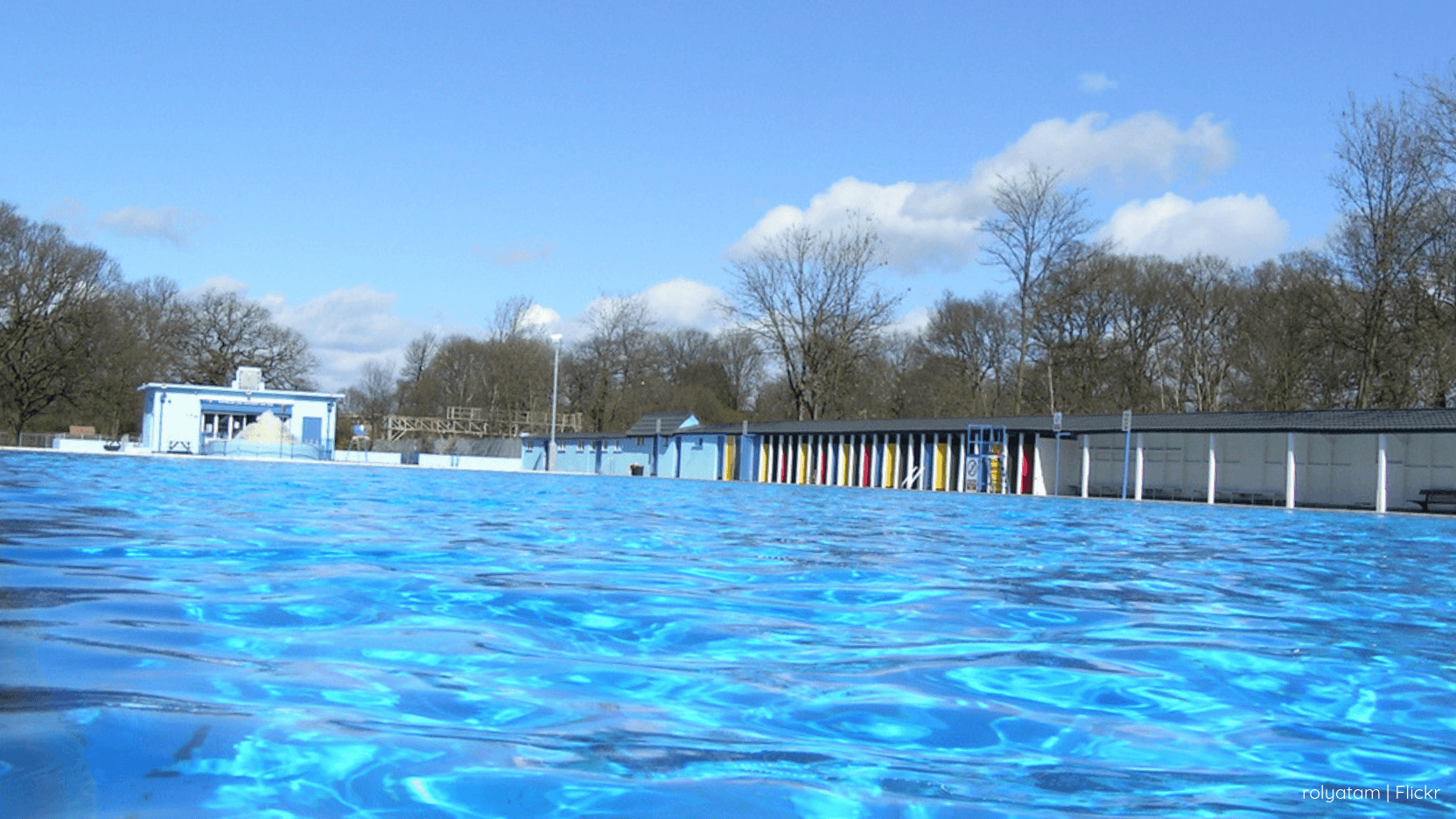 ...basically the bit that's south of the Thames. South London is known for its multiple parks and green space, making it a great settling spot for families and fitness fanatics alike. It's less known for having good transport links, but something about the neighbourhood feeling/villagey vibes in south London's towns keeps people coming back for more.
This area can be divided into SE and SW postcodes.
South West London
This is where you'll find some really popular areas like Clapham, Brixton, Balham, Tooting and Battersea. These all attract young professionals thanks to plentiful restaurants and pubs, but their growing popularity means growing rents too – so shop around! See some area guides for SW London here.
Find a room in south west London.
South East London
Looking for a bargain rent? You might just find it in SE London. This area is a little trickier to reach due to a lack of underground stations, but it's pretty accessible via Overground or National Rail services. Popular areas in the postcode include: Lewisham, Peckham, Herne Hill, Dulwich and Camberwell.
Find a room in south east London.
West London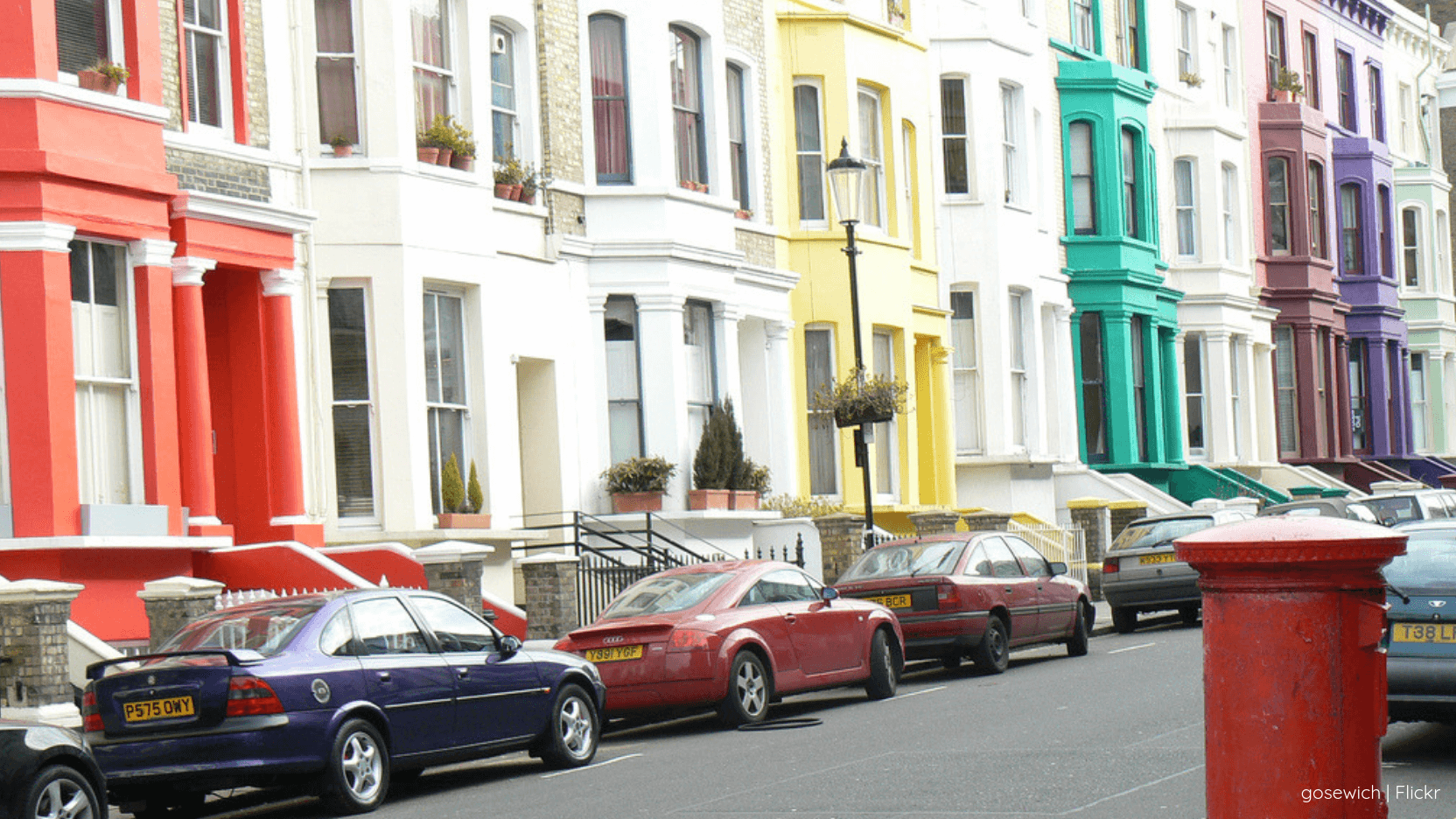 If south London feels far away, try a trip out west. It's fair to say that the District line doesn't always mean a reliable commute, but residents here have winding parts of the river Thames, cute neighbourhoods and lovely parks to boast about instead.
West London has a slightly posher image than some other parts of the city, thanks to its proximity to the super posh borough of Kensington & Chelsea, and the fact that Made in Chelsea itself is filmed all around here.
Not sure where to start? Fulham, Hammersmith, Putney, Notting Hill and Shepherd's Bush are all popular – find out more here.
Central-ish London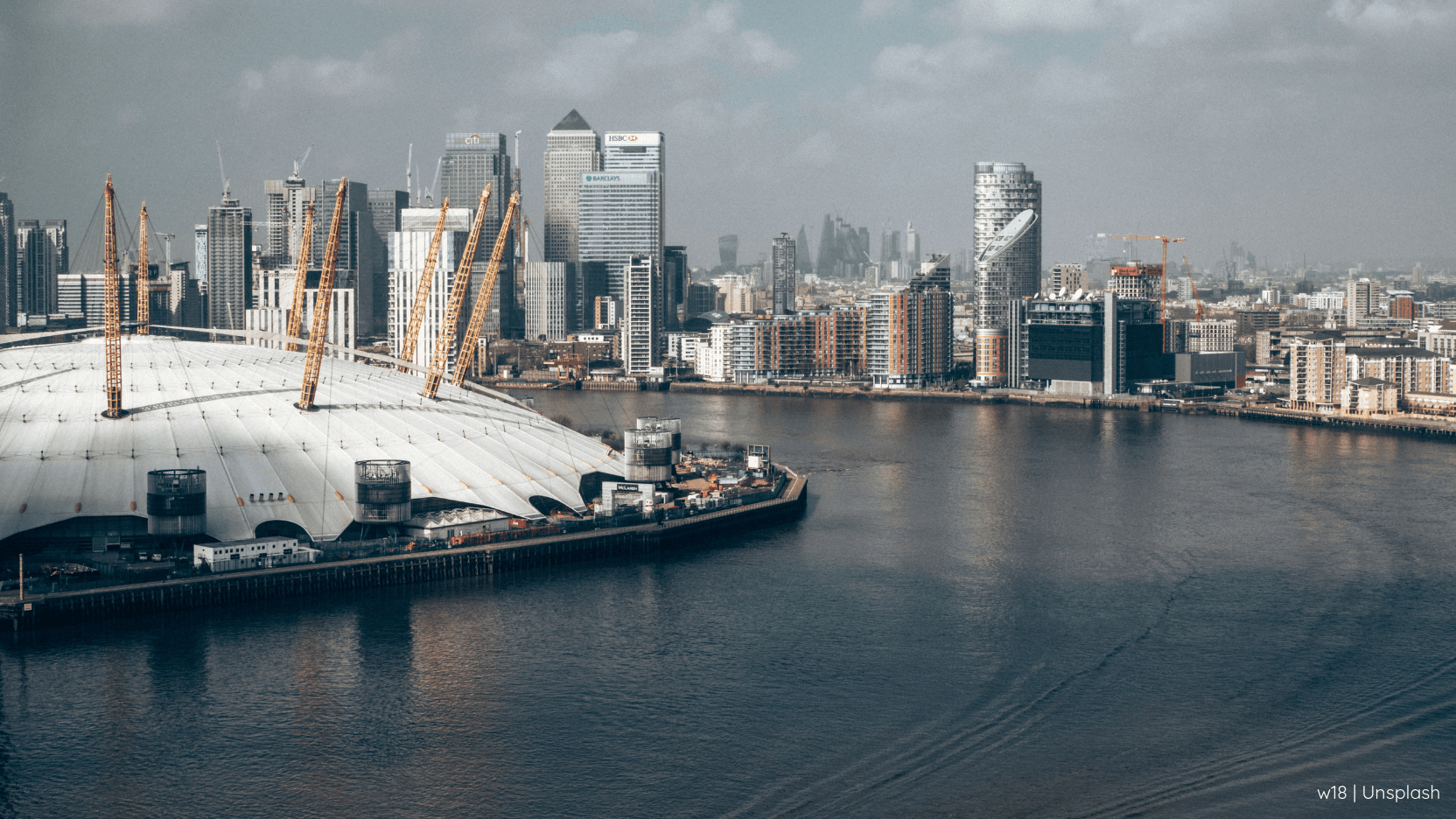 Being totally honest: living in Central London is a pipe dream for most. While Zone 1 might seem appealing (you can walk everywhere there), the cost of living in the city's most central parts make it pretty unrealistic unless you're a billionaire. Sad times.
That said, there are some "central-ish" parts of London that will still give you the joy of city access by foot, without the hefty price tag. Bermondsey is spitting distance from London Bridge, and Canary Wharf is a great base for city workers too. Be smart and you could find yourself a real bargain…
And if you really haven't got a clue where to start, check out ALL our area guides here. Then head to SpareRoom and get searching...
For up-to-date tube maps, head to TFL.
Photo credits: jpgbarbosa, amduz,heftiba, Rolyatam, gosewich, w18.