Area Guides
A guide to the 3 cheapest areas to rent in the UK
Reading time: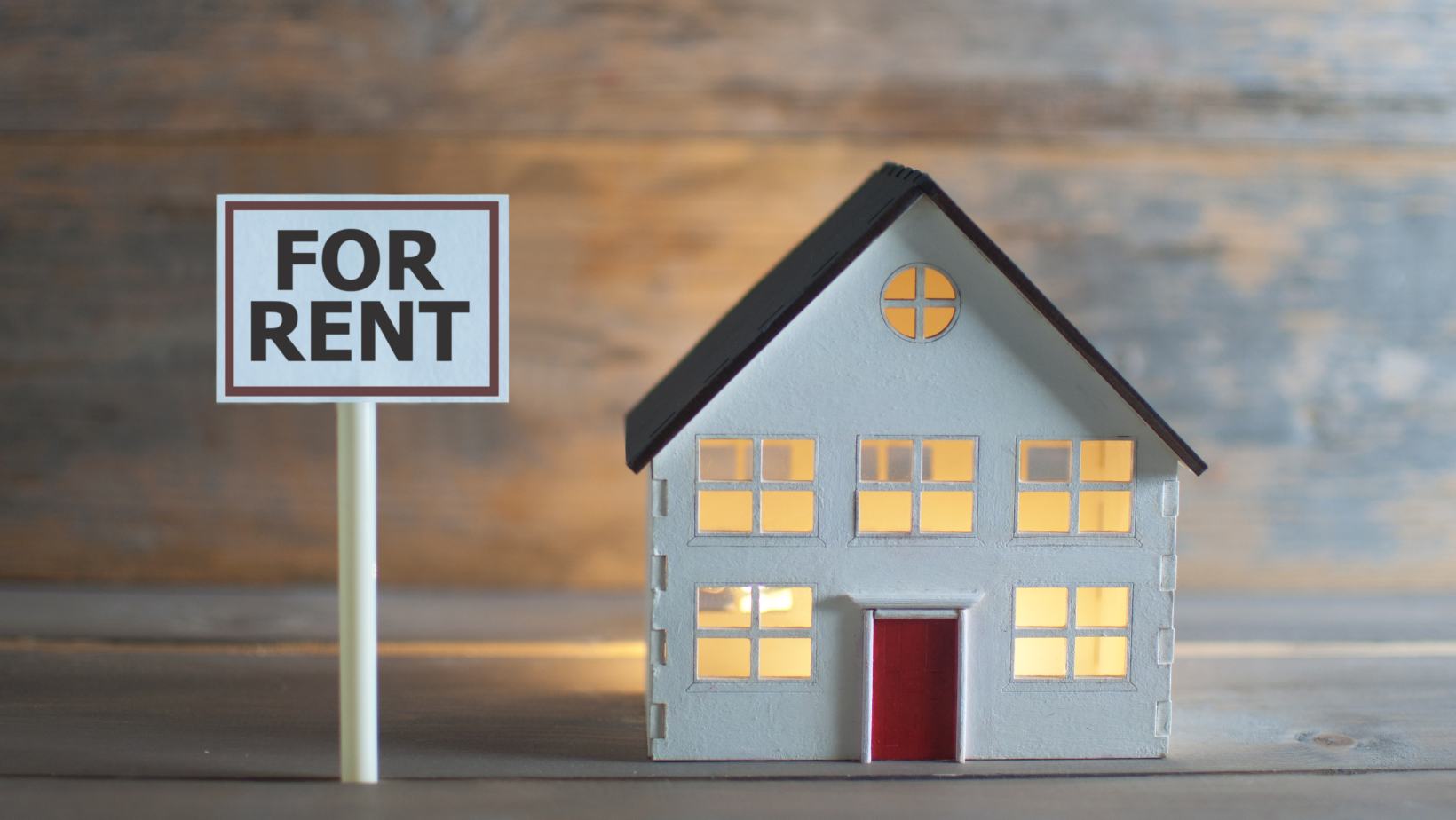 It's a tough time to be a renter right now - UK rents are at an all time high, and as a result some people are considering moving to cheaper areas.
If you're thinking about moving, we've put together 3 of the cheapest areas to rent in the UK and everything you need to know about living there.
Huddersfield
Huddersfield is a market town in the Kirklees district in West Yorkshire, with excellent train links between Leeds and Manchester. It's situated on the fringes of the Peak District and is only a stone's throw from rolling countryside and stunning views. The town is renowned for its annual events and festivals, including the Huddersfield Food and Drink Festival and the Huddersfield Literature Festival. It's also home to the famous Huddersfield Giants rugby league team.
What to do
Standedge Tunnel in Huddersfield is the longest, deepest and highest canal tunnel in Britain, which you can explore by boat trip. To soak up some culture, visit Yorkshire Sculpture Park - the leading international centre for modern and contemporary sculpture. Or check out what's on at Huddersfield Town Hall, a spectacular venue hosting events ranging from comedy to live music.
Where to go
Head to the Byram Arcade to explore the town's independent designers, retailers and businesses. Arcade Beers has a great selection of craft beers and ales. If the weather is good, check out Bar Maroc to make the most of their upstairs terrace and beer garden.
Get your caffeine fix from Coffeeevolution, serving local speciality coffee from the Bean Brothers. If sweet treats are more your thing, make a bee-line for Espresso Corner. Ordering a morello cherry blondie is a must!
Food-wise, you should check out Harvey's Bar and Kitchen at one of their 4 locations across Huddersfield! They have a great menu with the option of small plates, pizzas, burgers and hanging kebabs. If you're out to impress, book a table at Gringo's Mexican Smokehouse at the Huddersfield railway arches.
Search for listings here: http://www.spareroom.co.uk/flatshare/huddersfield
Bradford
Bradford is a city in West Yorkshire, bordering Leeds. Famous for being the birthplace of the Industrial Revolution, it's been voted the 'Curry Capital of Britain' for 6 years running. Bradford is connected to the M62, the M1, A1 and M6 for onward travel to the rest of the UK. It's also served by two train stations, including the Bradford Interchange, which runs regular trains between Leeds and York.
What to do
Visit Salts Mill for a one-stop-shop for art, shopping and dining. Check out one of their galleries, or grab a cuppa and peruse a bookshop. Or, take a trip to the National Science and Media Museum to catch a screening at the only public Cinerama screen in the world!
Where to go
Sunbridgewells is an underground tunnel complex in the heart of Bradford where you can find six bars, including a gin bar, one of Bradford's oldest pubs the Rose & Crown, a cocktail bar and a long cellar bar.
Find Tiffin Coffee at the Wool Exchange. Enjoy one of their decadent cakes or desserts to have with your coffee. But if you fancy something a little more artisan, check out Lefteris Cafe for sourdough and pastries.
In the curry capital, naming Shimlas as a local favourite curry house is no mean feat. There are several locations across Bradford which serve authentic Kashmiri and Punjabi dishes. Classic Persian is a family-run restaurant with tonnes of character, best known for their charcoal grill.
Search for listings here: http://www.spareroom.co.uk/flatshare/bradford
Hull
Hull (or Kingston upon Hull), is a port city in East Yorkshire. It's renowned for its quirky museums, traditional pubs, and picturesque buildings.
If you fancy a day trip, Northern Rail operates services out to Cleethorpes, Scarborough, Beverley and Bridlington. The Park & Ride also offers a convenient way to get into the city and runs up to every 10 minutes
What to do
Visit one of the most spectacular aquariums in the world. Book tickets to The Deep to marvel at the sealife and take in the dramatic building itself. Or, head to the city's Museum Quarter and choose one of their 50 museums and galleries.
Where to go
Ye Olde White Harte is a corner stone of the old town culture of Hull, and claims to be 'the most historic public house in East Yorkshire'.They also stock Hull's largest selcetion of single malt whiskey! For somewhere a little more modern, head to Larkin's Bar for craft beer and sharing plates.
For coffee on the go, swing by Caffeinated. Don't miss out on Friday 'Pie-day' for one of their signature sweet pies. Alternatively, go to Urban Coffee and enjoy the Aussie-style cafe and brunch.
Dope Burger started as a hole-in-the-wall takeaway next to the city train station and has now expanded to multiple locations across the city. We recommend trying their Yorkshire steak smash burger! Another great independent is Ambiente Tapas - make sure to order a paella to share!
Search for listings here: http://www.spareroom.co.uk/flatshare/hull