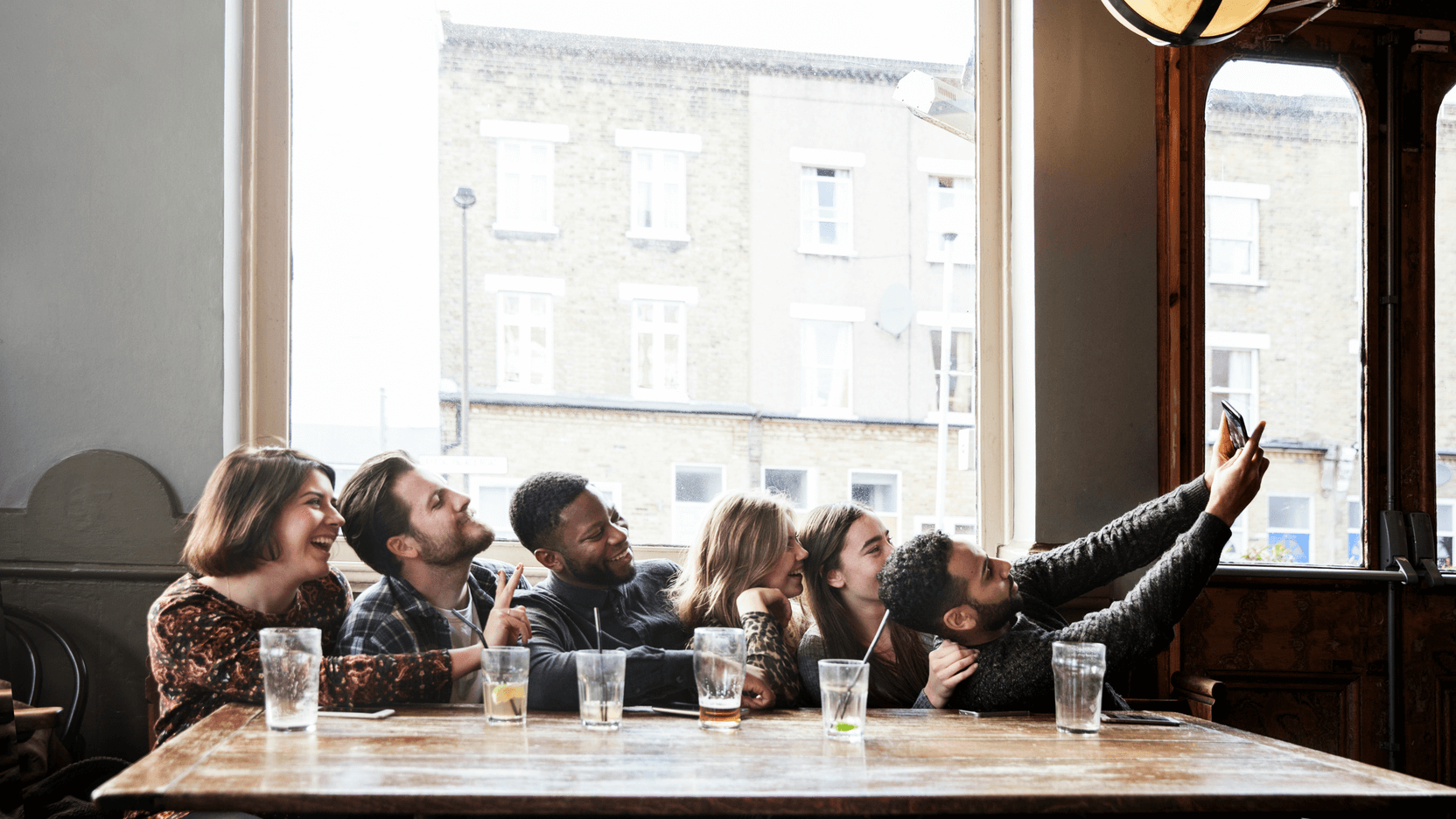 Big flatshares can be great. Really great. There's always someone to talk to, someone's clothes to borrow, and usually someone up for going halves on a Deliveroo order.
But what happens when the "big flatshare" becomes really big? Say, 10 flatmate sized...
Kirsten, a 26-year-old marketing manager and flatsharer is living it. She shares with no less than 10 other people, which has meant plenty of nights out, communal cooking and memories made.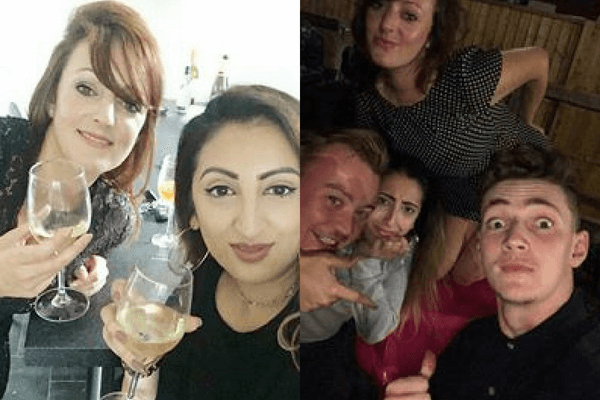 I grabbed Kirsten to chat, and pick her brains about her unique living situation.
So, how did you end up living in such a big share?
Ironically, I was only hoping to live with one other person! I was relocating to Manchester for work, and my current landlord got in touch with me about the property. It used to be an orphanage (which explains the size!), but had been renovated into a home big enough for 11 people. I was skeptical at first, but on viewing was pleasantly surprised – the decor was fresh and modern, and each room had an ensuite. I liked how this gave a balance of your own space with the opportunity to meet a big group of new people in the area.
It's been the best way to settle into Manchester. We set up a house WhatsApp right away and the rest is history...
What's the best thing about your living situation?
The friendships it's given me – it would have been much harder to settle in a new area without this. Our landlord is great too. They've recently bought us a BBQ for outside so we can make the most of the heatwave! We were also allowed to get a hot tub out there over the weekend to celebrate one of our housemate's 30th birthday in style.
On the admin side, having a flexible tenancy agreement has been great. I started with 6 months and it's rolled over every month since – I've got no plans to leave yet though!
Have there been any downsides to it?
Obviously with 11 people, there's always going to be little arguments. You can take this as a good or bad thing – having 11 people in a house also means there are a few you're going to really bond with too.
Any funny moments while you've been there?
Yes! When we first moved in, the landlord asked if we wanted to be part of a BBC documentary – the idea was that they'd move in for a week to get a first-hand experience of life in a big house share. With 10 housemates to contend with already, we decided this might be a little daunting and politely declined... I reckon they'd be keen to do it in the future though!
What have been the best memories you've had?
We've done some great things as a group. We went to see Beyonce & Jay-Z in Manchester together, and recently Victoria Warehouse Gin Festival – really fun days out. There's been countless house BBQs and Sunday roasts shared as a group, but the best one of all? Our recent holiday to Greece.
What's the best thing about living in a share?
I like the way it's given me a platform to meet people that are like me. For me, being in such a big share has given me roots in a new area. And there's always the option to move into a smaller, separate share (eventually) with the housemates I've connected best with.
Got an interesting flatsharing story of your own to share? Get in touch with us on Facebook.