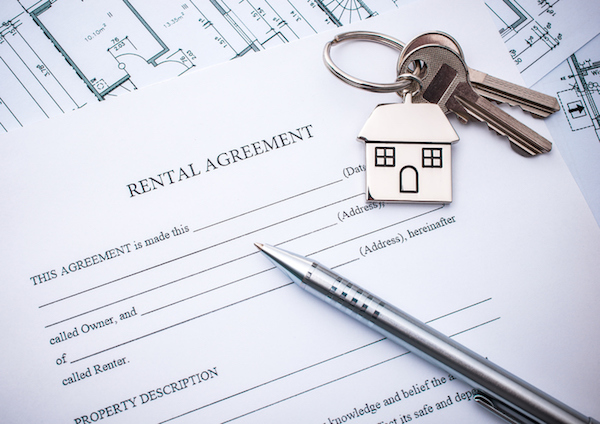 Are you planning on moving this year? You've probably got plenty of things to think about already - especially if it's coming up soon. January is a busy month for movers, and with the swift return to real life, work and studying after the Christmas break...things can get pretty manic quickly.
It's easy to lose your head when you're in a rush to find somewhere to live. But your flatshare is a big decision, and one you should give plenty of thought to. £1.5 billion in rent and £13 million in deposits will change hands this January – making the rental market a very attractive target for scammers. Don't let yourself be caught out just because you're in a rush and under pressure.
What we do to help
Luckily at SpareRoom, we already do plenty of things to protect you. We have a team of real people that check every single ad that gets uploaded to the site, meaning that anything visibly dodgy gets stopped in its tracks before the ad even makes it online. Last year alone we blocked almost 11,000 scam ads to keep you safe on SpareRoom – and we're dedicated to maintaining this high level of protection.
Unfortunately these ads may well resurface on other flatsharing sites, which is another reason to keep your search on SpareRoom. The vast majority of ads placed on our site are legitimate, but unfortunately there can be dodgy people out there and sometimes things do slip through the net.
Thankfully we've been in the game a long time – since 2004 to be precise – so we've seen almost every trick in the book, and know the common scams you should watch out for. Read our next blog to find out what these are and how to spot them...