Staying Safe
What SpareRoom do to keep you safe
Reading time: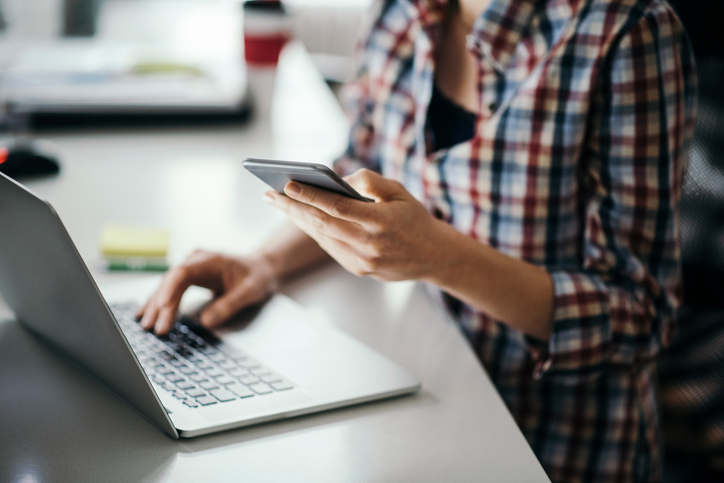 One of the things we're proudest of at SpareRoom is also one of the things we don't tend to shout about as often as we should - our moderation team. Did you know every single ad on SpareRoom is checked twice? First they're run through a custom built set of automated systems. After that, they're checked manually by a full time team of real people whose top priority is your safety. The result is most suspicious ads are stopped in their tracks there and then and never make it onto the site.
SpareRoom began in 2004, so we're older than both Twitter and Instagram! This means we're real pros in the realm of flatsharing and have seen virtually every trick in the book when it comes to scams and dodgy ads.
Our Moderation Team are also there to help protect you from being spammed by receiving aggressive marketing emails or any other type of contact that's unrelated to your flatshare search.
It's easy to report anything suspicious to us – either direct from an ad itself (using the 'report this ad' function), or by contacting us directly by phone or email. We immediately begin investigating any report made to us and ALL reports are always looked into, so you can be sure that your concerns are being taken care of to keep you and all of our users as safe as possible.
These services are FREE to all of our users, all of the time, whether you've paid for an upgrade on the site or not, because we believe that everybody deserves to find a harmonious, happy and above all, safe flatshare.
Richard Kay, SpareRoom's Head of Customer Services, says: ""Our users can be confident that safety is – and always will be – our first priority. Our team works 365 days a year to help keep you safe. We're constantly developing and investing in new technology and it's thanks to these efforts that we've become the most trusted flatsharing site in the UK."
Don't forget: you can always contact our customer services team if you're unsure about anything, or just need some advice.