COVID-19
FAQ for flatsharers during COVID-19
Reading time: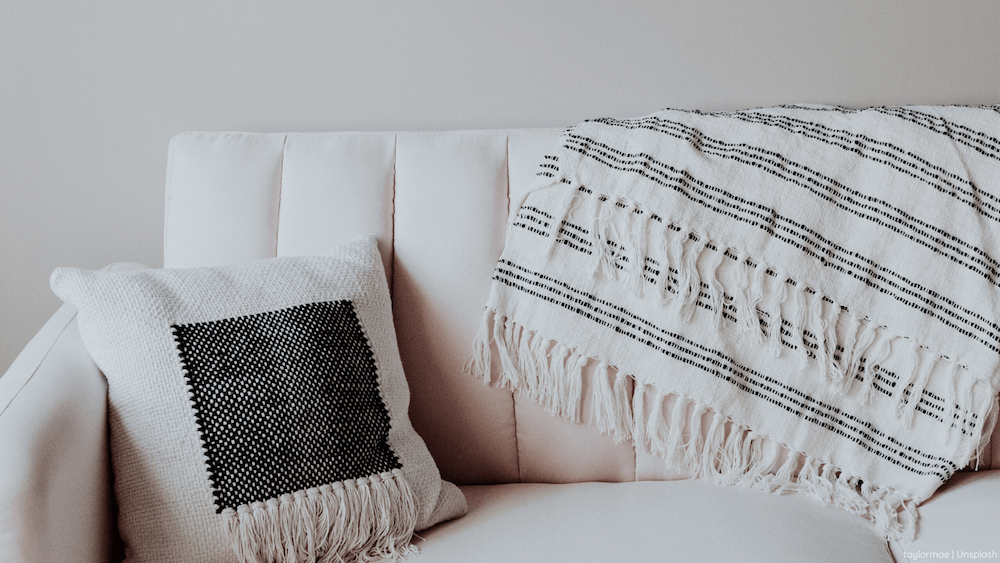 This page was last updated at 10.45am on 5 January 2021.
Note: The information on this page only applies to England. If you live in another part of the UK, please check local guidance here – Wales/Scotland/Northern Ireland.
This is a strange time for flatsharers. You might be coming to the end of your contract and not feel comfortable moving, or maybe you're suffering financially due to a job cut or sudden loss of income. You might be feeling a bit uncertain about your rights as a tenant, or wondering what to do with the SpareRoom upgrade you bought...
We've compiled the frequently asked questions our team have received over the last few months, with answers and advice for each. We're working to keep our coronavirus content as accurate and up to date as possible but the situation is rapidly changing, so please refer to gov.uk for the latest advice and information.
Q: I've got an upgrade with SpareRoom but I can't use it now because of lockdown. Can I cancel my upgrade?
A: To make things a bit easier for you during this strange and uncertain time, we've extended the option to pause your upgrade to every SpareRoom user – so you won't be paying for something you can't make the most of right now. If you have a 28 day upgrade you can already do this – if you've got any other type, just contact us and we'll do it for you. We're also offering a free upgrade extension to anyone who needs it – just get in touch.
Q: Can my landlord evict me if I'm struggling to pay rent due to the COVID-19 crisis?
A: No. Landlords are currently only allowed to evict tenants if there's a very serious reason - find out more on gov.uk.
For more information about your rights as a renter during COVID-19, check out our blog post.
Q: I'm a lodger. Can my landlord evict me straight away because of the virus?
A: Your landlord still needs to follow the correct process and give reasonable notice, even if you live with them. Find more information about this on Shelter.
Q: I'm looking for a new room because my contract is coming to an end. How can I do this without being able to go to in-person viewings?
A: The current government advice is that you can move house (even during the January lockdown period), but measures will need to be implemented to make sure the process is safe for all parties and incorporates social distancing rules. As part of this, it's recommended that intial viewings are conducted virtually.
Video viewings are a great way to get a sense of a property, and also to meet potential flatmates – doing this gives you a chance to build a shortlist of places to see once social distancing restrictions are limited. Check out more virtual house hunting tips here. You can also upload a video to your ad.
For more information about moving house during the COVID-19 outbreak, read the latest government advice.
Back to all COVID-19 advice >>
---
Although we endeavour to keep our coronavirus (COVID-19) content as accurate and as up to date as possible, the situation is rapidly changing, so please ensure you refer to gov.uk for the latest advice and information.