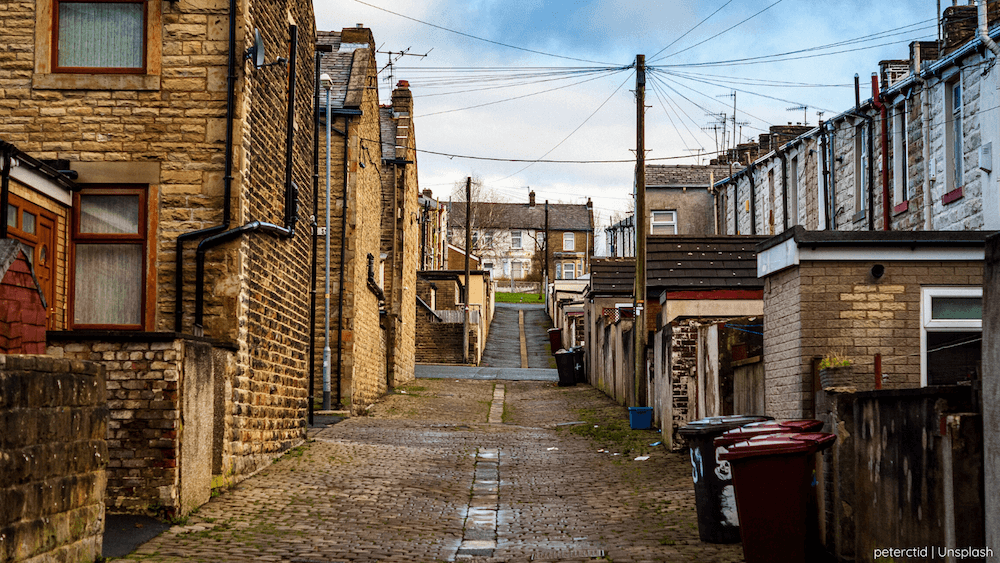 This article was last updated at 15:00 on 24 March 2020.
The coronavirus outbreak has caused a lot of uncertainty for many of us. If you're a renter, you might be feeling particularly vulnerable – what happens if you can't pay your rent due to a sudden loss of income?
Last week the government introduced emergency legislation to ensure that you can't be evicted during the pandemic, and no repossession proceedings will be permitted during this period of national emergency.
Buy to Let landlords who are struggling during this period may be able to apply for a three month mortgage "holiday". This could ease the pressure on them or be passed on to tenants who may be out of work and having financial difficulty.
If you're a tenant having difficulty with rent payments, have a chat with your landlord as soon as possible to explain the situation. You can refer them to this gov.uk advice, which details exactly what relief the government are offering to protect both renters and landlords affected by coronavirus.
Back to all COVID-19 advice >>
---
Although we endeavour to keep our coronavirus (COVID-19) content as accurate and as up to date as possible, the situation is rapidly changing, so please ensure you refer to gov.uk for the latest advice and information.