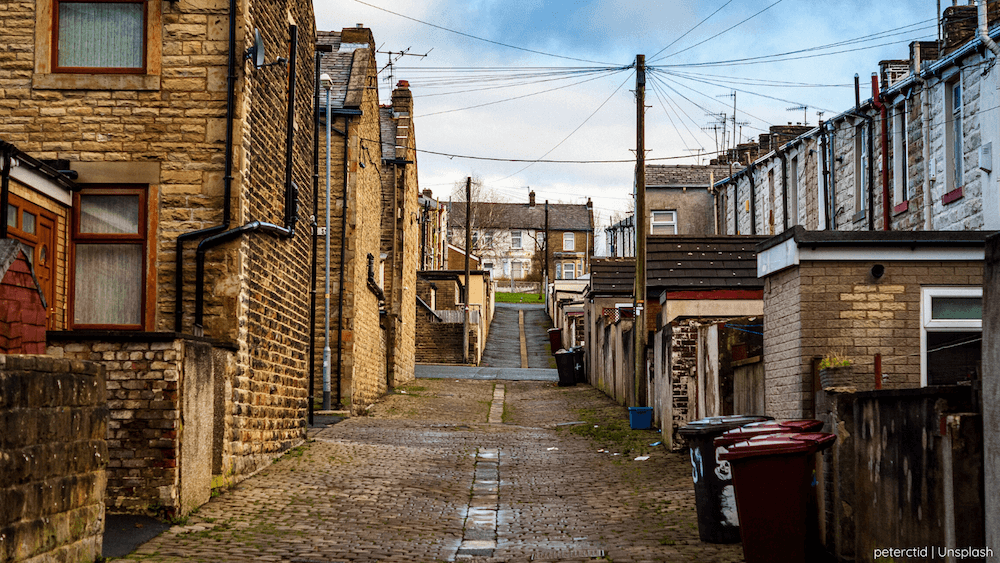 This article was last updated at 10.45am on 11 November 2020.
Note: The information on this page only applies to England. If you live in another part of the UK, please follow local government guidance.
The coronavirus outbreak has caused a lot of uncertainty for many of us. If you're a renter, you might be feeling particularly vulnerable – what happens if you can't pay your rent due to a sudden loss of income?
Can I be evicted?
No. At the start of the November lockdown, Housing Secretary Robert Jenrick announced that reposession orders cannot be enforced against residential tenants until 11 January 2021 (subject to a few exceptions) – read more about this on gov.uk.
What to do if you can't pay your rent
If you're a tenant having difficulty with rent payments, have a chat with your landlord as soon as possible to explain the situation – don't just stop paying your rent. You can refer them to this gov.uk advice, which details exactly what relief is being offered to protect both renters and landlords affected by coronavirus.
Moving house
As it stands, you can still move house - even during the November lockdown period. On 31 October 2020, Housing Minister Robert Jenrick Tweeted that 'the housing market will remain open throughout this period. Everyone should continue to play their part in reducing the spread of the virus by following current guidance.'
Essentially you can move home if you need or wish to do so, but the process will need to be adapted to remain safe, limit face to face contact between different households, and ensure the risk of COVID-19 spreading is reduced as much as possible.
All parties involved should be as flexible as possible over this period and be prepared to delay moves if someone becomes ill during the process, or has to self isolate. The government are also recommending that initial viewings take place virtually for now. If you have to have any face-to-face contact with anyone outside your household during the moving process, you must maintain a 2 metre distance where possible and wash your hands frequently.
Video can be a great way of conducting virtual viewings or chatting to potential flatmates. You can also upload a video to your ad.
Back to all COVID-19 advice >>
---
Although we endeavour to keep our coronavirus (COVID-19) content as accurate and as up to date as possible, the situation is rapidly changing, so please ensure you refer to gov.uk for the latest advice and information.