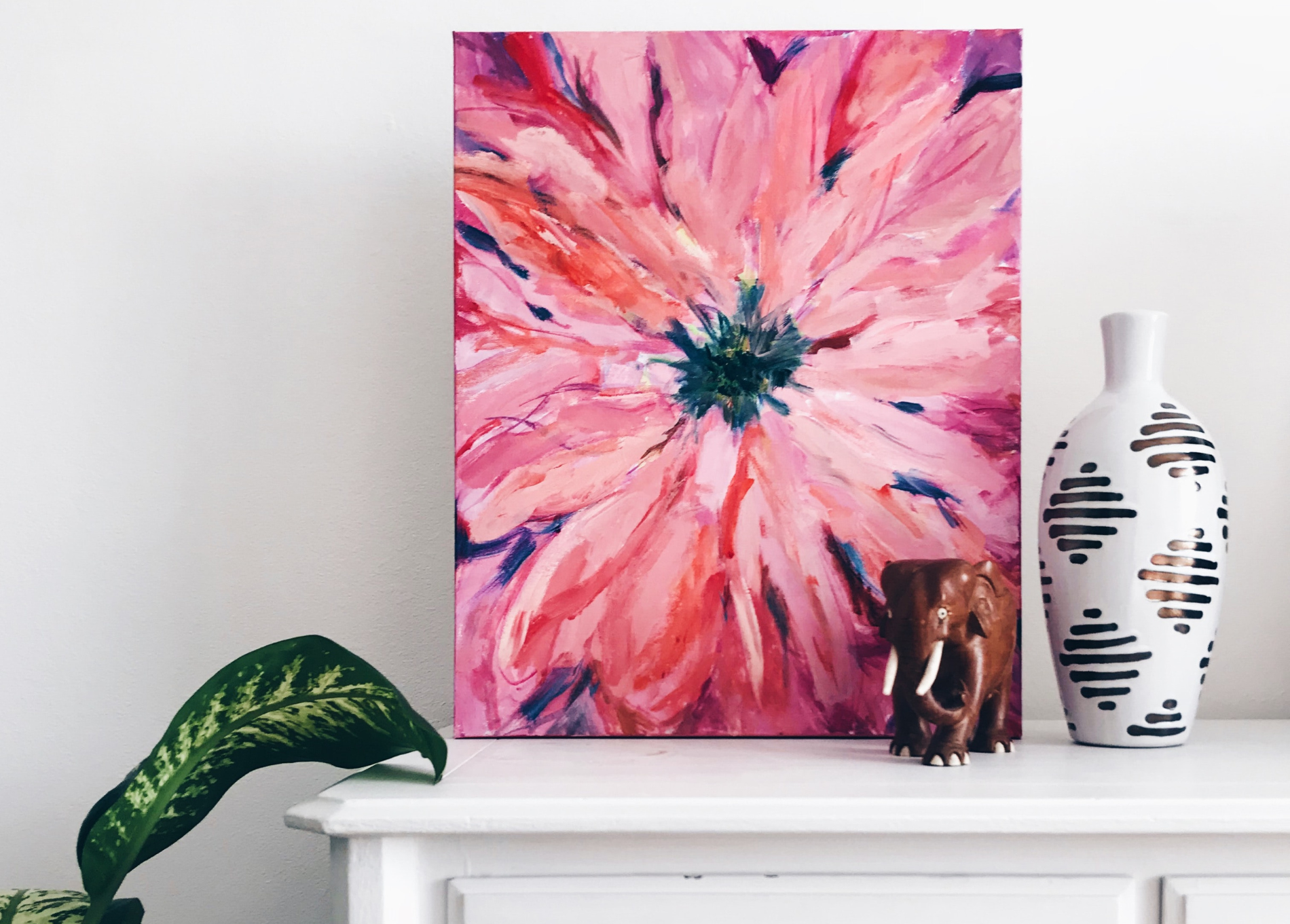 For almost 25 years, Pantone has released its highly anticipated colour of the year. Colour experts at the Pantone Colour Institute search for new inspiration and influences, and reveal a trendsetting concept, taking into consideration fashion, marketing, branding, social media and politics.
The colour for 2023 has been announced as Viva Magenta, which according to Pantone - 'vibrates with vim and vigor,' and is 'powerful and empowering.' If you haven't heard of it before, that's deliberate! Each year, Pantone chooses a shade that is predicted to set the tone for the forthcoming year.
With the start of the new year, why not spruce up your interiors? We've put together a handy homeware guide in this bold colour, if you wanted to add a little Viva Magenta into your life!
Wall prints are a great way to add some character to a room! Check out this one from Junique, which is also super affordable.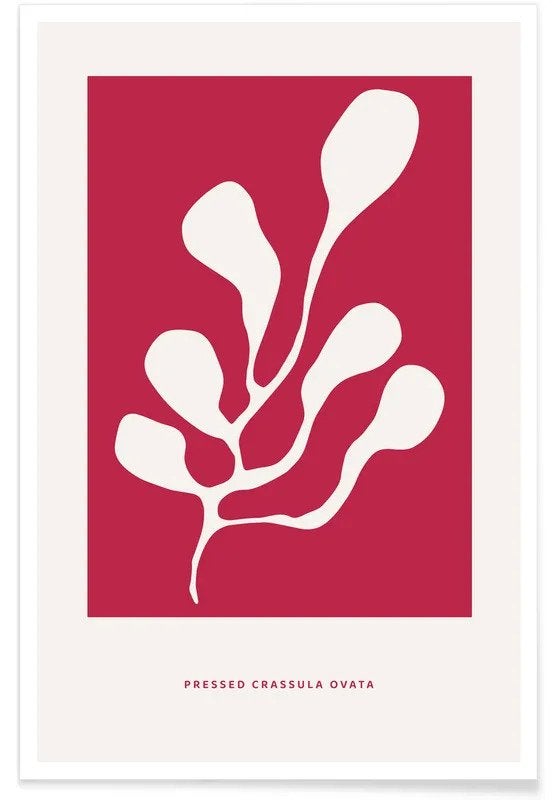 (Image credit to Junique)
Put a sweet picture of you and your flatmates in this photo frame from Oliver Bonas, which will add a great splash of colour to any room.

You can never have too many candles in your flat, and they make fab gifts too! This one from Flamingo Candles has a Raspberry & Spun Sugar scent which will make your flat smell amazing.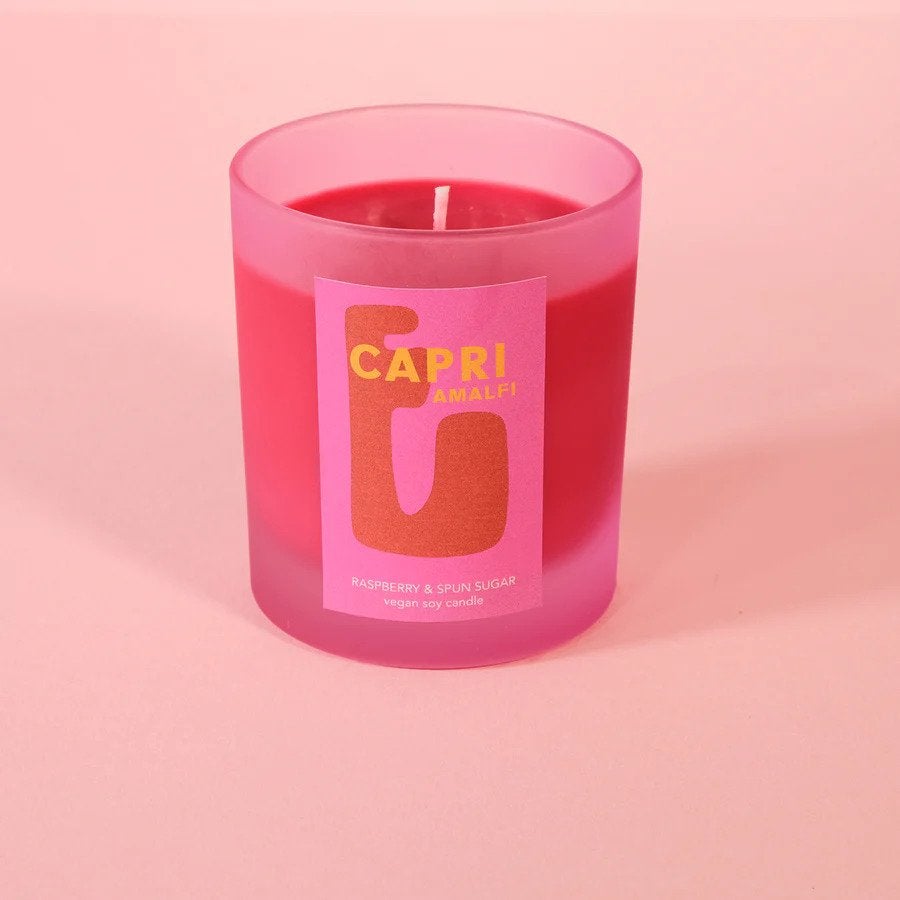 (Image credit to Flamingo Candles)
This cushion from Dunelm in the perfect shade of Viva Magenta, and a bright pop of colour to add to your bedroom or on the sofa.

For all those civilised flatmate dinner parties (or messy pre drinks), this jug from Oliver Bonas is a fab addition to serve drinks in.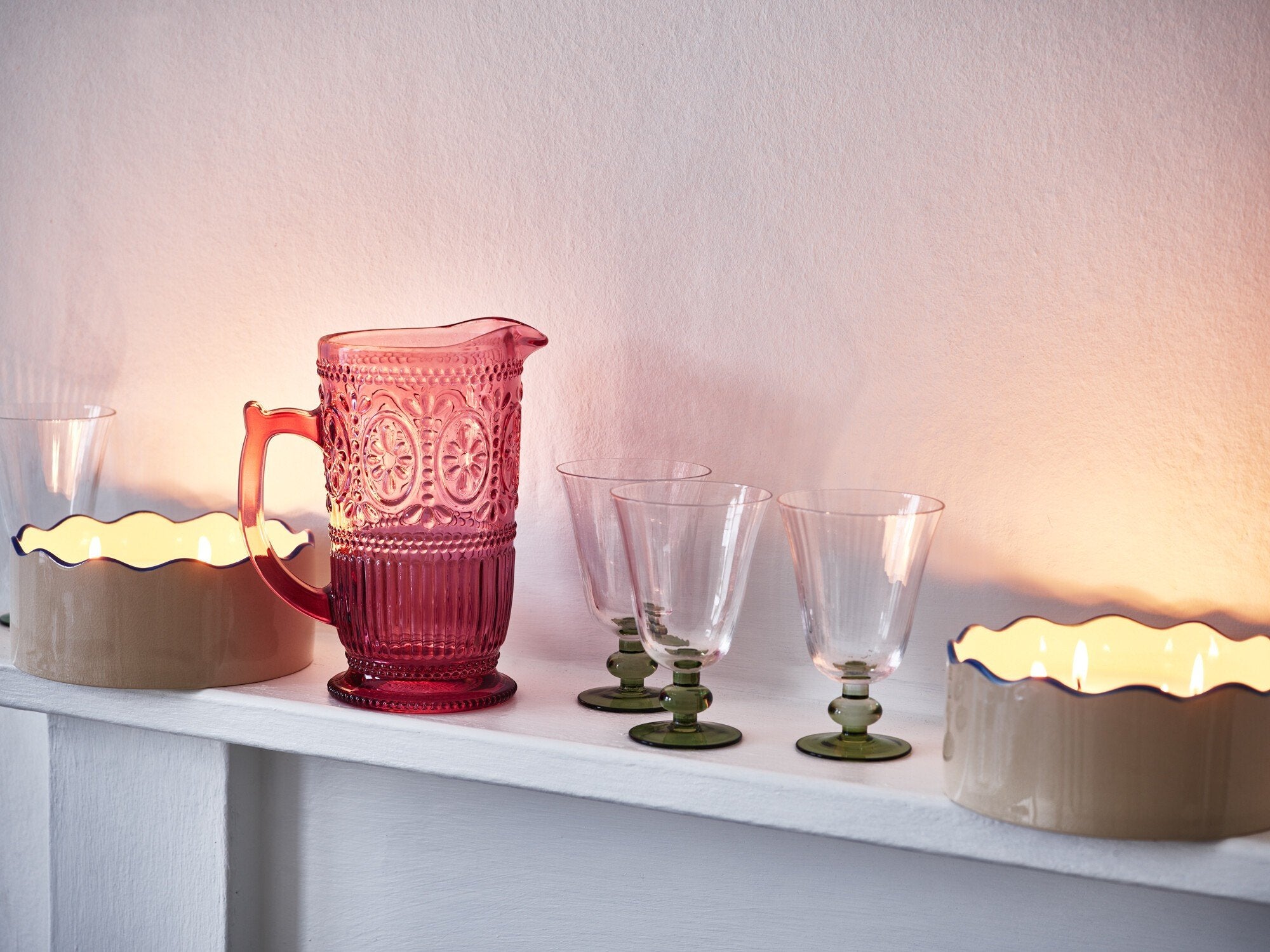 (Image credit to Oliver Bonas)
Why not add a rug to your flat, to instantly make the place feel more homely and cosy? This one from Dunelm is super traditional, and a great homeware investment.
(Header image credit to Stephanie Harvey)