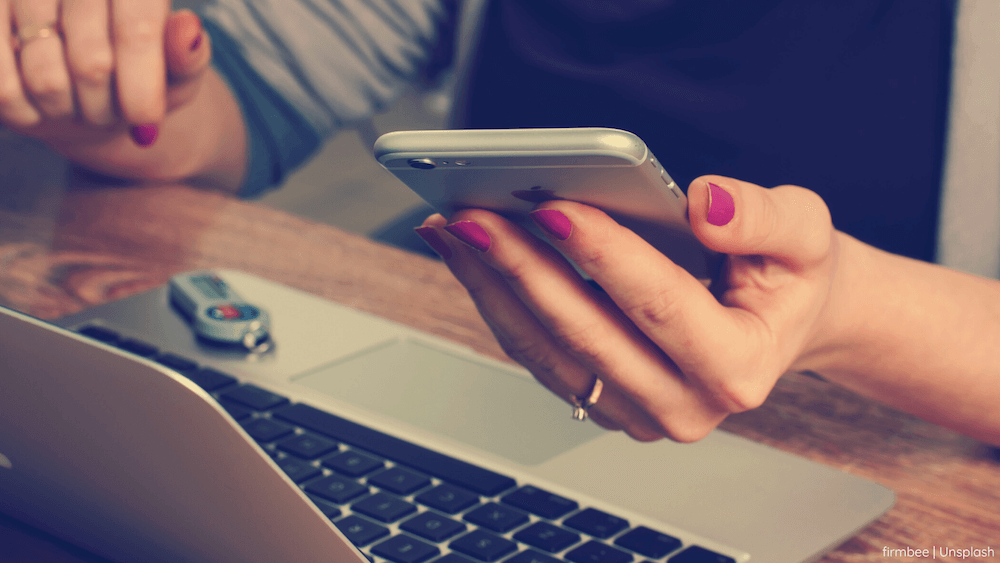 This article was last updated at 17:30 on 1 April 2020.
If your contract is coming to an end and you were expecting to move house soon, we know how stressful this time must be for you. As of 23 March the UK is in lockdown – meaning you can't leave the house unless it's for one of four reasons:
Shopping for basic necessities – i.e. food and medicine, which must be done as infrequently as possible
One form of exercise a day – so a run, walk or cycle; alone or only with members of your household
Any medical need or to provide care/help a vulnerable person
Travelling to and from work, but only where this absolutely cannot be done from home
The government later advised (on 26 March) that home buyers and renters should delay moving to a new house while measures are put in place to fight COVID-19.
This also means you can't go to house viewings right now. But that doesn't mean your house hunt has to come to a complete standstill. Here are a few ways to keep things moving until lockdown is over:
Video viewings
If you can't be there in person, a viewing via video call can be a great option. It can be a good way to get a sense of the property, but also to meet any potential flatmates. A five minute video chat can tell you way more than any number of messages, and give you a good sense of whether you click. Try FaceTime, Zoom, Skype… whatever works for you.
How to add a video to your ad
If you've got a room up for grabs, you can also add a video to your ad – this gives potential tenants a real feel for the space, or can be a great way to introduce yourself as a potential flatmate.
Posting a video on SpareRoom is really simple, and can be done straight from your mobile, tablet or laptop. If you click on "My ads" within your Account page, you'll be able to click "video" underneath any of your live ads – which will take you to a box that you can drag and drop your video file into.
Obviously it's important to show the room or property in the video, but it's just as important to include the people that live there too – so potential new flatmates can get an idea of the personalities they'll be sharing a home with. Talk about what life in the flatshare is like, keep it short and sweet with as much natural light as possible, and always shoot in landscape!
You can also add a video to a "wanted" ad too – a good way to introduce yourself and talk about what you're looking for from your next flatshare.
We've got more video tips here.
Securing a room
Our number one rule on SpareRoom still stands through this very different time – don't hand over a hefty deposit for a room until you've seen it in person. But there's no reason why you can't line up a shortlist of properties during the lockdown period, ready to view and secure right away when all of this is over.
If you're asked to pay a small holding deposit in order to secure the room, this is worth considering (if you can afford it) – this should only be the equivalent of one week's rent though, as per the Tenant Fees Act. Remember, you can talk to our customer services team at any time if you've got any questions or concerns.
Right to Rent checks
Right to Rent checks have also been temporarily adjusted during the coronavirus outbreak. This means that your landlord no longer needs to see original documents - you can now submit scanned documents or photos of the documents (via email etc), rather than originals. Landlords can complete the check via a video call with you.
You can find more information about these changes on gov.uk.
If you're worried about your rights as a renter during the COVID-19 crisis, check out our blog post here – with updated government advice about rent holidays and evictions, accurate as of 14:00 on 24 March
Back to all COVID-19 advice >>
---
Although we endeavour to keep our coronavirus (COVID-19) content as accurate and as up to date as possible, the situation is rapidly changing, so please ensure you refer to gov.uk for the latest advice and information.