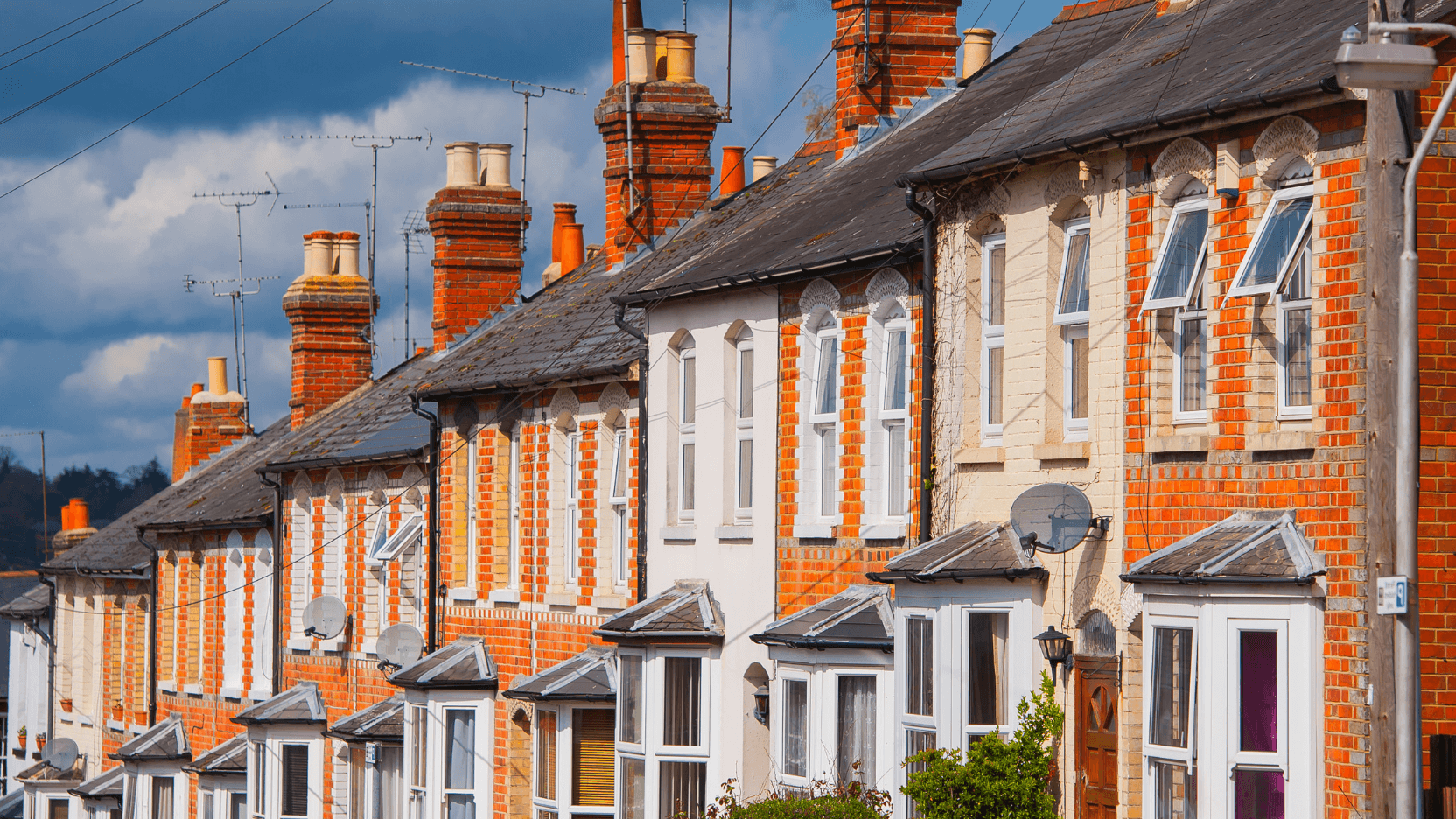 Things are changing, renters. It's finally time to bid farewell to coughing up extortionate fees when you rent a new home, and you can even forget having to find a ridiculous security deposit in advance too. #winning
Because from 1st June 2019 in England and Wales, most of the fees you currently pay to rent a property are being scrapped.
Confused? Read on. We've broken down the new laws, so you know exactly what you'll still be expected to pay, and what you shouldn't anymore.
What you won't pay for anymore
If you sign a new tenancy (or renew your current one) after 1st June, you can't be asked to pay for:
Referencing
Credit and immigration checks
Administration fees
Renewing your contract
NB: this list is not exhaustive!
If you do get asked to pay for any of these, or disagree with the fees a landlord or letting agent charges you, report it right away – charging fees in England is going to become illegal, and landlords/agents will have to pay a penalty for breaking this law. Citizen's Advice is the place to go to lodge a complaint.
You should also contact us and Citizen's Advice if you're being charged for anything you shouldn't, so we're aware and can help.
What you'll still be paying
Before you get too excited – there are still some things you can be charged for:
The cost of replacing a key you've lost
If you're more than 14 days late paying your rent
If you want to change your tenancy (i.e. replace a tenant), or bring it to an end early
Deposits
You'll still pay a security deposit, but these will be capped – from 1st June, landlords/agents can only charge a maximum of five weeks' rent in advance as a deposit.
It's also ok to still be asked for a holding deposit, but the amount of this will be limited to one week's rent.
Your landlord will also have to return your holding deposit to you within 15 days of receiving it, or put towards your first month's rent or security deposit.
Current tenants who have paid a larger deposit will sadly not be due a partial refund when the new rules come in on 1st June, but if you renew your tenancy after the 1st (at the same property/with the same letting agent), you'll be due some money back at some point as the deposit would have to be adjusted to reflect the new cap.
NB: If you're renting in Wales, unfortunately there will be no cap on your deposit and your landlord/agent can still charge as normal.
Who does this apply to?
If you're a private tenant with an assured shorthold tenancy, you're in student housing, or you're a lodger with a live-in landlord, you'll benefit from these new laws.
However, the laws don't come into effect until 1st June 2019, so if you enter a new tenancy before this date you might still have to pay the usual fees (boo).
If you're already in a tenancy, the ban on fees won't apply until you sign a new contract.
You can find more information on The Tenant Fees Act here. For full details on the fee ban in Wales, click here.