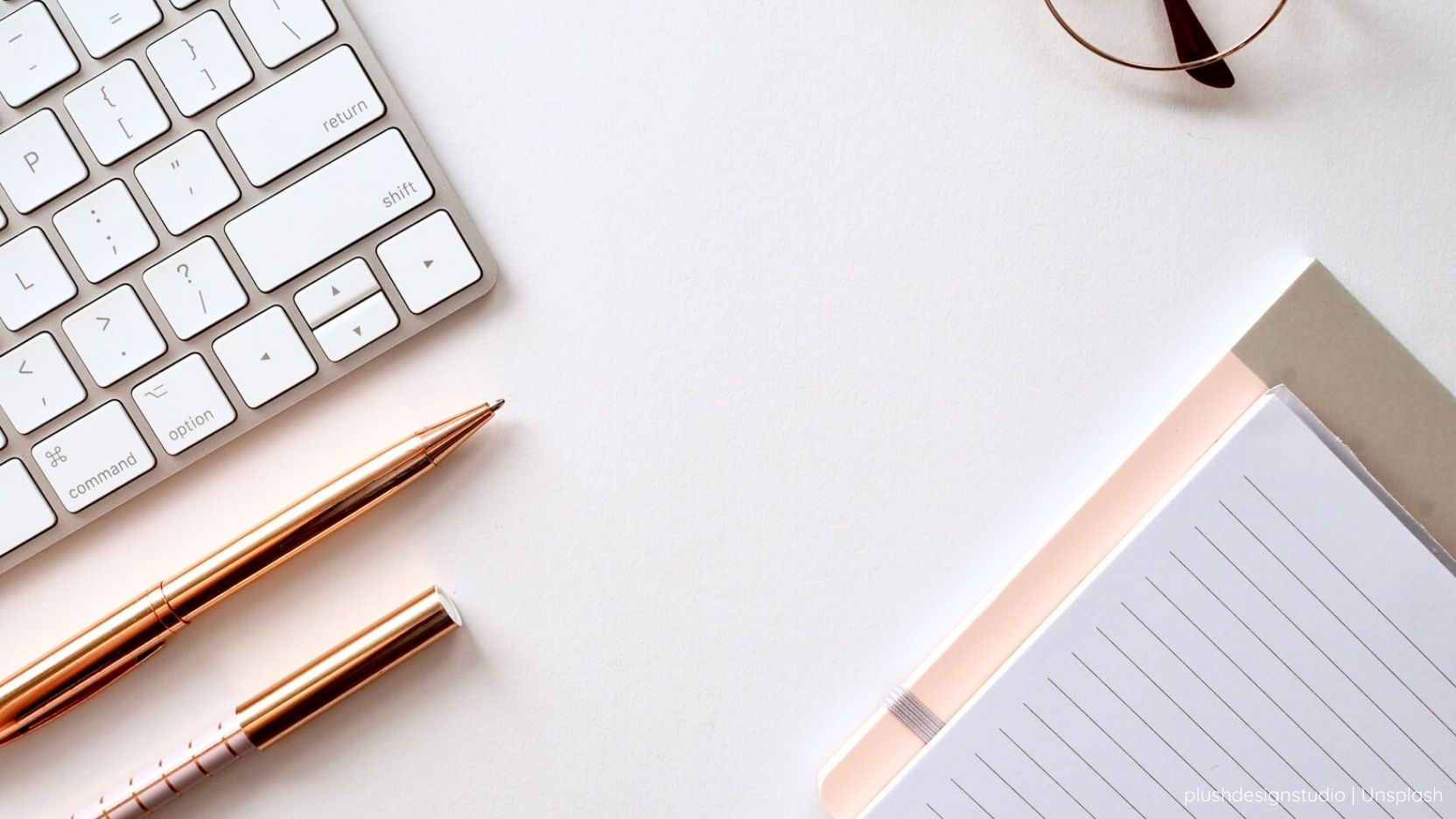 COVID-19 has truly changed how we live. Our daily routines have been shaken up – some people are sadly now out of work; others are doing their job at home. If you're in the latter group, you might be feeling a little fed up after months on end in your home office – but it doesn't have to be that way. A spruce up to both your workspace and your routine can work wonders on your productivity levels.
Read on for our tips.
1. Get dressed
We all know the easiest thing to do would be to roll straight out of bed (still in your PJs), walk a few steps to your laptop and get cracking with your day – or even stay in bed and work from there… (guilty). But let's face it: that's not an energetic start to the day.
Get out of those jammies, freshen up, and start the day as you would if you were about to head out. Mimicking the morning routine you'd have on any other working day will really help get your head in the zone, so you can set a productive tone for your day.
2. Establish boundaries
Being at home means having loads of distractions nearby... like your phone, the doorbell, Netflix and maybe even flatmates sharing your "office" (and insisting on regular chat).
First: try setting your desk up in a way that gets you feeling productive. Ditch the clutter, and invest in some practical accessories - motivational wall art, Post It notes and new pens are a good place to start. We've got more tips for creating a great desk space here.
Next: set boundaries. Have a word with the people you live with and let them know what you find distracting – if it's impossible to avoid being in the same room, try working with headphones in or allotting "quiet times" where everyone gets their head down. If you're WFH solo, set some boundaries with yourself. Put your phone in a different room and don't touch it until you have a break – phone time can become a reward for getting things done.
3. Set a schedule
Wake up at the same time every day, make a schedule of what you need to accomplish each day, and try to finish work on time – just like you would in the office. If you get to work at 9 and leave at 5 on a normal day, open and close your laptop at the same times from home. Take your lunch and snack breaks at the usual time too – reinforcing your usual office habits will take the stress out of planning your days to get the most out of them. Plus it'll make the eventual return to office life feel a little easier too.
4. Take regular breaks
Don't forget to have breaks from your screen. If you find yourself getting tense, stressed out, or that cabin fever is creeping in, your body's probably telling you to take a few minutes out.
During this stressful period it's more important than ever to do things that calm you and make you feel zen. This will prevent you from feeling down about your situation, or like you're about to snap during those long hours spent inside.
5. Stay in contact
You might be dialling into calls and chatting with colleagues throughout the day, but don't forget to set up calls with your family and friends too – they're probably missing you. And isn't it nice to have calls that don't centre around work...