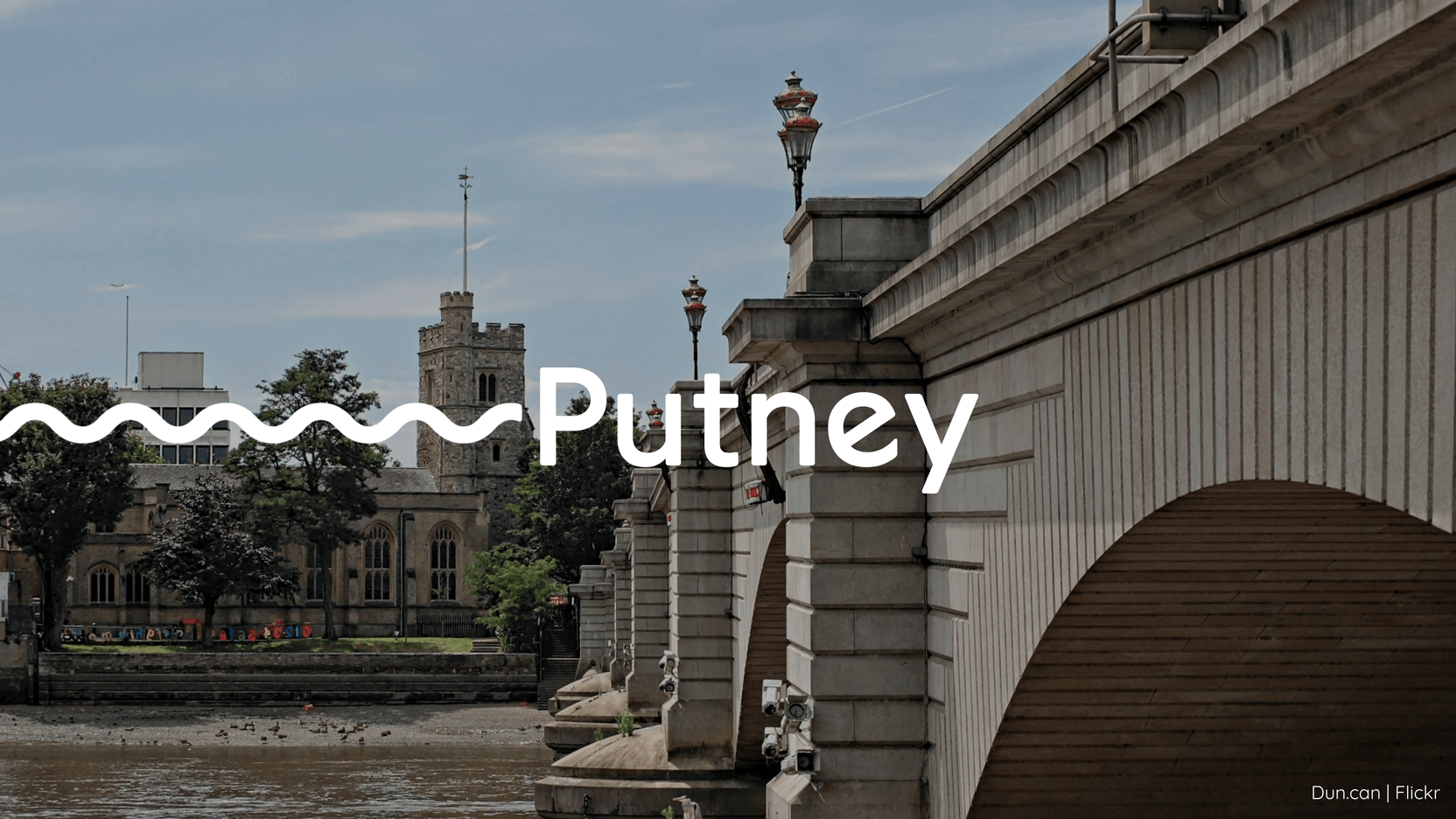 Having been frequented by Londoners for centuries as a refuge for leisure and relaxation, leafy Putney offers a slice of idyllic countryside without ever having to leave the city. Tucked just below the Thames in south-west London, its vast open spaces, riverside location and distance from the capital's heavy traffic make Putney the ideal spot for running, cycling and enjoying the great outdoors.
But never fear, it's not all about exercise! Packed full of homely riverside pubs and laid-back coffee shops, as well as trendy bars and live music venues, this London district is much loved by families, young professionals and students alike - it's no surprise that there's often upwards of 600 ads for rooms in Putney on SpareRoom.
Want to know what all the fuss is about? Read on…
How do I get there?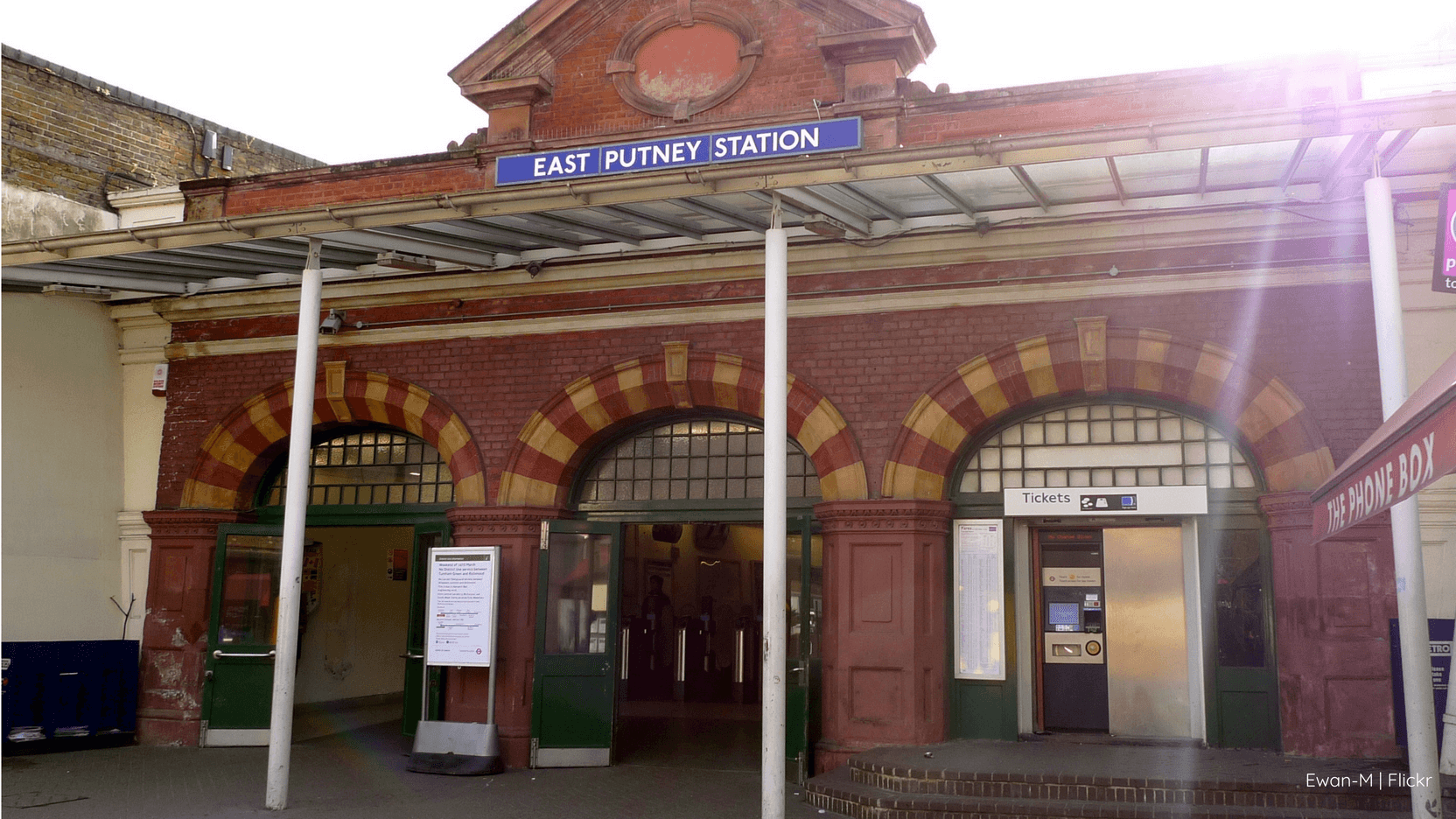 Served by Putney Bridge tube station just north of the river and East Putney a stop further south, Putney places itself firmly on the District line and just a stone's throw from west and central London (just 7 minutes to Earl's Court, or 19 to Victoria, to be exact).
Not only is SW15 accessible from the rest of London, Putney Railway Station means that getting as far away from London as Weymouth and Portsmouth couldn't be easier. Fancy driving? Being well located on the A205 and A3, with just a 15 minute journey to the A4, the West of England is easily reachable - perfect for a weekend getaway.
What is there to do?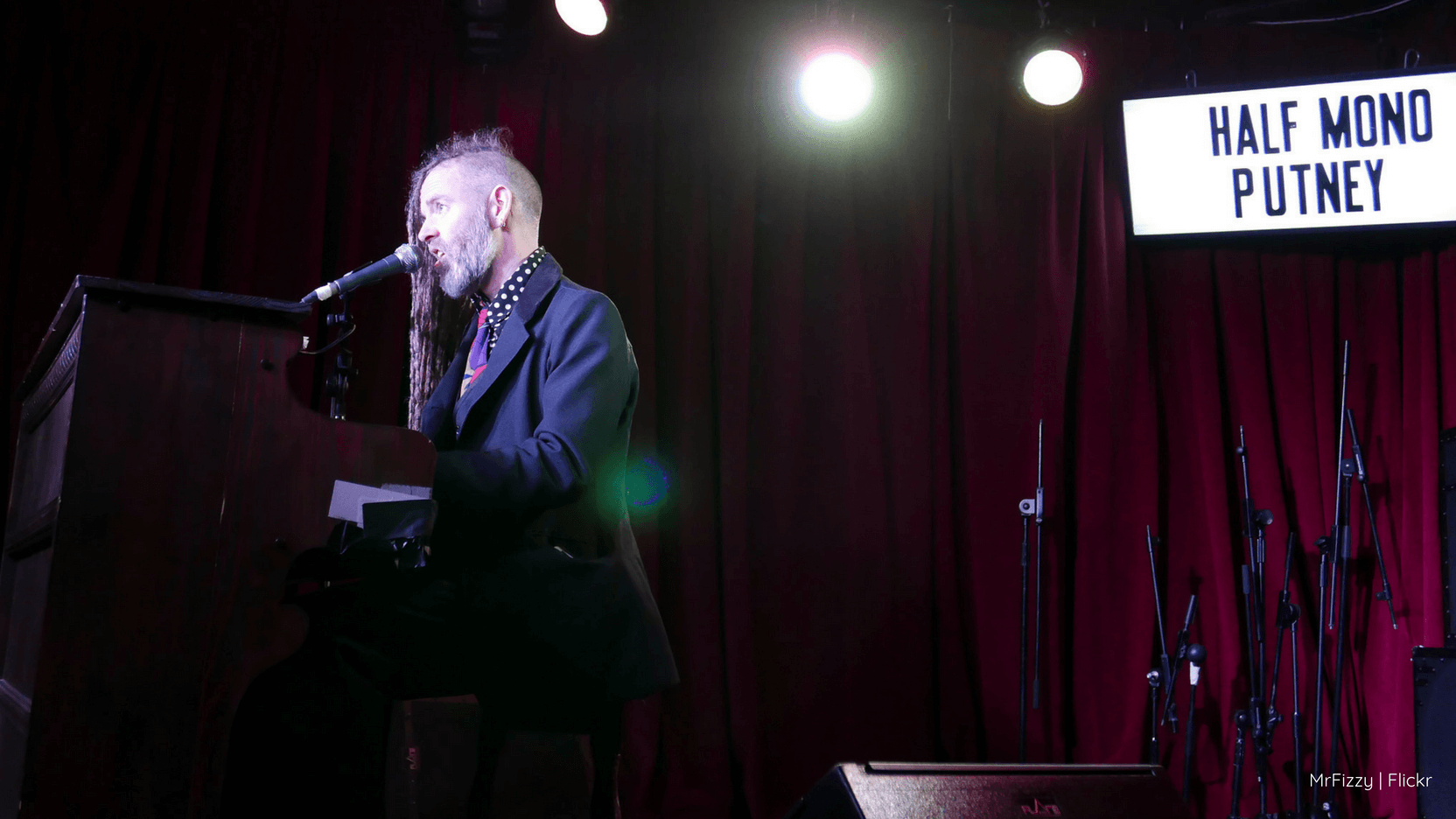 So much! For the sporty type, Putney is a dream. For acres of pure greenery perfect for weekend picnics or kickabouts, take a trip to Wandsworth park. For a more active day out, Putt in the Park offers games of mini-golf, whilst tennis can be picked up at any level with tuition from All Star Tennis.
As for Putney's cultural offerings, look no further than Putney Arts Theatre to fulfil your theatrical needs. With Putney Theatre Company being one of the leading amateur companies in the UK you're sure to catch some brilliant performances. When it comes to visual art, you could do a lot worse than a trip to the Plus One Gallery. Specialising in hyperrealism and photorealism, the artworks on display are so intricate and detailed they'll take your breath away (they're also super insta-worthy…).
Follow in the same vein as any self-respecting Putney-er and finish off your day at The Half Moon, a pub which also puts on brilliant music nights and events. Having hosted guests the likes of The Rolling Stones and Kasabian and with weekly quizzes and almost daily gigs you can be sure to have a good night at this iconic south-west establishment.
Where do I eat?
With Nordic living making such a splash on our British shores, it's perhaps no surprise that one of Putney's most loved breakfast destinations comes in the form of Blåbär, a trendy homeware-store-cum-cafe split across two floors. Expect typical brunch items, as well as some Scandi treats (think gravlax new potato salad with pickled cucumber and beetroot). For top class coffee Ground Coffee Society - arguably south-west London's finest speciality coffee bar - fits the bill, as does the aptly named Artisan Coffee.
Gazette Putney provides SW15 with a welcome European injection with its effortlessly delicious French menu and shabby-chic mismatched furniture, whilst Blades offers up Italian style fish and meats grilled right in front of you.
For a real treat, the classical French food infused with flavours of Asia and the Middle East at Bistro Vadouvan is not to be missed. Take a seat on their Putney Wharf terrace for stunning views over the Thames and you'll almost think you're on holiday.
And the drinks?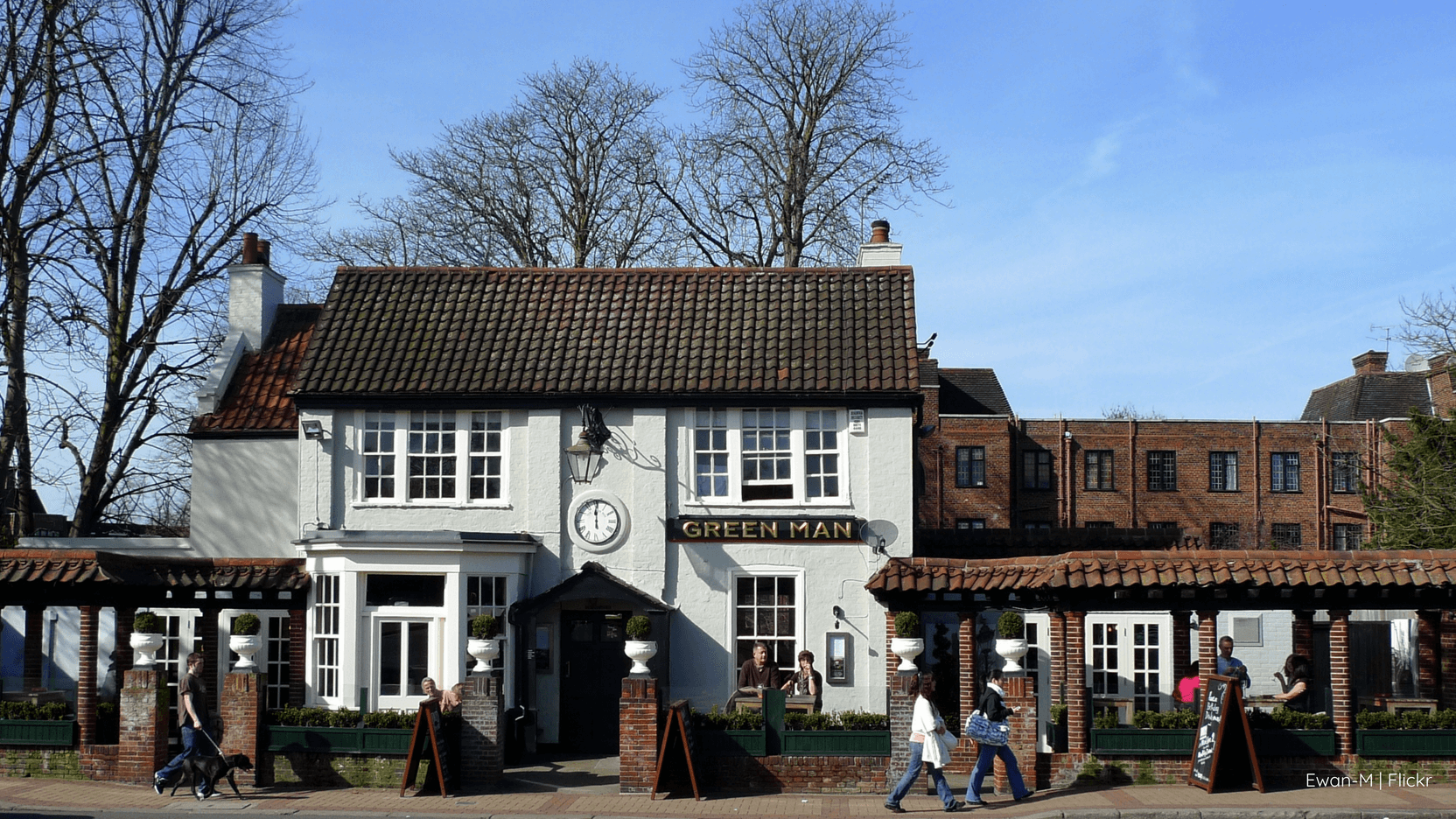 Any bar with a name like The Toy Shop is bound to provide some entertainment. Stop by for neon coloured lights, ping pong tables, retro decor and fantastic cocktails - think your childhood, but with alcohol. If you're going as a group, be sure to order one of their incredible sharing cocktails; The King of the Castle combines vodka, brandy, creme de peche, passion fruit and prosecco in a huge castle-shaped receptacle - it'd be rude not to.
For more cocktail-related fun, Tequila Mockingbird is your best bet. Serving up all the classics, alongside some pretty inventive creations (bakewell tart in liquid form, anyone?), this spot is undeniably one of Putney's best loved bars.
For something a little more laidback, The Duke's Head fits the bill. As with many Putney spots, it sits right on the riverbank – perfect for enjoying a crisp pint on a warm summer's evening. The Victorian grade II listed building also provides the perfect winter hangout: hosting weekly quizzes and with a mouthwatering menu, there's no reason not to visit all year round. Other prime watering holes include the Queen Adelaide, with its brilliant beer garden, and the traditional, oak-panelled Bricklayer's Arms.
Putney local? Let us know your favourite spots in SW15!