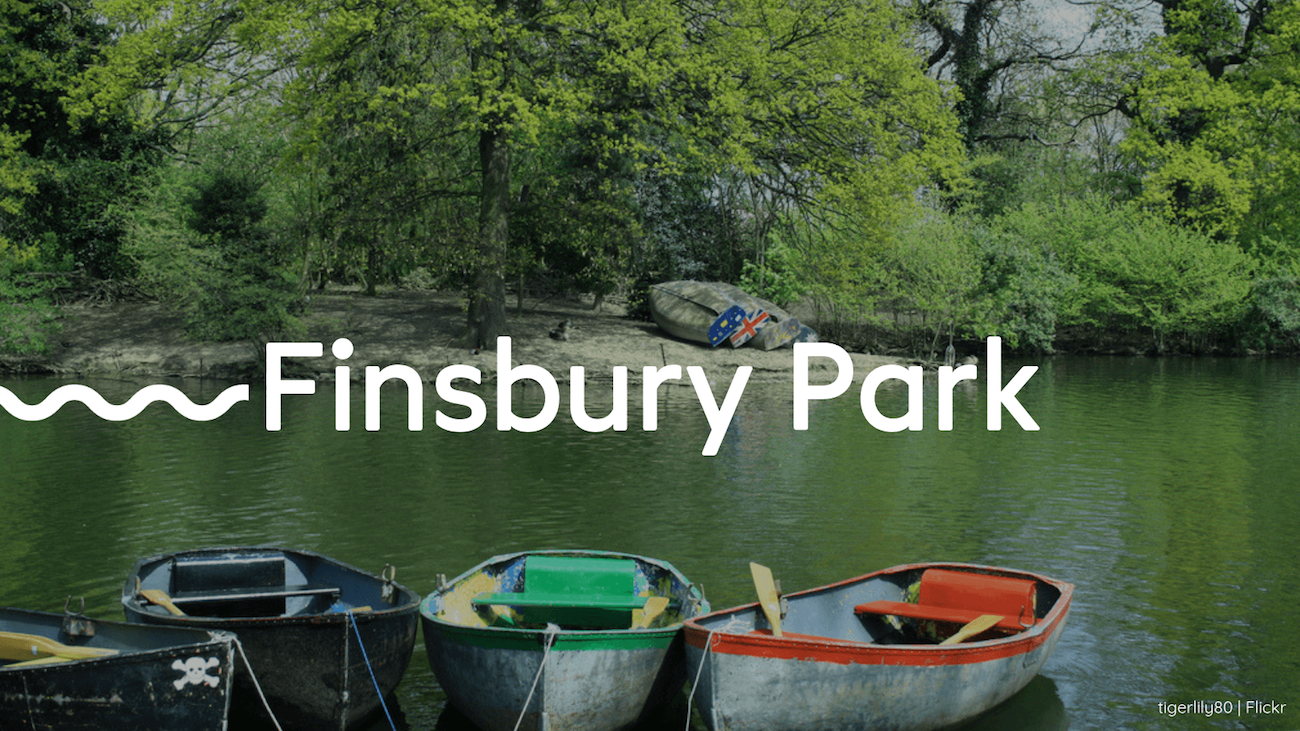 Finsbury Park is enjoying a bit of a renaissance. Once a little rough around the edges (think: scruffy pubs and lots of graffiti), this neighbourhood has transformed into a buzzy Zone 2 community with plenty to offer (it's now got its own Pret, which says it all). The area is filled with an eclectic mix of young professionals, families, and longstanding Turkish, Cypriot and Ethiopian communities.
N4 is the next door neighbour of Holloway, shouting distance from Stoke Newington and close enough to Angel/Islington to retain some of their gentrified charm. Oh, and the area also gets its namesake from its VERY OWN PARK. Uh huh.
More than 300 people list their rooms on SpareRoom at a time in Finsbury Park, so there's got to be something they love about this patch of north London, right? Allow us to guide you...
How do I get there?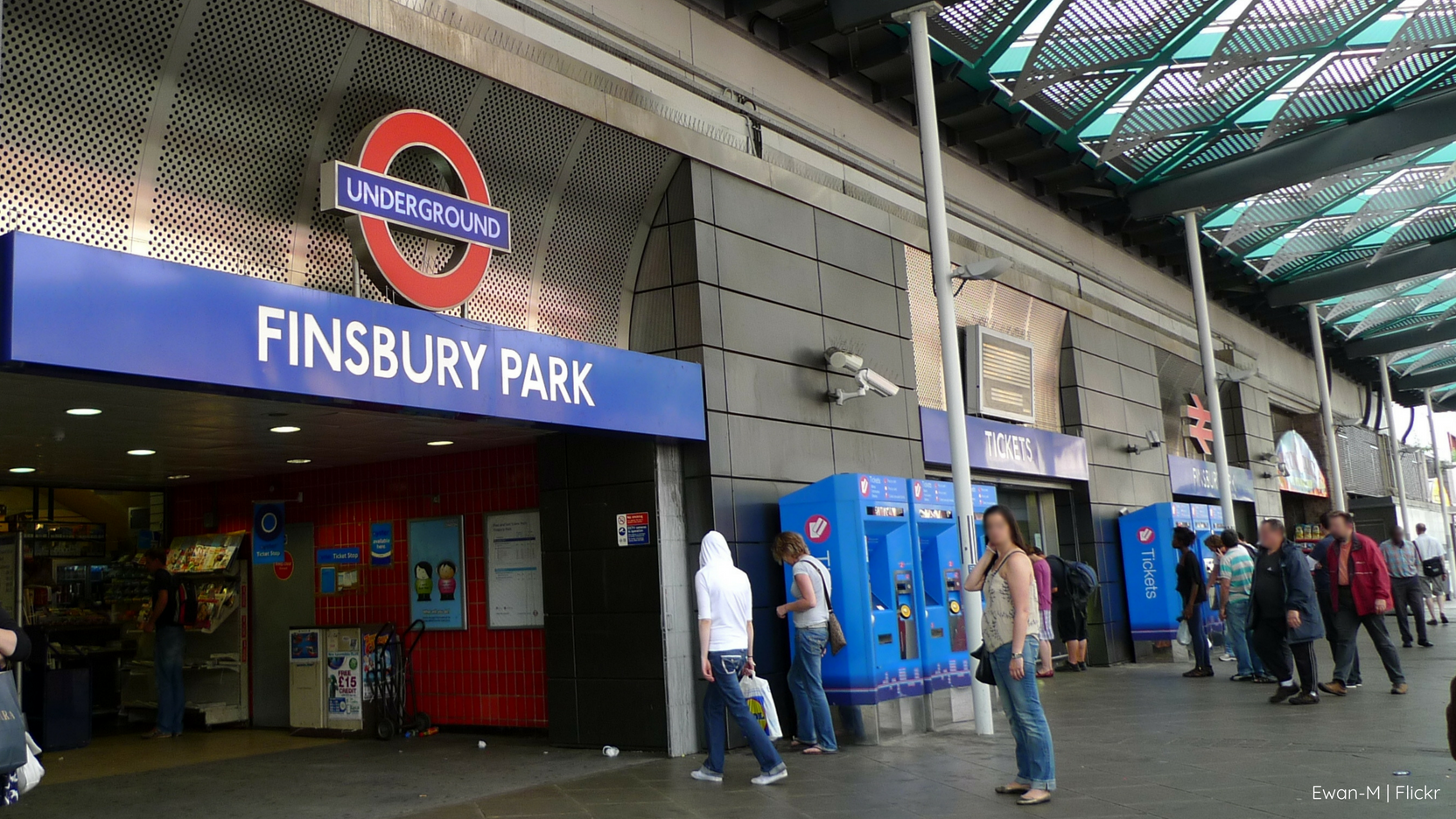 One of the best things about Finsbury Park is its tube station – served by both the enviably speedy Victoria line and popular Piccadilly line (both now running a night tube service too). It's also got a National Rail link that will get you to Moorgate, Kings Cross and Welwyn Garden city.
Add to this the volume of bus routes that hum through the area both day and night, and you're onto a winner. Nights out can be as adventurous as Brixton, without too long a journey home.
What is there to do?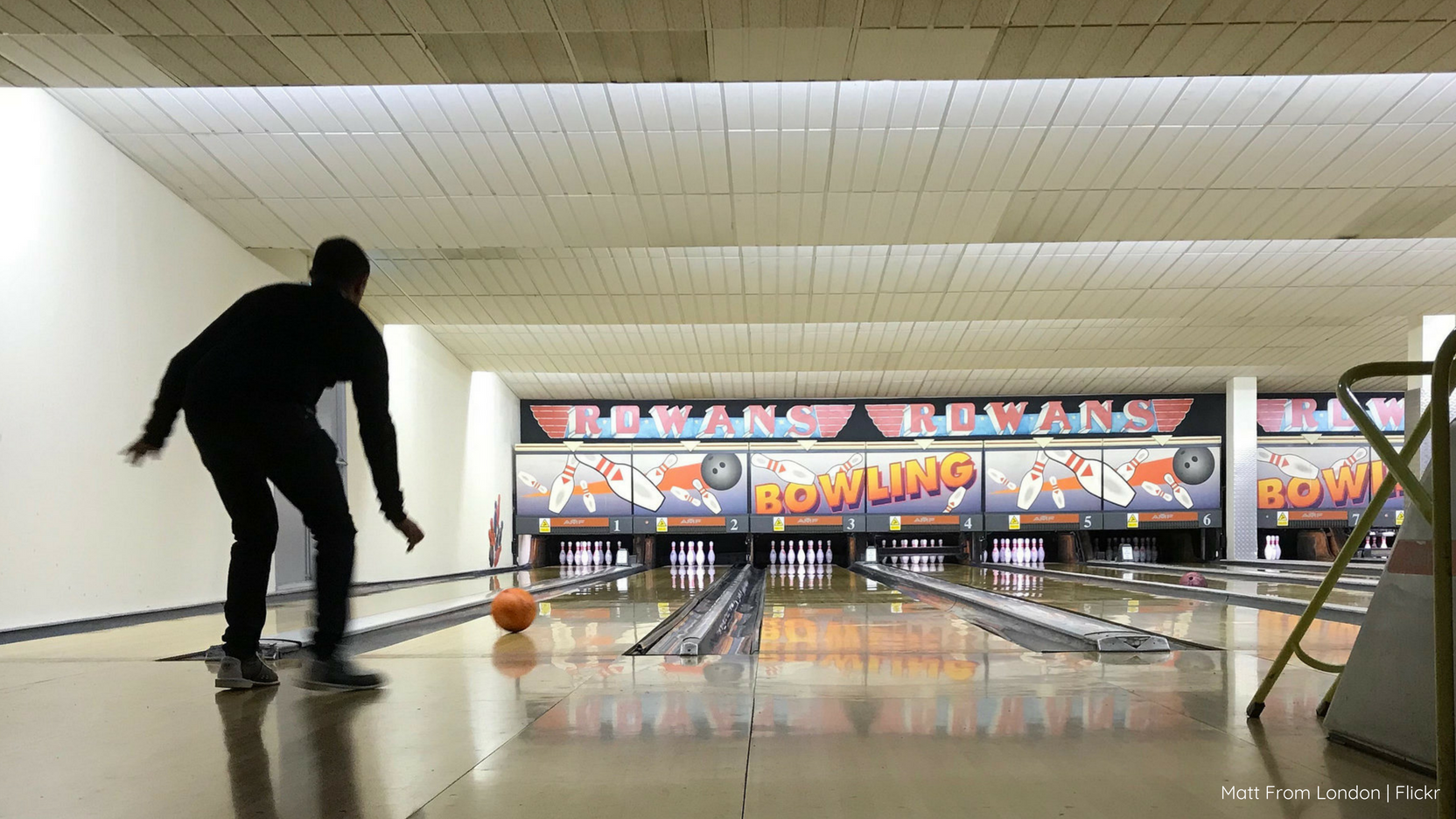 A lot more than you'd think, actually…
Finsbury Park itself is obviously the star of the show - it's an 112 expanse of green space featuring a boating lake, outdoor gym (with 20 exercise stations), skate park, tennis courts, sports track and even its own gallery. The park regularly hosts gigs too, and is the home of Wireless festival each year.
Once you've had your fill of the great outdoors, the next item on your N4 agenda should be a trip to Rowans. This much-loved bowling alley is one of London's cheapest, with weeknight sessions setting you back a measly £5.50 per game. You can also book a karaoke booth, or take advantage of the bar (and a boozy slush puppy) at one of Rowans' live DJ nights. It's basically the club/bowling alley/dancehall hybrid you never knew you were missing…
For something a bit more cultural, check out the Park Theatre. Boasting a 30sec proximity to the tube, this theatre space occupies a former office block building and shows a varied program of world class theatre. Expect both established and emerging theatre talent, and don't forget to check the cafe out – it's a gentrified affair featuring craft beer, stonebaked pizza, a specialist gin menu, and daily vegan specials, obvs.
Arsenal fans, rejoice – Finsbury Park is the home of Arsenal's shop, catering for all of your scarlet-tinted sporting needs. The Emirates stadium is only down the road in Holloway, so you're not far from a game either.
Where do I eat?
All good things start with coffee of course, and in N4 that means Blighty Café. This spot source their beans from Commonwealth countries (including Rwana, Kenya, Tanzania and Malawi) and roast them in-house for a top notch cup of joe. It's not a bad spot for a reasonably priced and better tasting fry up either.
Lunch is a no-brainer: Max's Sandwich Stop. If you're ready for all things bready, you can't get better. The menu features gourmet delights, like confit guinea fowl with pickled grape salsa, and a soy braised beef sarnie with kimchi, kraut and noodles included. If that's a bit overwhelming, The Happening Bagel Bakery is the place for a bargain bagel, baked fresh with traditional Jewish technique.
There's also wood-fired, thin-crust pizza at ever-popular Pizzeria Pappagone, irresistible Vietnamese bun at hipster-cool Salvation In Noodles, and some of London's best Korean/Japanese food at the tiny yet bustling Dotori – the £9 Bento boxes are especially brilliant.
But if you're after something sophisticated, neighbourhood Italian Osteria Tufo is your must-visit. The menu focuses on southern Italian cuisine with plenty of seafood, and the restaurant space is sleek. The Sunday set menu (2 courses and a glass of wine for £22pp) is the definition of value for money, and the seafood pasta dishes are widely acclaimed.
And the drinks?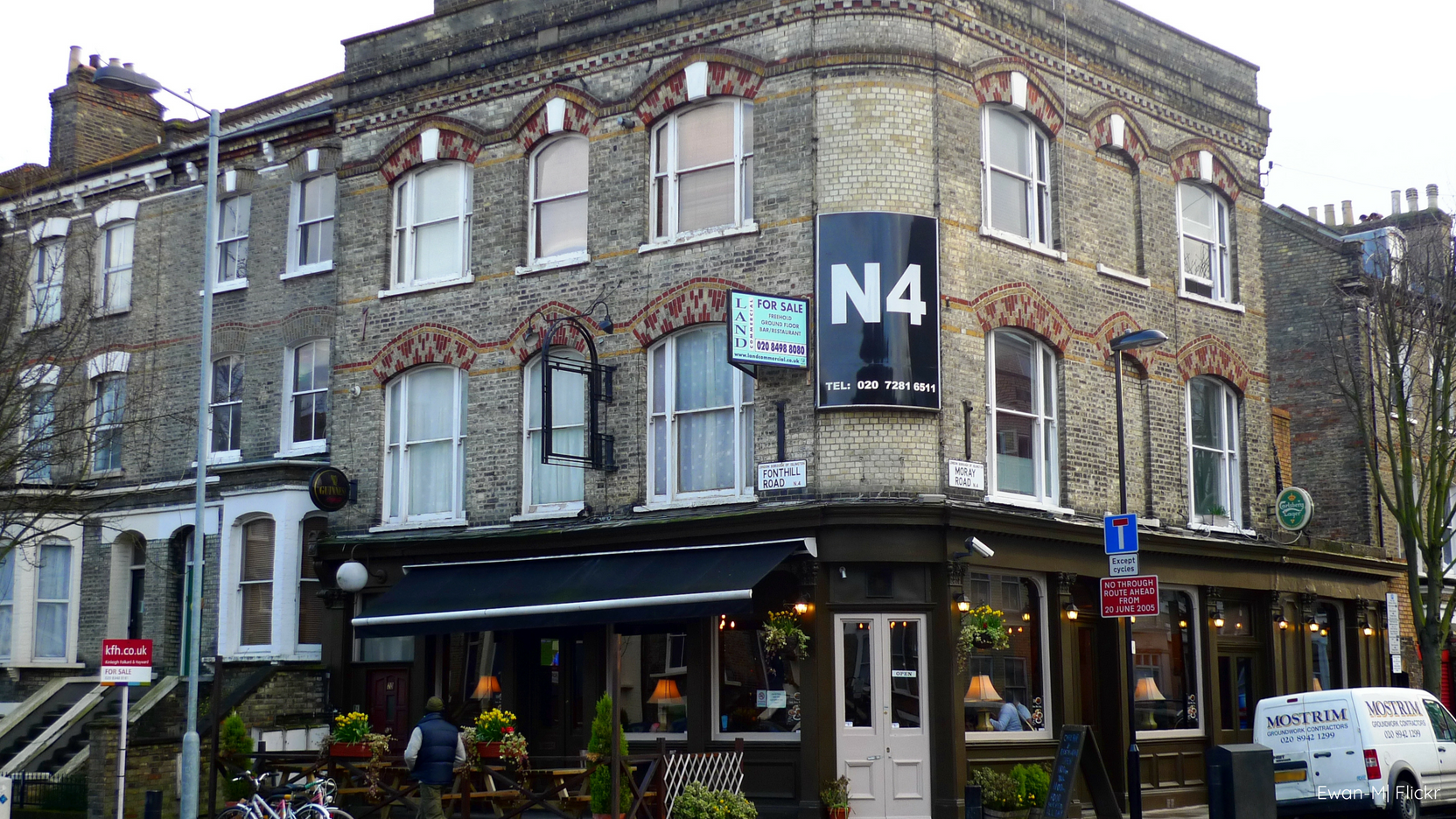 Nightlife in Finsbury Park is more centred around local pubs, but good times are most definitely guaranteed.
The Faltering Fullback is the area's most popular pub, an often-rowdy affair that owes most of its popularity to its great beer garden and reasonably priced drinks. The building boasts three storeys and there's loads of nooks and crannies to explore – i.e. guaranteed seating. It's also a great spot for sports screenings.
The Stapleton Tavern is another lovable local, with quirky decor, retro video games and weekly quiz/music nights. The Sunday roasts aren't bad either.
But if you prefer a grapier beverage, fear not – relative newcomer Oak N4 will fulfill your vino needs. This spot hosts regular wine tastings and flights, alongside live music and a wine store. So whether you're nipping in for a quick glass, buying a bottle on your way home, or training to become a grape connoisseur, they've pretty much got it all.
Local resident of Finsbury Park? Tell us what you love most about life in N4.
Photo credit: Matt from London, Ewan-M
---
Now we have your attention… we'd like to say a little thank you for reading this article and following SpareRoom.
We also say a BIG thank you every month to one lucky user – with our Live Rent Free competition, where we pay one winner's monthly rent, every single month. Fancy it? It's FREE to enter, and you can enter every single month. What are you waiting for? Click here and cross everything…