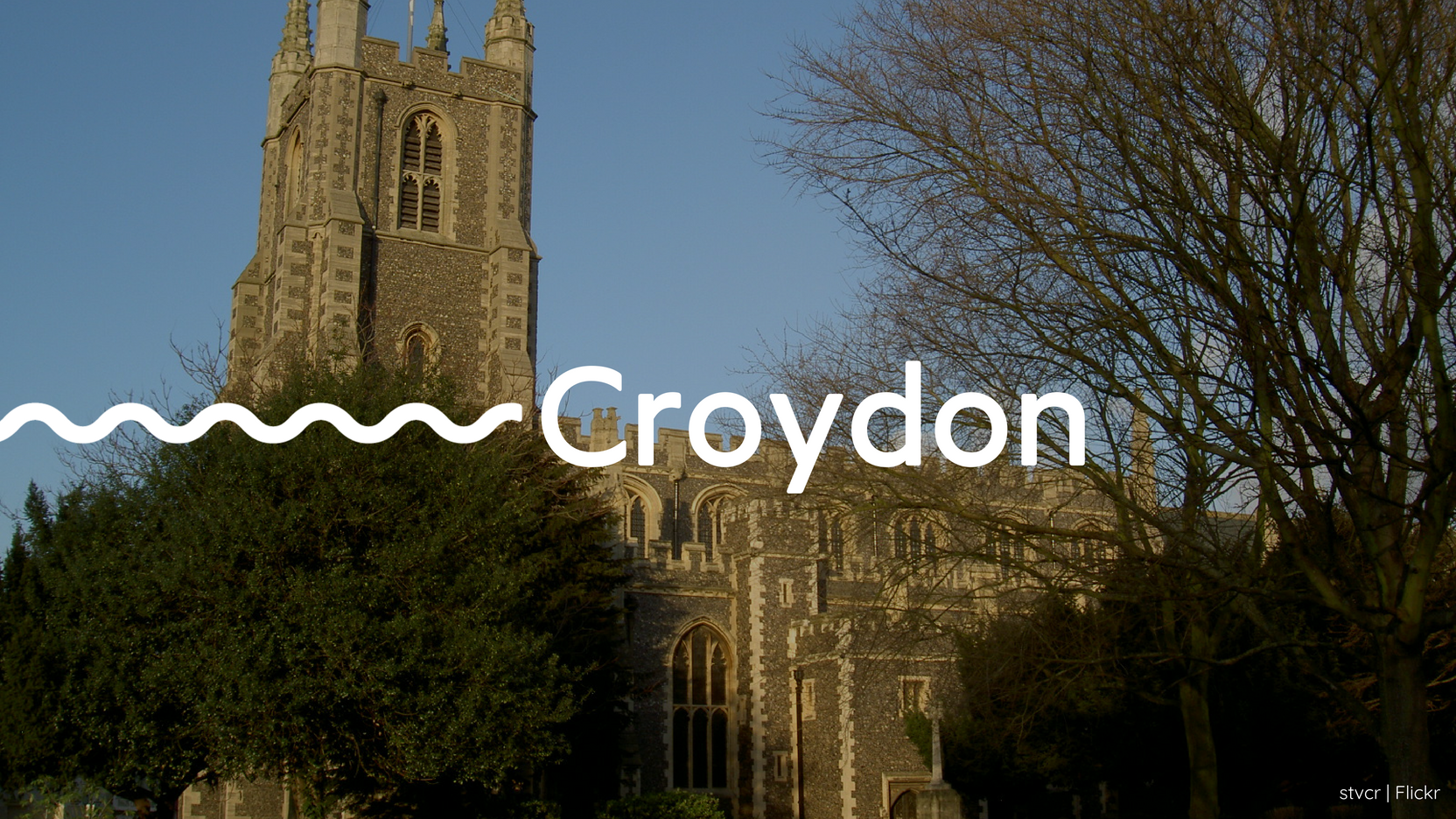 If there's one thing to say about Croydon it's this: it's big. So big, in fact, that it's actually classified as a town. As one of London's leading financial and business centres (it's backed to become London's Third City alongside 'The City' and Westminster, dontcha know) there's no doubt this south London borough one of the most exciting places to live in the capital.
Despite suffering widespread destruction during WWII, this vast borough has showed no signs of stopping, experiencing continued growth during the 1950s and a business boom in the 60s. Today, with a £5.25bn redevelopment programme funding a shiny new Westfield and no less than 11 huge tower blocks, Croydon stands as a bustling hub of not just finance and commerce, but also arts, culture and gastronomic delights.
Boasting everything from lush green spaces to a vibrant arts scene, with even a Boxpark thrown in (take that, Shoreditch), this burgeoning borough has something for everyone - no wonder SpareRoom frequently has upwards of 600 ads for rooms in the area.
How do I get there?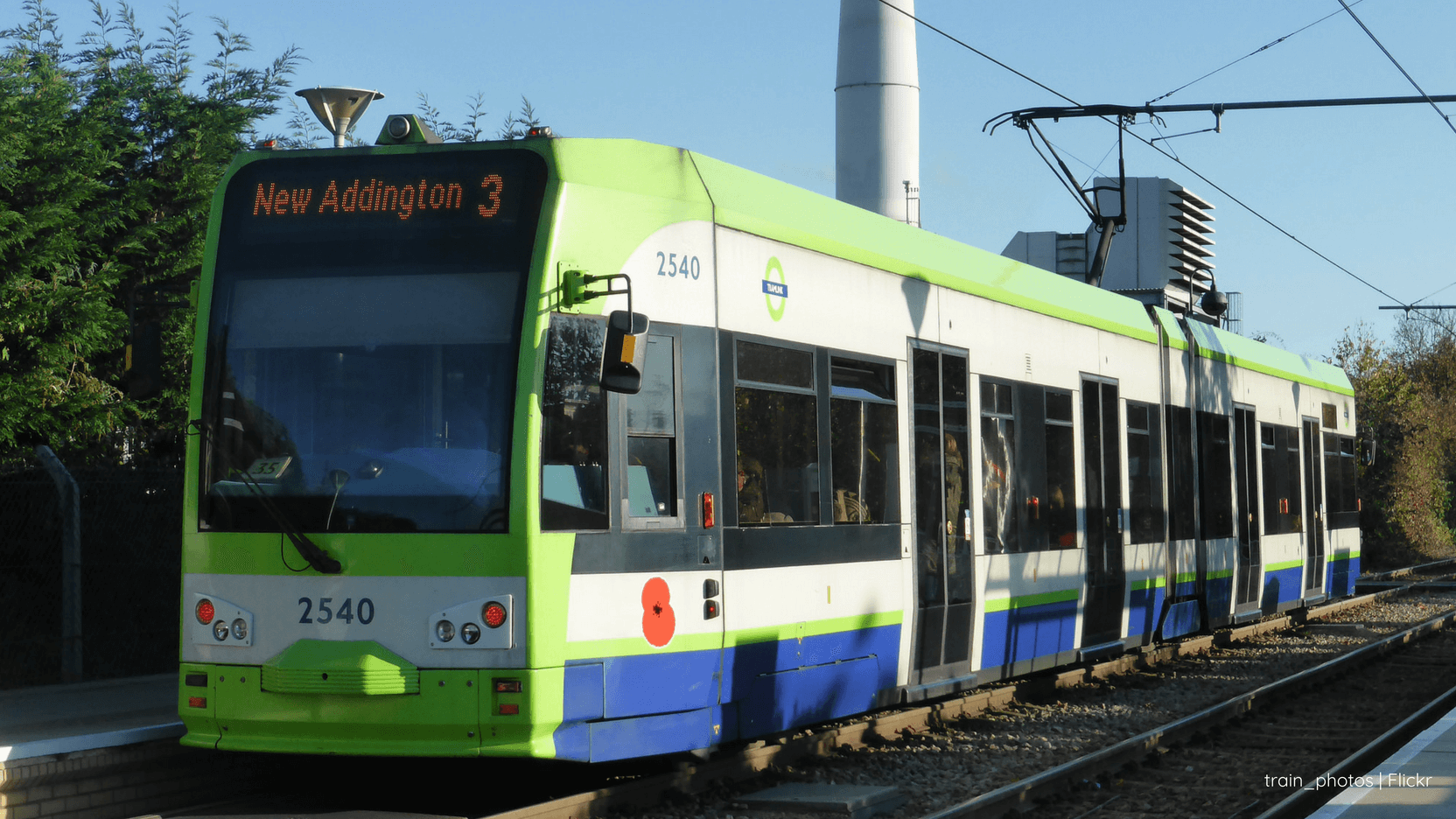 Croydon may sit below London's central tube lines but that's not to say it's not well connected. With an overground station at East Croydon connecting it to the rest of the capital, and with fast trains whisking you off to Victoria and London Bridge in just 17 minutes, this leafy borough is a commuter's dream. The mainline also links Croydon with Brighton, Kent and Surrey in the south, whilst Gatwick is just a 35 minute ride away, perfect for when you feel like venturing outside Zone 4.
And around Croydon? Hop on a tram! The light rail Tramlink serves the whole of this south London town, carrying 22 million passengers a year and effectively removing 4 million car journeys from the city's congested roads - nice one, Croydon.
What is there to do?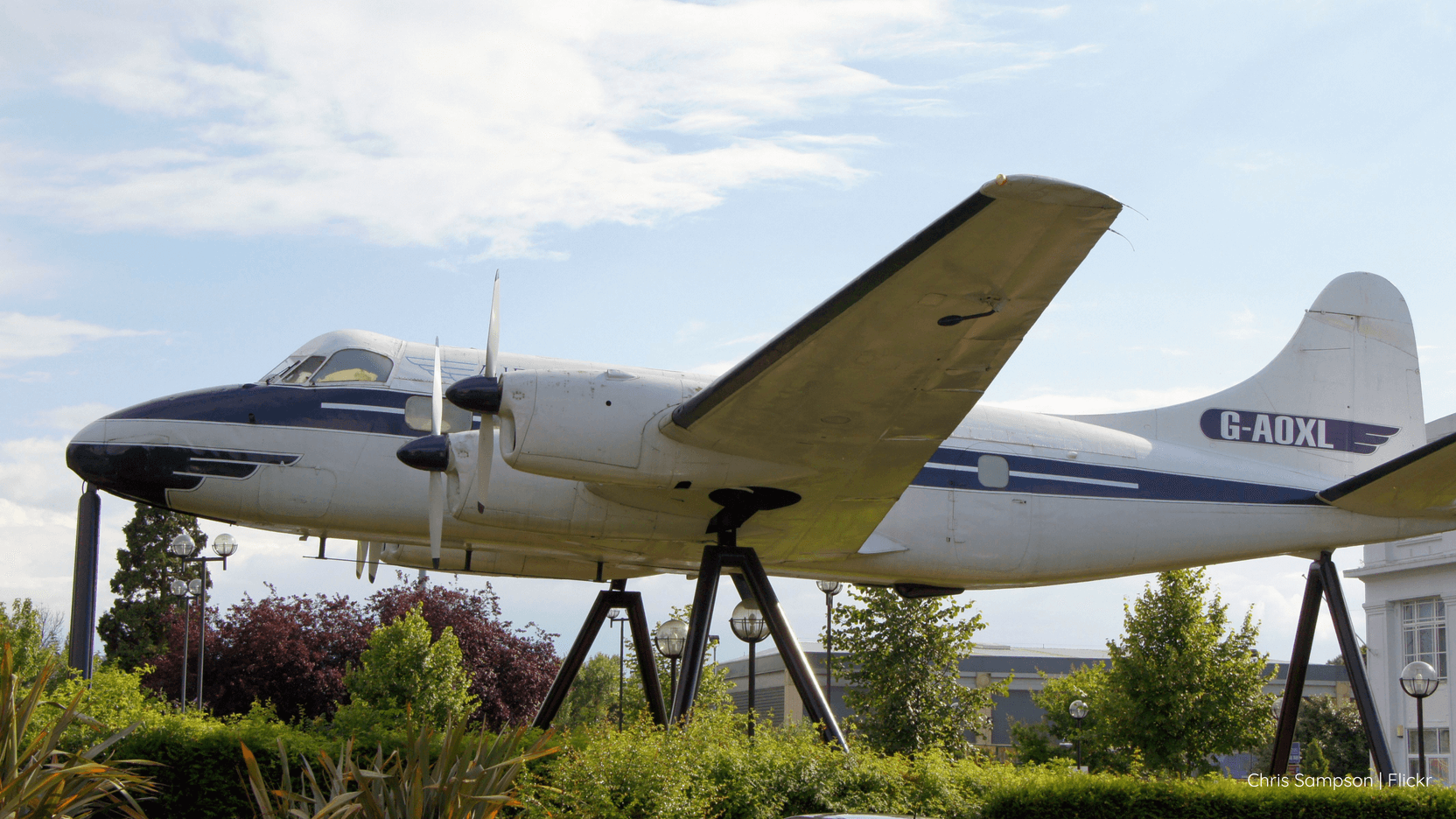 If its art - and mouth-watering burgers - you're after, Matthews Yard is just your place. An award-winning artistic and cultural hub in Croydon's centre, the gallery champions the work of local emerging artists, whilst the multifunction space plays host to a wide range of community events. Check out their Facebook page for the latest offerings; theatrical life drawing, anyone?
For a window into the past, check out Croydon Airport Visitor Centre - it's not as dull as it sounds, promise! A little known fact about Croydon is that it laid claim to the site of London's very first airport, built in order to defend London during WWII. Unfortunately, owing to increased disuse the airport was closed in 1959 but today it stands as an inspiring relic to a bygone time. You'll have to plan your visit carefully though; the micro-museum is only open on the first Sunday of the month from 11am - 4pm.
Even more history can be dug up at Croydon Clocktower, home to the incredibly informative Croydon Museum as well as the David Lean cinema, the perfect spot for all your indie art house cinema needs.
For a veritable feast for the senses take a trip down to Surrey Street Market, a bustling market established in 1276 - it seems there's no escaping the past when it comes to Croydon. It might seem a little dated (it has been there since the 13th century, can you blame it!?), but who could say no to an afternoon sampling delicious West Indian delicacies from one of the market's many stalls? More market-based fun can be had on Thursdays at Ruskin Square's World Food Market which brings in global cuisines by the bucketload.
Where do I eat?
Well, the obvious first choice is Croydon's refurbished shipping-container 'pop-up mall'/ street food market a.k.a Boxpark. The younger but definitely no lesser sibling of the Shoreditch flagship serves up culinary delights ranging from the authentic Taiwanese street food at Bao Bao to the beautifully baked doughnuts at Dum Dums Donutterie and just about everything in between.
And for something a little less er... shipping-container-ey? Head down to Karnavar for traditional Indian dishes done Croydon-style. For a restaurant listed in the Michelin guide, and with a head chef boasting 20 years experience at some of London's top establishments, the food is surprisingly affordable. Don't miss their ingenious Champagne Indian Roast Brunch, which pretty much does as it says on the tin. Five courses of Indian brunch. With champagne.
For a bit of theatricality with your meal, Little Bay is the place; step into this modern European restaurant and you'd be forgiven for thinking you'd stepped on to a stage set. With red velvet curtains draping the walls and balconied table booths suggestive of a theatre boxes, this extravagantly furnishes restaurant is a delight for not just the eyes, but the taste buds too. At £14.20 for two courses you can't really go wrong! For the full experience, go on a Monday or Wednesday and catch some live opera.
Other options to tickle the taste buds include the traditional south Indian delights served up at Chennai Dosa and the authentic Italian dishes at Bagatti's - rumour has it their carbonara is to die for.
And the drinks?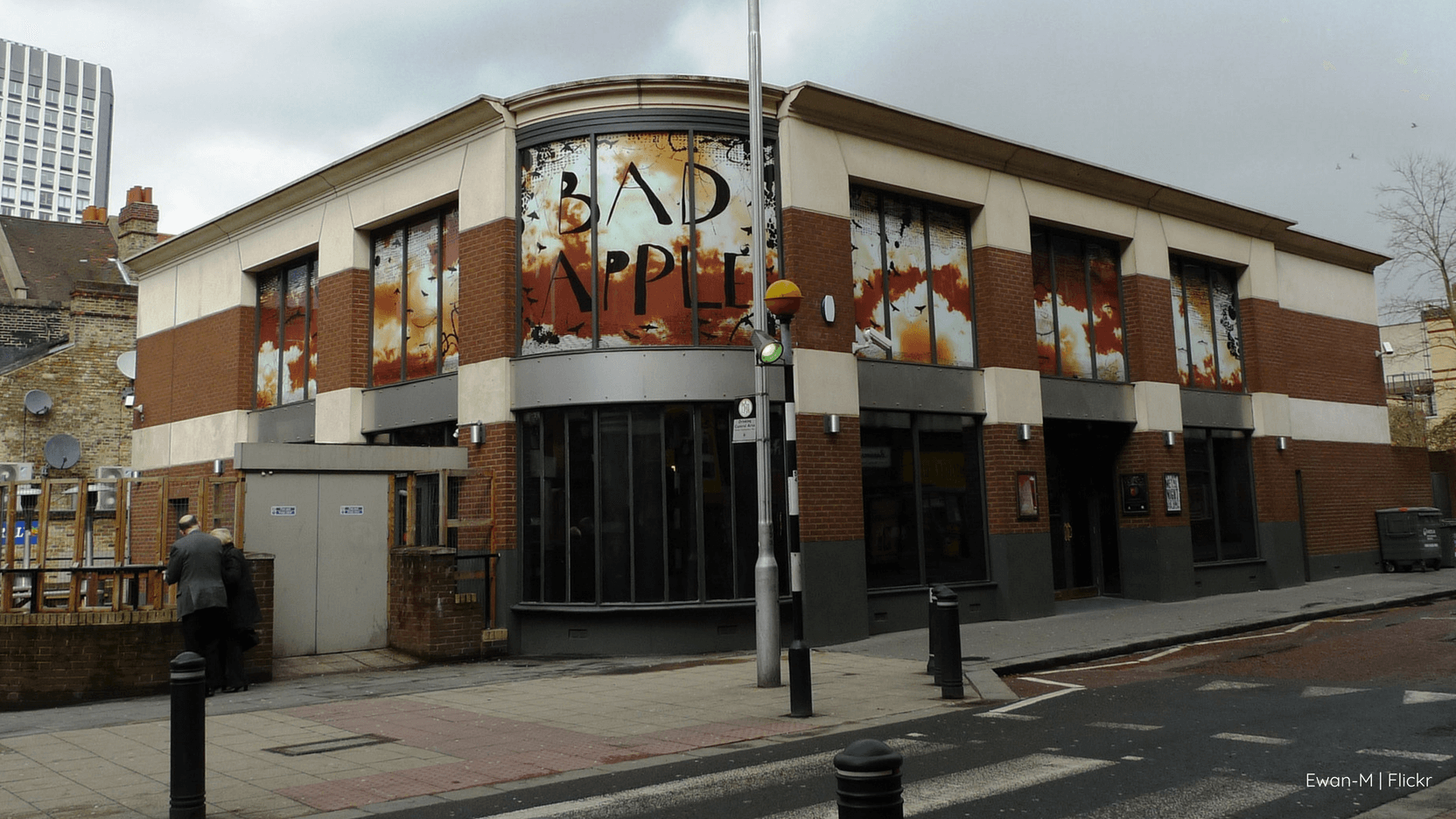 When it comes to pubs, you're spoilt for choice. Integrate with the locals at the Oval Tavern, an atmospheric classic brick pub featuring a beer garden, delicious food and regular music events, or sample the selection of local beers at Green Dragon.
Head to the Dog & Bull for the perfect spot to enjoy an alfresco pint; it also boasts a barbeque and pizza oven for when you decide your stomach needs lining. Claiming to date from 1431 and having been voted Croydon's pub of the year by the real ale campaign group CAMRA, you can be sure to experience Croydon in true traditional style.
Want to carry on the party? Playground Cocktail Bar uses specialist molecular techniques (don't ask) to make the most incredible cocktails; think popping candy, chocolate bubbles and smoke. Afterwards head to Bad Apple - with cheap drinks and quirky decor, this bar/ club is open to the early hours and perfect whether you want to dance the night away or just catch up with some mates. They also serve hot food all night so it's basically the dream location.
Local to Croydon and want to get featured? Let us know your favourite spots by reaching out to us on Facebook
Photo credit: stvcr, train_photos, Chris Sampson, Ewan-M