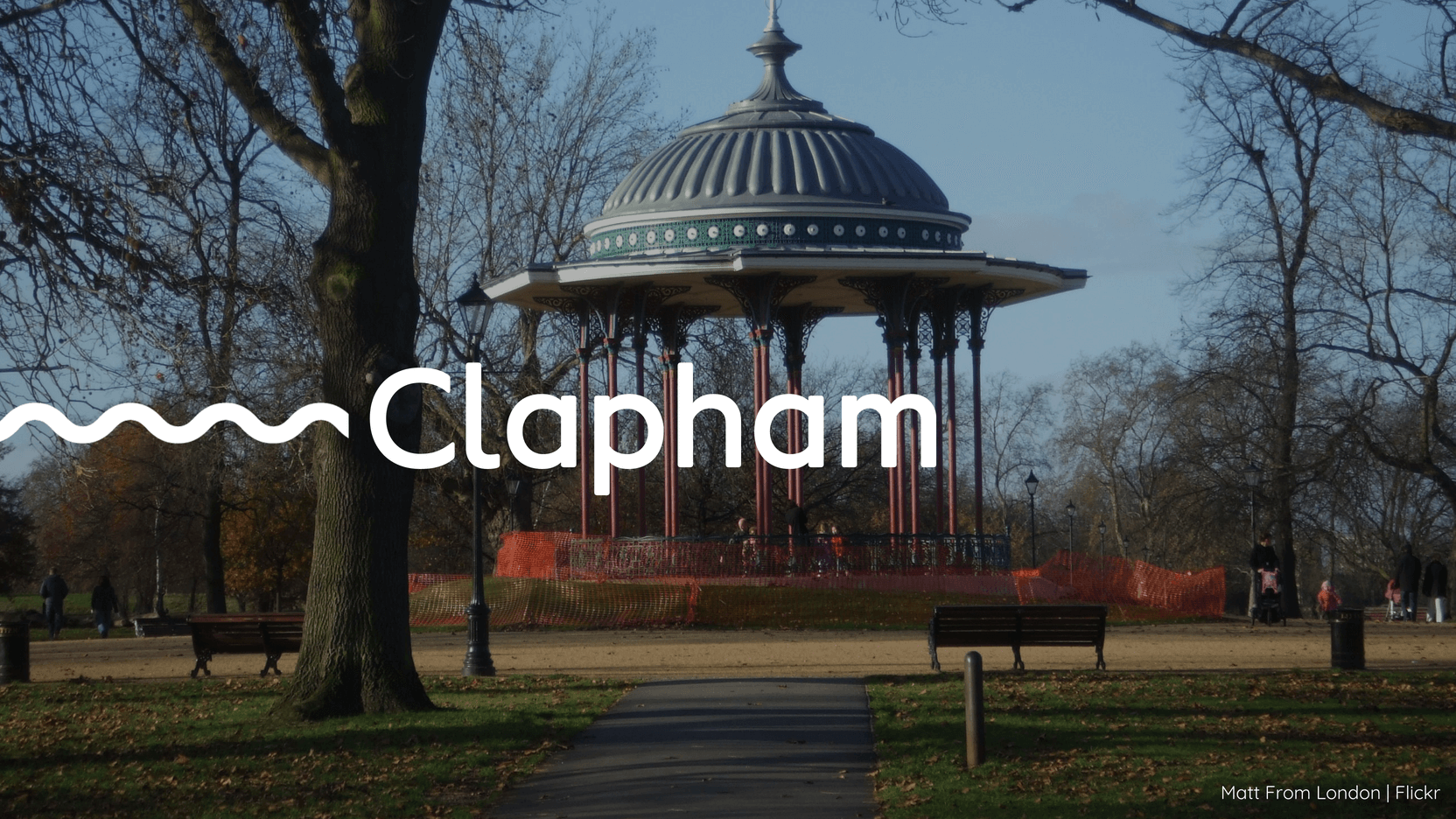 Oh Clapham. Once the bitter end of the Northern Line, now one of London's most desirable neighbourhoods – we usually have around 1000 ads live for rooms in the area.
It's no surprise why so many are drawn to Clapham. Three different tube stops are bound together by 220 acres of green space in the middle – the ever-popular Clapham Common. Come winter, a great spot for a bracing stroll, spot of rugby or mum/baby running club, if you're that way inclined. Head there in summer and you'll be pushed to find somewhere to sit amongst the disposable BBQs, prosecco bottles and al fresco drinking.
So what is it that makes this suburban pocket of SW London so great? Read on.
How do I get around?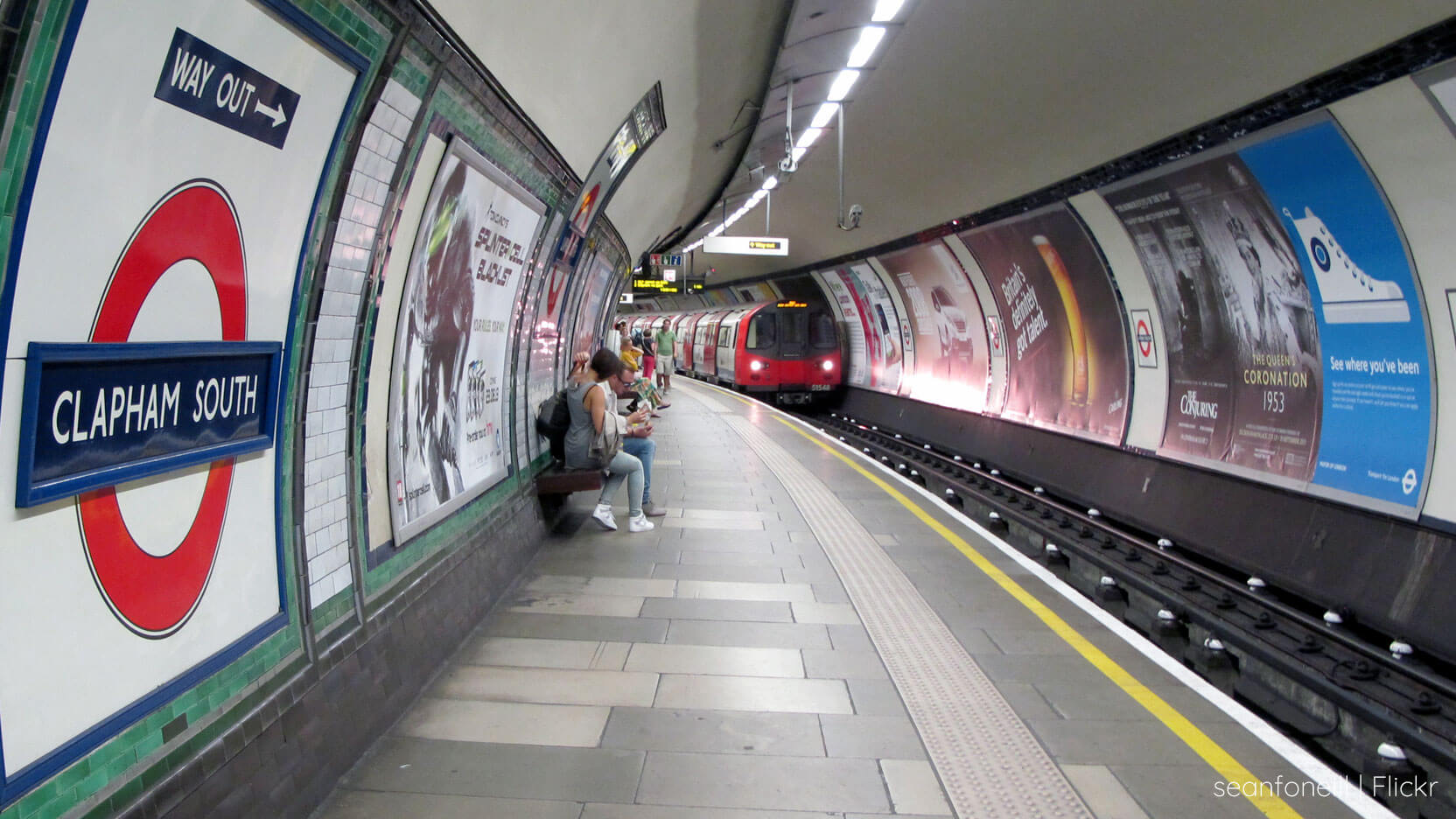 Served by not one but FIVE different stations – Clapham is easily commutable. Clapham North, Clapham Common and Clapham South are all on the Northern line and will all get you to London Bridge in under 20mins. Or there's Clapham High Street on the Overground - across the road from Clapham North, and a good link to pockets of South East and East London that are otherwise tricky to reach (think New Cross, Peckham, Hackney Central etc).
If you're really brave, try Clapham Junction for your morning commute. Officially Europe's busiest train station, Clapham Junction has an eye-watering 17 platforms that'll take you EVERYWHERE. Waterloo, Victoria, Exeter, Windsor, Eastbourne, Watford... the list goes on. Just try not to get lost in the confusing platform underpass…
What is there to do?
What isn't there to do?! Clapham is a bit of a haven for foodies and drinkers alike, so we'll cover that in the next paragraph. But if you're here for something more cultural…
Clapham Picturehouse is a cute, independent cinema near the Common. Head down on a Monday and make the most of £7.50 tickets – leaving you plenty of pennies to spend in the bar on drinks or tasty Pieminister pies…
Artsy type? Studio Voltaire is worth a visit. The gallery champions underrepresented and emerging artists just breaking onto the scene, with many commissions being the artist's first exhibition. AKA: the chances of seeing the next big thing are high.
And of course, there's Clapham Common. The perfect space for exercise classes (check out some of the groups here), dog-walking, or sinking some al fresco beers - and also home of summer festivals aplenty, including dance music at SW4 and retro rock at aptly named Let's Rock London.
Where do I eat?
If "brunch" had a home, Clapham would be it. The neighbourhood has some of the best brunch offerings in the city, spanning everything from Aussie health at Brickwood to Japanese/Latin American fusion (and bottomless bubbles) at Mommi.
Head to Northcote Road for all the usual chains, as well as South London foodie fave Franco Manca (home of sourdough pizza) and the ever-iconic Breakfast Club.
In Clapham, mainstream dining is balanced by finer options too: The Dairy has a much-championed £48pp tasting menu of outstanding modern European fayre, and the Michelin-starred Trinity is a must-visit for special occasions.
If all else fails (including your bank balance), we recommend Eco. Serving breakfast, brunch, pizza and pasta in expert Italian style at really affordable prices.
What about drinking?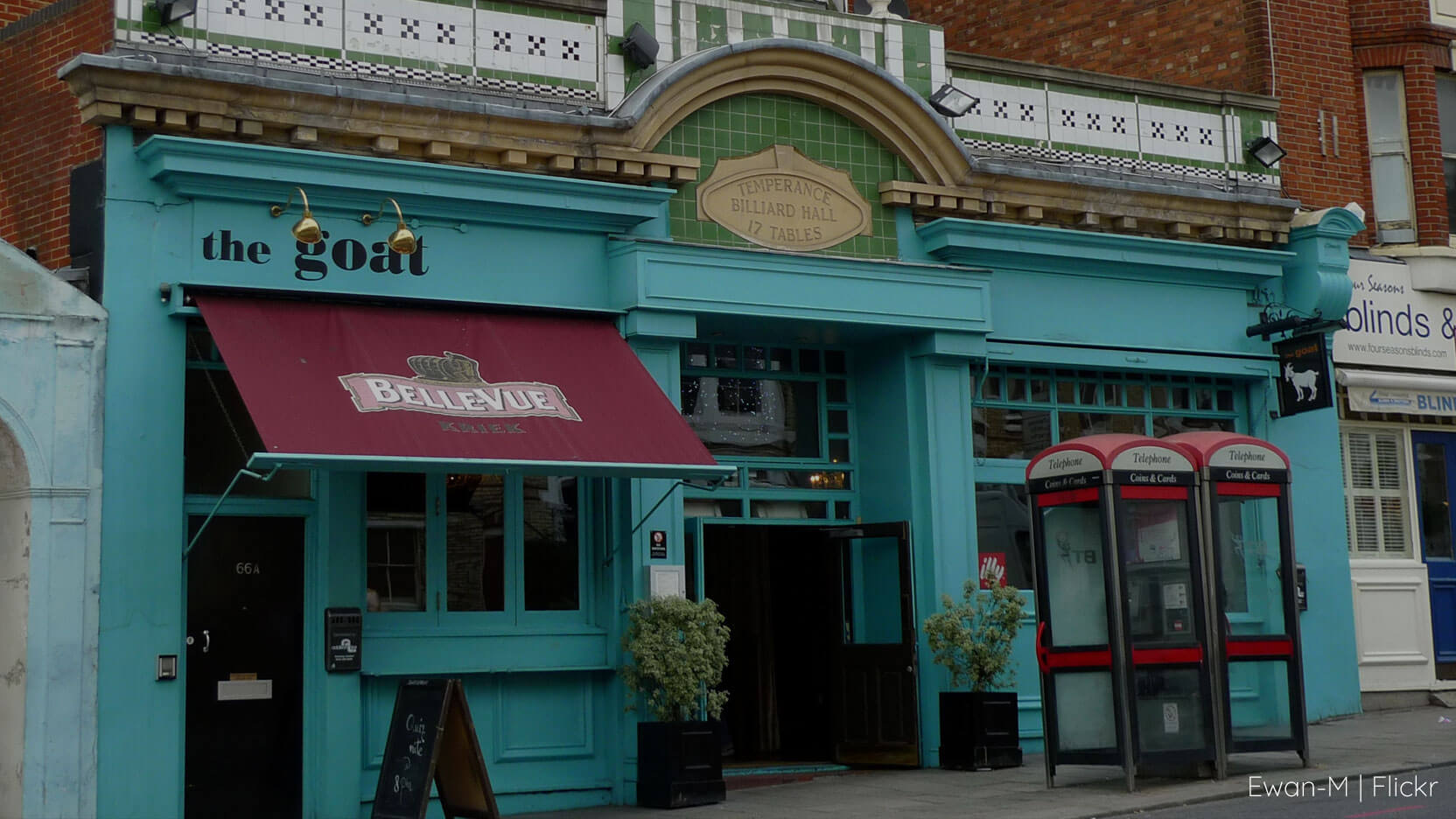 The area has long been heralded for its lively nightlife. If you're after a bustling pub atmosphere, No. 32 The Old Town in the old town is the place to be come Friday night, or the nearby Sun pub - which has an amazing roof garden for sun-soaked boozing.
Cocktail lovers should check out WC. What looks like a public toilet underneath Clapham Common station is actually a cosy, atmospheric bar, offering amazing cocktails, irresistible wine and tasty charcuterie too.
Or if you're really keen for a night out, you can't visit Clapham without checking out Infernos. Championed by none other than ex-resident (and award-winning actress) Margot Robbie as her favourite club in London, this gigantic venue promises sticky carpet, cheap drinks and endless cheesy music. Your dignity may not be intact when you leave, but the LOLs are well worth the shame.
Claphamite and proud? Let us know your favourite SW spots!
Photo credit: Matt From London, seanfoneill, Ewan-M
---
Now we have your attention… we'd like to say a little thank you for reading this article and following SpareRoom.
We also say a BIG thank you every month to one lucky user – with our Live Rent Free competition, where we pay one winner's monthly rent, every single month. Fancy it? It's FREE to enter, and you can enter every single month. What are you waiting for? Click here and cross everything…