Interiors
5 inexpensive buys to take your shared kitchen from drab to fab
Reading time: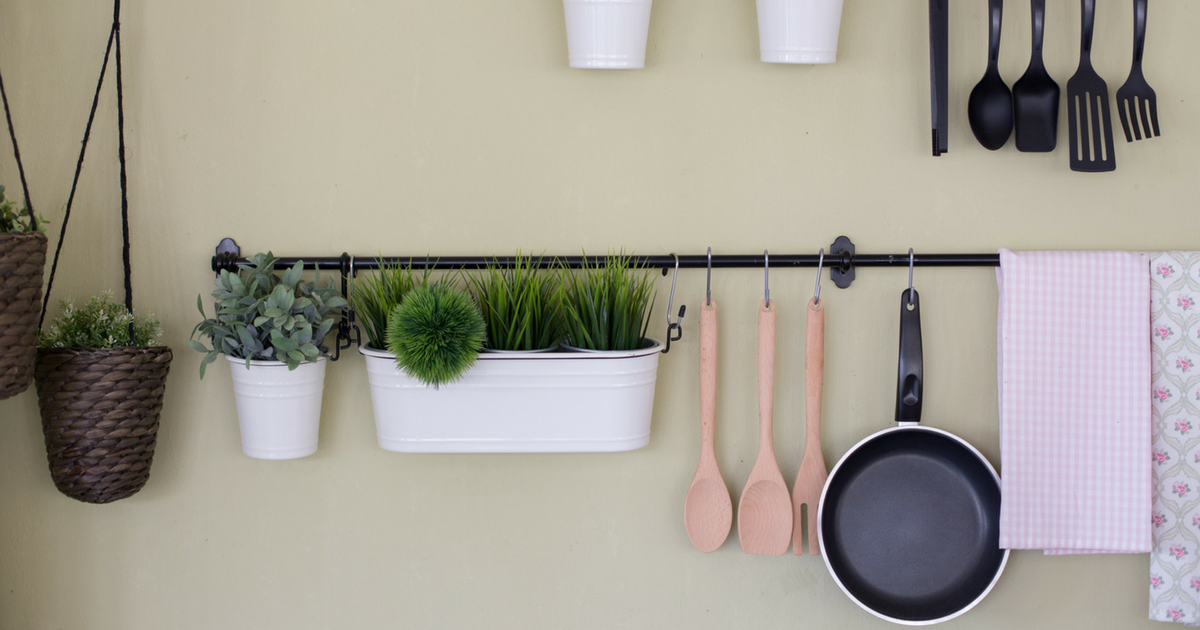 1.
Windowsill Herb Box
How many times in the last month have you found yourself mid-marinade, wishing you'd remembered to pick up some basil from Tesco earlier? Cry no more, my friend. A windowsill herb planter will soothe all herbal culinary woes, with no need for a garden, trowel or previous plant-growing expertise – and it'll make every grimy kitchen look (and smell) better straight away. Snap one up for as little as £9.99 on Amazon (complete with compost, basil, chive and parsley seed packets) and get growing. Flatmates shall be bowled over, bolognese shall taste better, and visitors shall mistake you for a proper adult.

2.
Cloud-shaped Chalkboard
There's SO many things to love about the good old fashioned chalkboard. Not only does it conjure endless classroom nostalgia, it also serves as a great canvas for scribbling important notes to your flatmates. You know, things like the all-important cleaning rota, whose turn it is to buy milk, or passive aggressive (read: threatening) messages to the suspected biscuit thief. This one is cloud-shaped and comes in at under £20, leaving you plenty of pennies to stock up on an array of coloured chalks.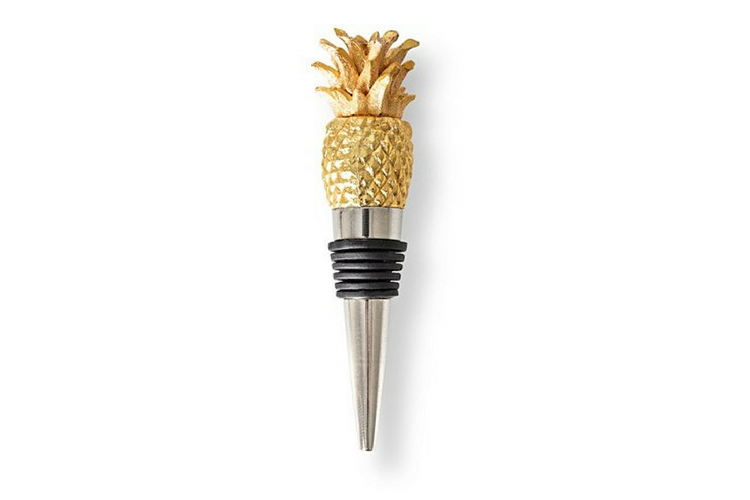 3.
Pineapple Bottle Stop
Bid a smug farewell to the days of leaving random spoons in the top of your prosecco to keep it fizzy in the fridge (thanks for the tip though, Mum). This chic £12 pineapple bottle stop is here to keep those rare unfinished beverages fresh, flavoursome and at their strongest ABV. It's simultaneously also pretty cute and stylish enough to incite envious conversation amongst dinner guests. Which is a great distraction from a less than brilliant choice of wine.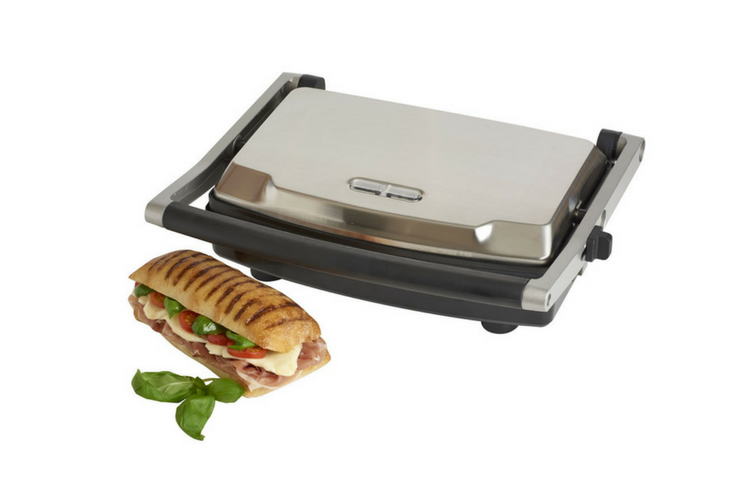 4.
Panini maker
Everybody knows there's nothing quite like the heartwarming smell of gently toasting bread, and nothing quite like the taste of gooey melted mozzarella. Enter the (£20) panini maker. Flatmates will be wooed by your freshly toasted sandwiches (they make great bribes/peace offerings) and just *think *of all the cash you'll save without the need for those lunchtime Pret visits and dodgy meal deals. Better still, you can garnish your creations using those freshly grown windowsill box herbs. Winner, winner.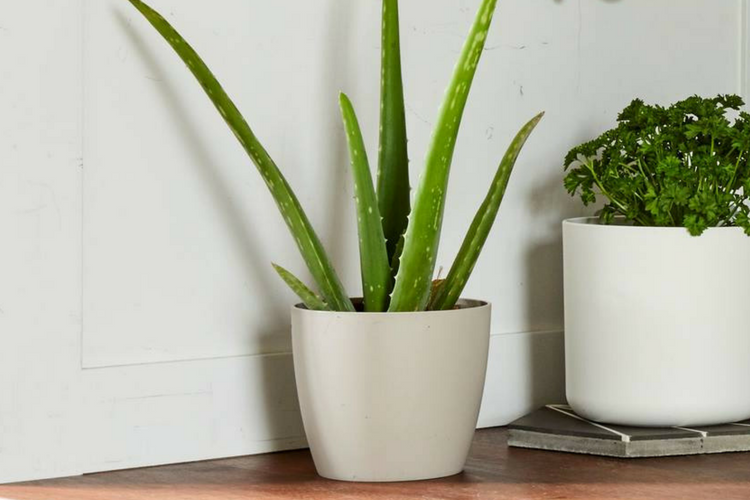 5.
A kitchen garden
Because let's face it, reasonably priced rented accommodation with a garden = SERIOUSLY rare, particularly if you're living in the city. But not to worry, because there's always Patch – purveyors of the uber-cheap urban plant. There's kitchen plants galore for both well-lit and dimly-lit spaces, plus a selection of minimalist cool pots to keep them in. We're hankering after Franky the aloe vera plant and his air-purifying, skin-soothing powers. Is there anything Franky can't do?