Interiors
Our top 5 iconic IKEA buys
Reading time: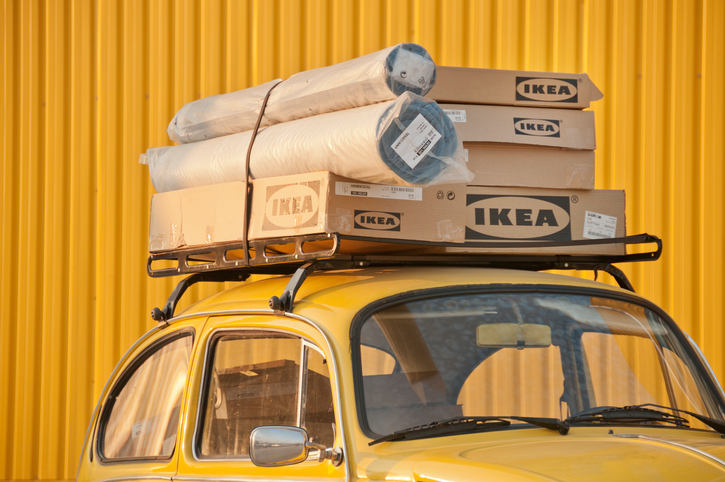 Ingvar Kamprad, the founder of IKEA, sadly passed away in January 2018 aged 91. The Swedish national founded IKEA aged just 17 and spent his life dedicated to the brand – growing it into something that would eventually fill most homes across the world.
It's no secret that IKEA is responsible for furnishing thousands of our flatshares on SpareRoom – just a quick scroll through the ads and you'll see endless Scandi-style furniture replicated in bedrooms nationwide.
Personally, we're huge fans. Affordable, stylish and most importantly a vessel for bonding (slash arguing over the instructions) – frankly, we can't imagine a home without IKEA flatpack furniture in it.
Nor can we imagine our own lives without the moving house pilgramage to that big blue warehouse, bonding with wooden dowels, learning WTF an Allen key is, and managing to actually decipher the instructions leaflet.
Ingvar, we salute you. Here are our top five picks of the iconic IKEA buys we think everyone just needs in their flatshare:
1. The KALLAX shelves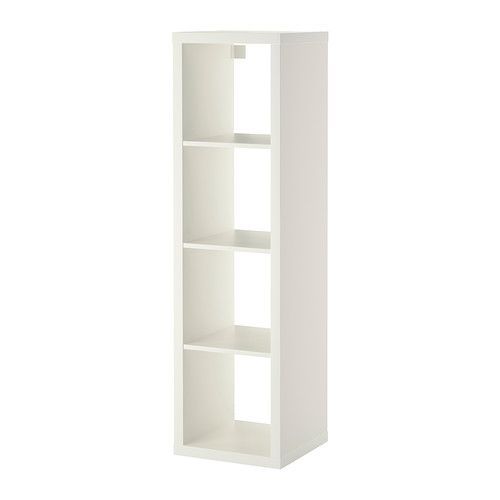 Is it a bookcase, is it a shelving unit, or is it the perfect shoe bench? The great thing about KALLAX is that it can be ALL of these things and more, so much more…
You can choose to use it horizontally or vertically, and work it accordingly to suit your storage needs. Stuff it with boxes to stow away untidy junk, use it to artfully display your most impressive literature, or just stick your shoes in there. KALLAX won't let you down.
2. The POÄNG chair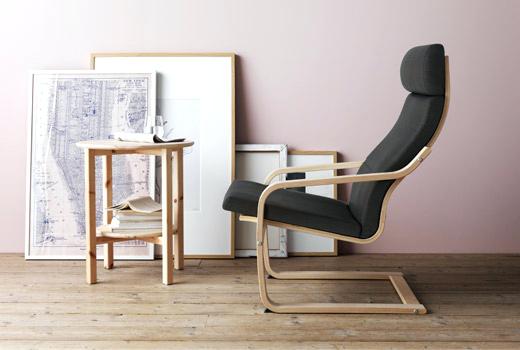 Rumour has it that more than 30 million £75 POÄNG chairs have been sold in its 40 years of existence. Which means there's a high chance you've either sat in one, seen one, or own one.
If none of the above apply to you, have a word (with yourself, or your landlord). It's a timeless classic – with just enough recline for end-of-day comfort, yet upright enough to be taken seriously. Your living room needs this chair. And with ALL of the colours and finishes, it shouldn't be hard to find the right one.
3. The TEJN rug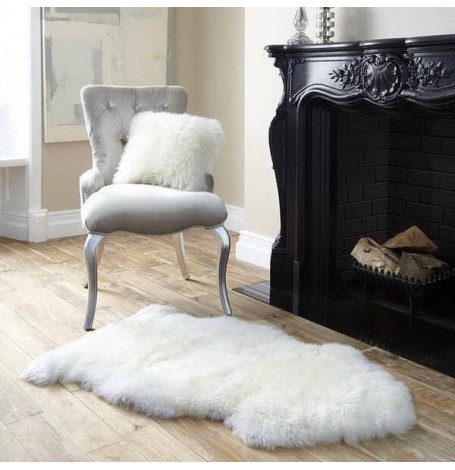 A challenge: how far can you scroll through Instagram explore before you see this fluffy rug? The accessory of choice for millennials, it comes in at a tenner (bargain) and is the ultimate way to turn an unloved bedroom from drab to fab in a few short seconds. Drape it over a chair or carefully place it on the floor. You'll be #BedroomGoals before you know it.
4. The STOCKHOLM bowl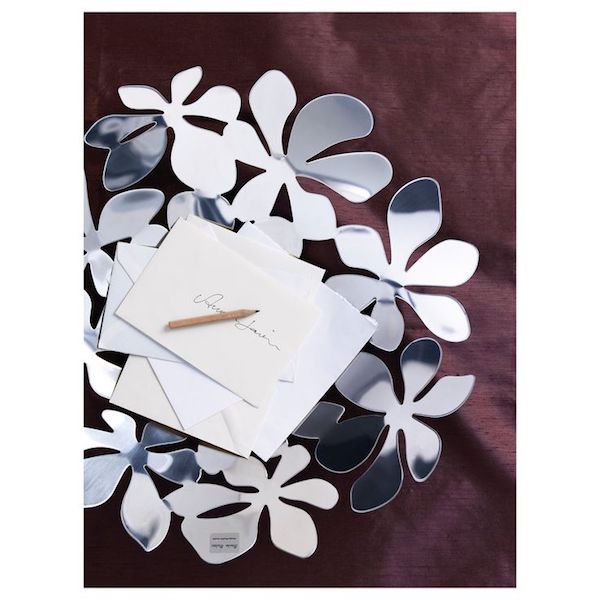 The centre piece for a harmonious dinner table, and for a measly £12 who can blame you? The STOCKHOLM bowl is a design classic – the perfect vessel for fruit, keys, or just as a standalone decoration that makes your kitchen look a little more grown up. SOLD.
5. The LACK side table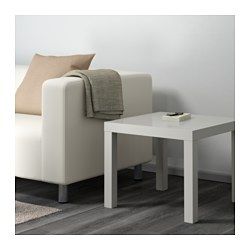 In true style, we've saved the best until last. It's simple, it's white, it's functional, and it's FIVE POUNDS. Yep, you read that right.
The LACK side table may well be part of every landlord's bedroom kit of choice – but this is for good reason outside of that incredible price tag. It's light as a feather, making it easy to move around. The classic design is totally minimalist and will look decent anywhere, and by IKEA standards it's not actually too much of a pain to assemble. Winner, winner.
Got all the gear, but no idea how to start assembling it all? We feel you. And while we can't actually really help with that one, we can do our bit to prepare you emotionally for flatpack assembly here. Now go forth and build.
---
Now we have your attention… we'd like to say a little thank you for reading this article and following SpareRoom.
We also say a BIG thank you every month to one lucky user – with our Live Rent Free competition, where we pay one winner's monthly rent, every single month. Fancy it? It's FREE to enter, and you can enter every single month. What are you waiting for? Click here and cross everything…