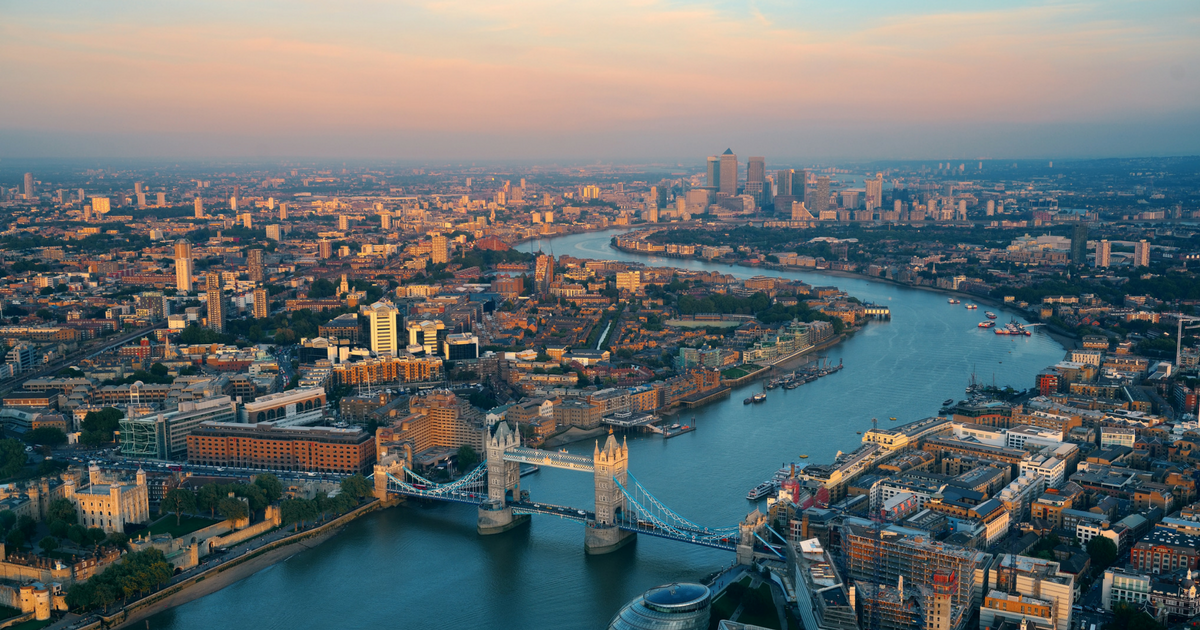 Moving to London can feel overwhelming. You need to find a place to live, but where should you look? You've probably only heard of a few areas and, as it turns out, they're the same few areas everyone else has heard of, so they're either insanely popular (Clapham), ridiculously expensive (South Kensington) or nobody really lives there (Oxford Street).
So, where should you look? Here are our (cheaper) alternatives to some of the most popular London neighbourhoods.
Clapham £759 > Tooting £642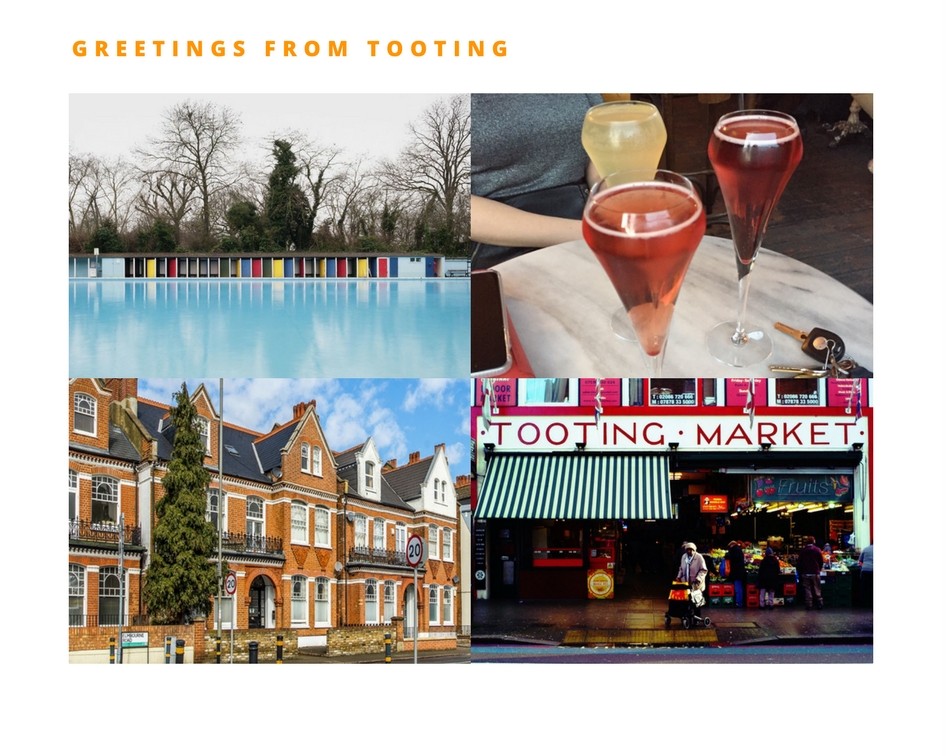 Craving Clapham's leafy streets, lovely common and lively vibe? Don't pay the premium for them, when you can head 5 miles down the road to Tooting and save £117 a month in the process.
Once known as little more than a sleepy suburb with a lot of curry houses, Tooting has enjoyed a renaissance and now has it all. In fact, Lonely Planet recently named Tooting as one of the 10 coolest neighbourhoods, IN THE WORLD! There are gastropubs with cinemas and organic food, brunch spots people flock from all over London to try, and an exciting market filled with craft beer, homemade gin and outstanding street food (including a Franco Manca, a.k.a the ultimate stamp of gentrification). There are supermarkets aplenty, a super cheap 24hr gym and an ACTUAL LIDO in the vast (and beautiful) Tooting Common.
You'll be on the Northern line, with easy access to central London hotspots including Bank, Tottenham Court Road and King's Cross. Flatshares range from entire Victorian houses to period maisonettes and purpose-built blocks, at an affordable (for London) average of £642 a month (but hunt hard enough, and you'll probably save more).
Shoreditch £740 > Peckham £642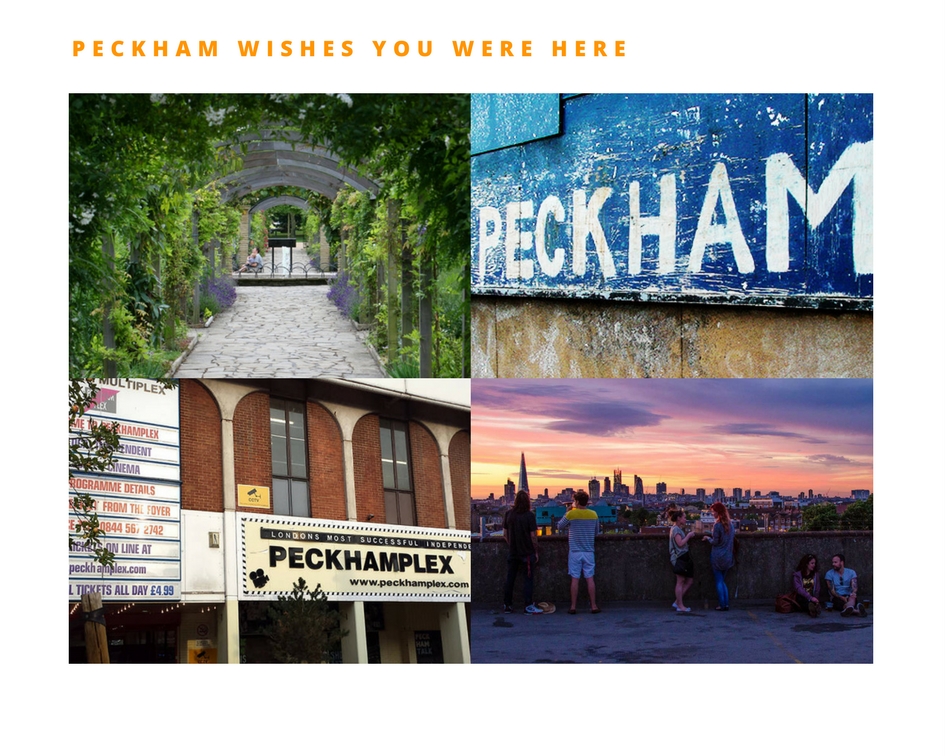 Shoreditch, Shoreditch, Shoreditch. Home to artisan coffee, craft beer, carefully trimmed beards and the biggest population of hipsters outside Brooklyn. It's cool, it's popular and it's massively expensive.
If you don't have £740 a month to spend on rent (and who can blame you if you don't) you might want to look for somewhere just a little cheaper. So, why not pop on the Ginger Line (or, if you must use the correct term for it, the London Overground) and head to Peckham?
South East London has gone through a bit of a transformation in recent years, thanks largely to the Overground extension improving transport links. Nowhere is this more visible than Peckham. No longer just the home of Del Boy and Rodney, it's is fast becoming a hipster hotspot.
So what's there? You've got great food, good bars and the CLF Art Cafe (known by pretty much everyone as The Bussey Building), listed by Time Out in 2017 as one of the best clubs in London. There's also the surprisingly beautiful green expanse of Peckham Rye park, where you can go to walk off all the cocktails and street food. Lovely jubbly.
Angel £827 > East Dulwich £652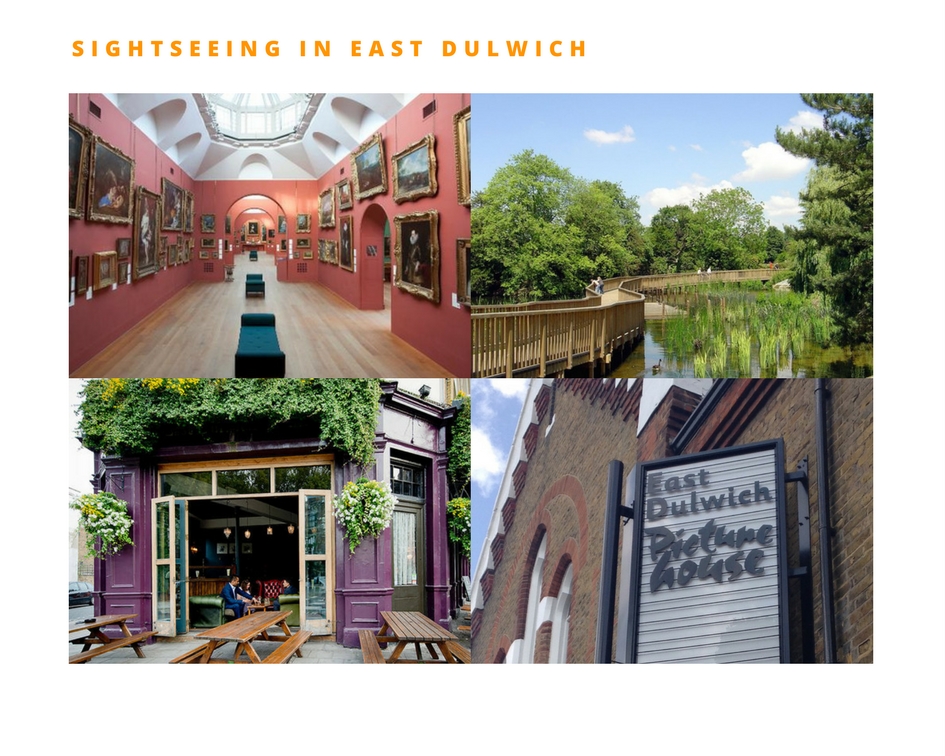 Angel has loads to recommend it. It's at one end of Upper Street, one of London's top spots for eating, drinking, shopping, eating a bit more, drinking (you get the picture). It's also in Zone 1 – who lives in Zone 1?! People with £827 a month to spend on rent – that's who.
East Dulwich, on the other hand, isn't in Zone 1, or at the end of Upper Street. But it has Lordship Lane, commonly known as the Upper Street of South East London. There's loads to do, great eating and drinking (and brunch) spots and a Picturehouse cinema. If you want a bit of culture you've got Dulwich Picture Gallery in nearby Dulwich Village, where you can also enjoy a stroll in Dulwich Park or ogle the posh houses (one of which used to belong to Tom Cruise and Nicole Kidman apparently).
If you like your football served up with a healthy dose of craft beer, Dulwich Hamlet FC is fast becoming one of London's most popular Saturday afternoon haunts for beardy hipsters (and if you want proper hipster you can wander down the road to Peckham). All this and a monthly saving of £175. What's not to like?
Brixton £693 > Walthamstow £584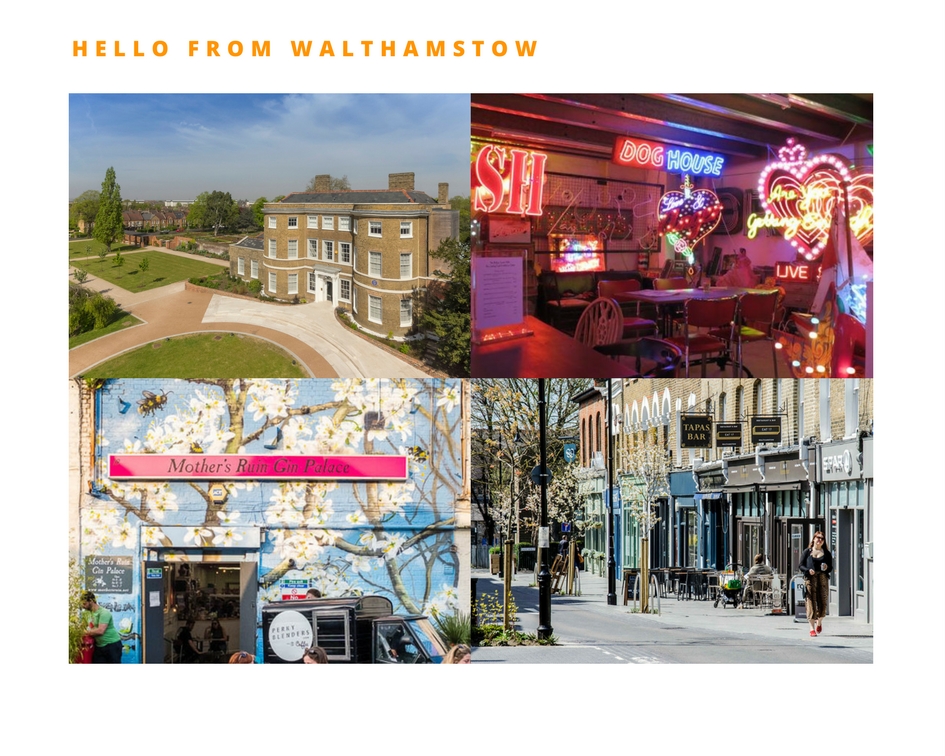 Brixton has always been high on the list of flatsharing hotspots. It's diverse, vibrant and had fairly affordable rents. Note the past tense there – rents aren't so cheap in SW2 now.
Head to the other end of the Victoria line though and you'll find Walthamstow ready and waiting to take its place. Although it's in Zone 3, Walthamstow is an easy commute and combines a short tube ride into town with average monthly rents of £584 – a whole £109 a month cheaper than Brixton.
Looking for quaint and cutesy? Walthamstow Village has that covered. But there's so much more on offer. You'll find E17's cool kids lurking around Ravenswood Industrial Estate – home to legendary gin bar Mother's Ruin, and a uber-Instagrammable warehouse filled with neon lights called God's Own Junkyard. But for something a little tamer, there's also Europe's longest street market (and a weekend farmers' market too), the William Morris gallery, and a great range of restaurants and bars. And if you fancy walking off your Sunday lunch, you've got Epping Forest right on your doorstep.
Wherever you choose to live in London, make sure you're in the right flatshare. With over 90,000 rooms and flatmates on SpareRoom there's plenty to choose from…
---
Now we have your attention… we'd like to say a little thank you for reading this article and following SpareRoom.
We also say a BIG thank you every month to one lucky user – with our Live Rent Free competition, where we pay one winner's monthly rent, every single month. Fancy it? It's FREE to enter, and you can enter every single month. What are you waiting for? Click here and cross everything…