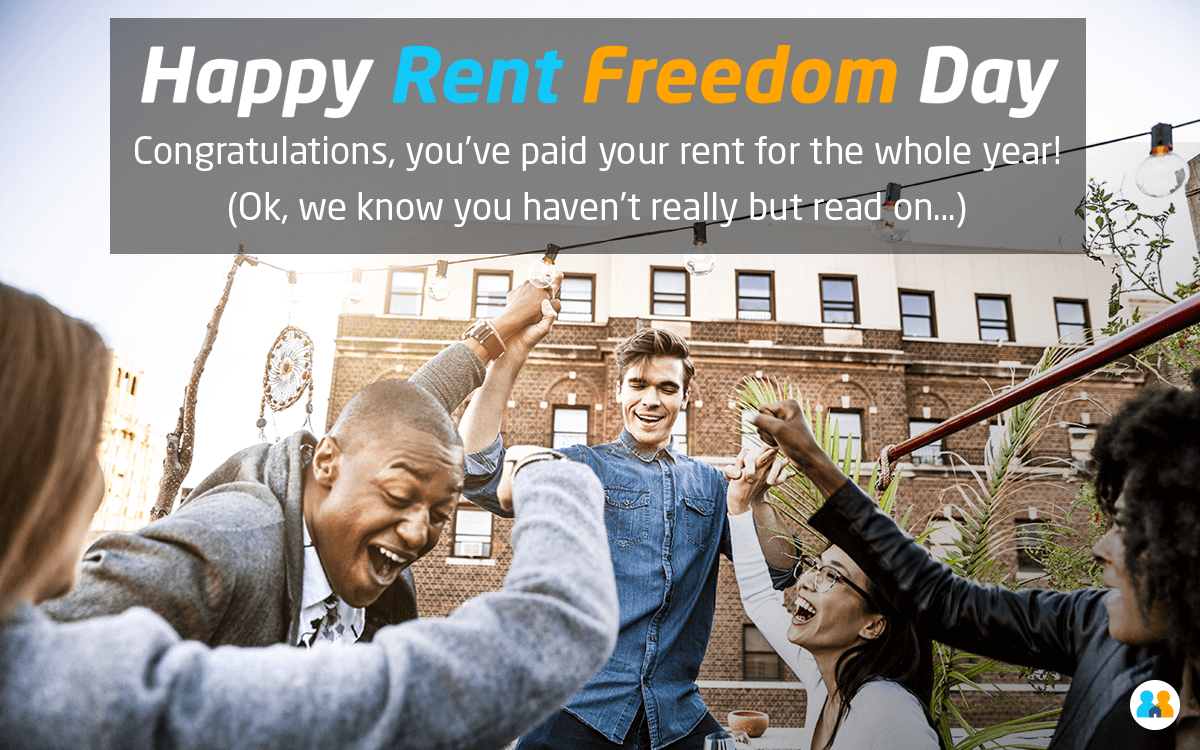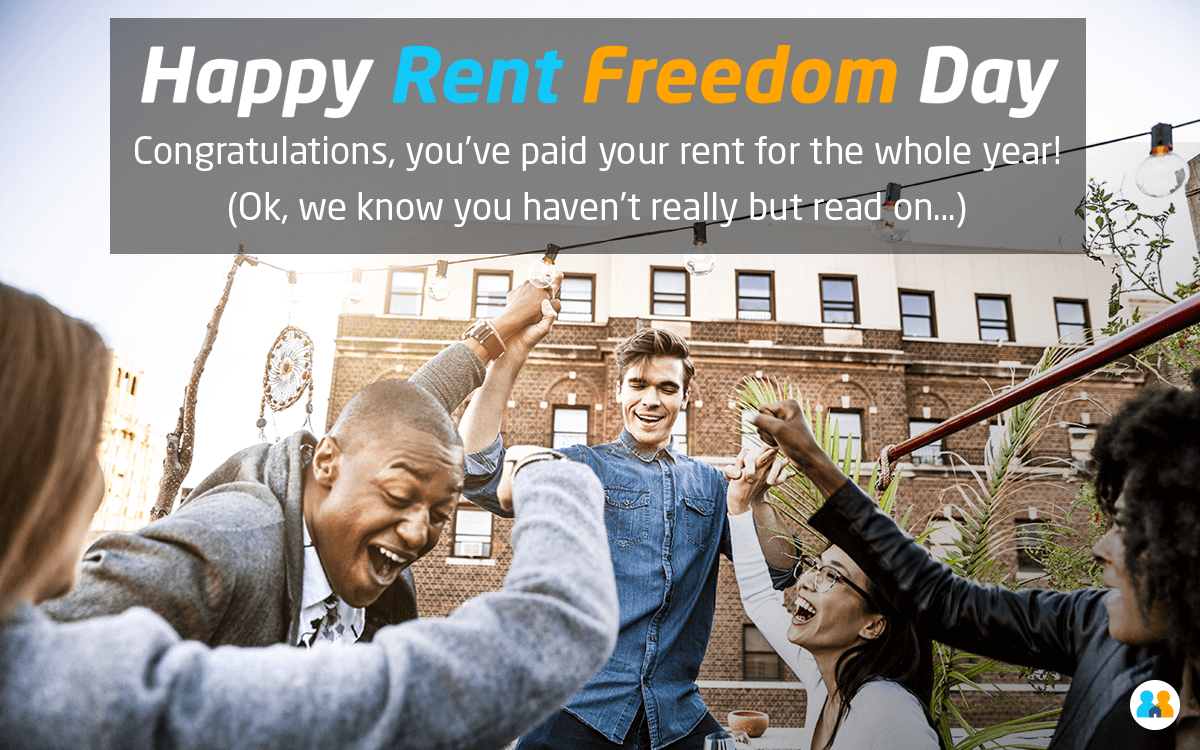 Happy Rent Freedom Day!
What does that mean? Simple – if the average UK flatsharer started the year putting all their take home pay towards rent, it would have taken till now to pay it off. That means May 12th is the first day of the year you'd be working just for yourself.
That's a massive chunk of your life spent working just to pay the rent.
But what if every day was Rent Freedom Day?
Someone's about to get the chance to find out, thanks to SpareRoom's Live Rent Free competition. It's one of those 'does what it says on the tin' things – we're going to pay one lucky flatmate's rent for a whole year.
Yep, you heard right.
What would you spend the money on? The trip of a lifetime? Starting a business? Clearing your credit card debt?
These are some of our favourite responses so far!
"I would always order guacamole when I had a burrito (even though it costs more)"
"Holiday like a Z-list reality TV celebrity"
"Buy flights to South America as I really want to go to Costa Rica and hold a baby sloth"
If you want to find out what happened to the last person we gave a whole year's rent to, check out our blog post (spoiler alert – this link does not include baby sloths or guacamole)
So, what are you waiting for? Enter Live Rent Free now to be in with a chance of winning. Oh, and happy Rent Freedom Day!