Competitions
What would YOU do with a whole year's rent?
Reading time: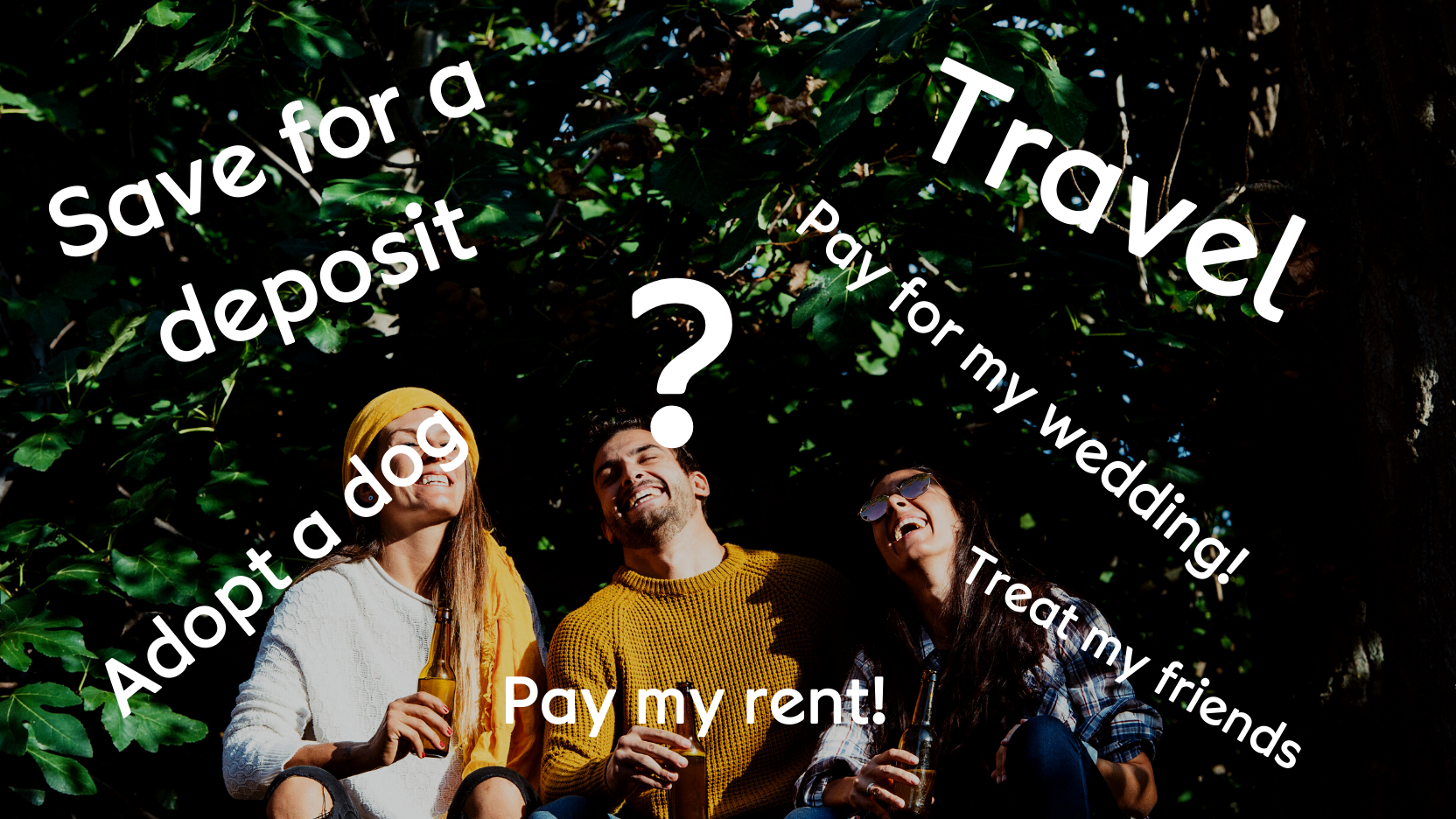 Here at SpareRoom, we always put our customers first. We know what's important to you, which is why we love to give back in more ways than one.
Our annual competition, Live Rent Free For A Year, where one lucky person will win a whole year's rent, is coming to an end. Sounds life changing right? As always, SpareRoom matches the sum won and donates the same amount to Crisis, who help rebuild the lives of those who are homeless.
SpareRoom asked each one of you what you'd do with the money. Some answers were truly heart-warming, some brutally honest, and some were selfless. If we could give everyone the money we would! We rounded up the most popular themes, and found out what you'd REALLY do with a year's rent…
The most popular response was that you'd save the money.
Another top answer said you'd spend the money on travel, or a holiday, turning money into memories.
A significant number of people said you'd use the money towards a deposit to get on the property ladder.
With debt affecting the UK more than ever, many of you said you'd use the money to pay yours off.
Here are some more of our favourite responses…
"A year's free rent would enable me fulfil my dream of being a foster mum. I have always wanted to foster but I need to be renting a property with two rooms so that the child can have their own space. This is not possible on my wage as a youth worker in London. But with this extra money I could start the process and provide a home and love to a child who needs it."
"A trip to Iceland, getting a personal trainer and learn how to bake bread."
"A year free from paying rent would be so liberating! I would invest in art supplies and would be able to launch my business selling my paintings.. it would be a beautiful opportunity to invest in what I love."
"A year's free rent would enable me to reunite with my partner. The visa process for us is very expensive so this would give us the freedom to find a place to live together and finalise our visa."
"After working as a nurse in an Emergency department in London on the frontline of the covid pandemic. I would really like to take a career break to recover and rejuvenate myself. If I could live rent free for a year I would go travelling and see the countries I had planned to see during the pandemic."
With limited time left to enter this year's competition, get your entries in now, and SpareRoom might be paying your rent for 2022!