Competitions
What would YOU do with a year's free rent?
Reading time: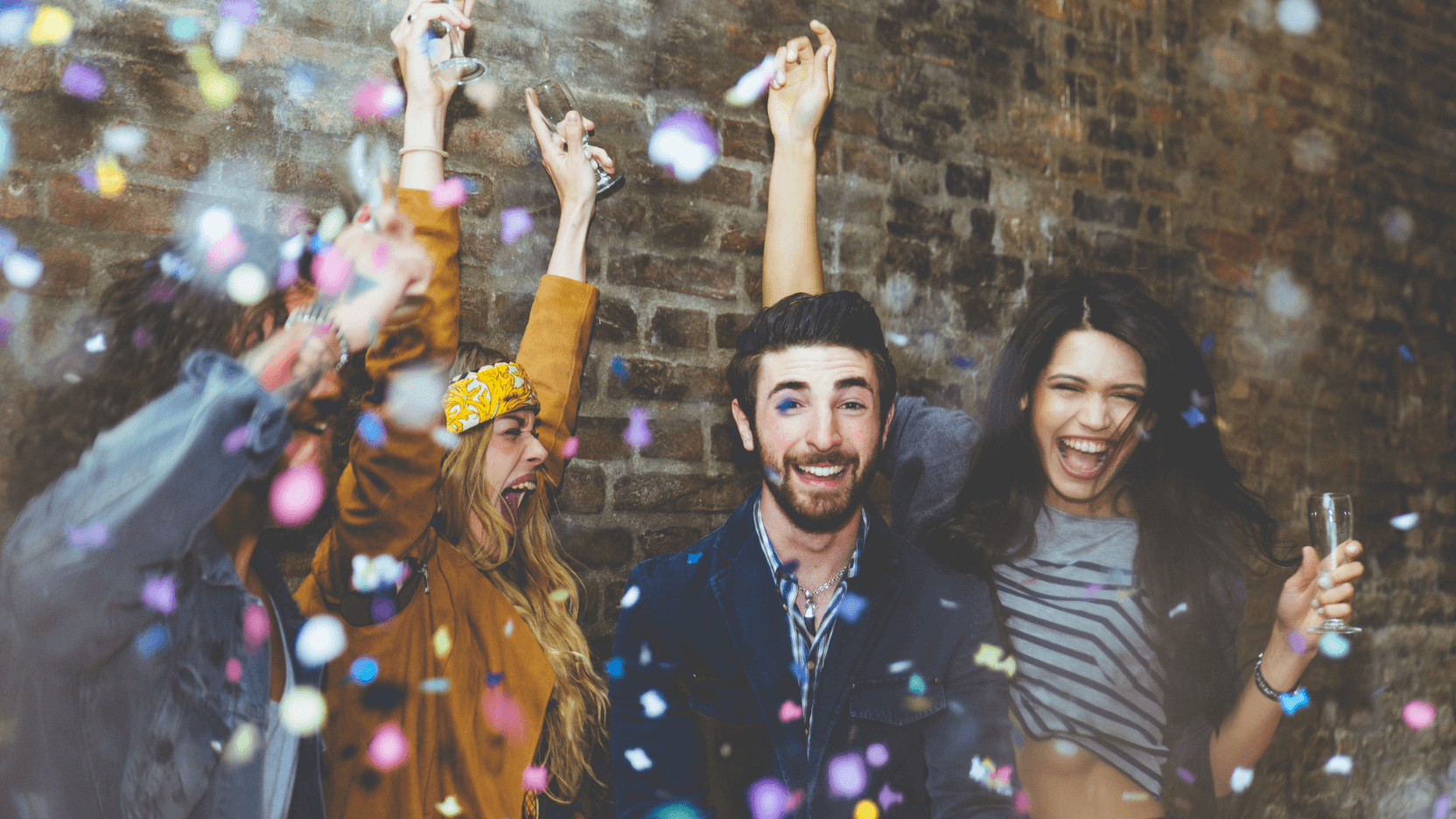 Every year we pay someone's rent for a whole YEAR, with our Live Rent Free competition. There's not long left to enter – this year's competition will close at 11.59pm on 4th September 2018, so get your entry in here quick.
While you're waiting patiently for our winner reveal, here's something to entertain you... we've asked every single entrant what they'd do with the extra cash, and we had some pretty hilarious responses. Here's a round-up of some of the best:
"Treat my girlfriend to all the burgers she can eat!"

"Perfect my recipe for a chocolate seaweed souflée…"

"Have a Domino's pizza party for all my friends. With no limit on the toppings."

"Take my girlfriend and drive around Italy in a Maserati for a month, soaking up the culture."

"I'd hire out a van and convert it into a toastie van, travelling up and down the country providing toasties at festivals. I'd deliver happiness with each bite, and have the time of my life!"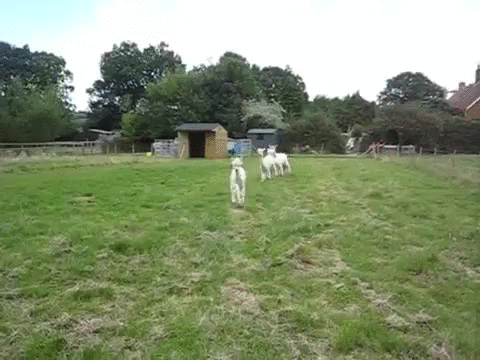 "Rent out a farming plot, and buy a plot of alpacas. They're just fluffy camels really…"

"Book an epic road trip, and visit every gin distillery in the UK."

"Eat the world's most expensive food with the cheapest food. Like lobster, stuffed with tacos."

"To start, I desperately need a haircut…"

"Stop spending 15 minutes at Sainsbury's tossing up between cheap tomatoes, and the lush Vittorio ones. I'd get my boyfriend Udderlicious (for once). I'd catch the fast train home and buy the Big Issue every week instead of monthly. I'd buy the proper Original Source tingly mint body wash instead of the Superdrug budget version."

"Deliveroo every night. Can't stop, won't stop."
"Throw an Aperol Spritz themed party."

Pay off my cocktail overdraft."

"Put a deposit down on a house and install a slide going directly from bedroom to living room (via the outside of the house). I've had this planned since I saw it on TV when I was 9."

"Eat something other than lentils."

"Buy 400 chickens, quit my job, and live off the income from the eggs."

"Host a HUGE thank you party for SpareRoom…"
What would YOU do? We can't wait to find out... enter now.
...And because we're feeling really nice, how about an extra entry code to boost your chances? Click here and enter the code 'LUCKY' (in caps) in the box before 11.59pm 4/9/18. Good luck!