Sharing Lifestyle
What to do if you don't get a place in university halls
Reading time: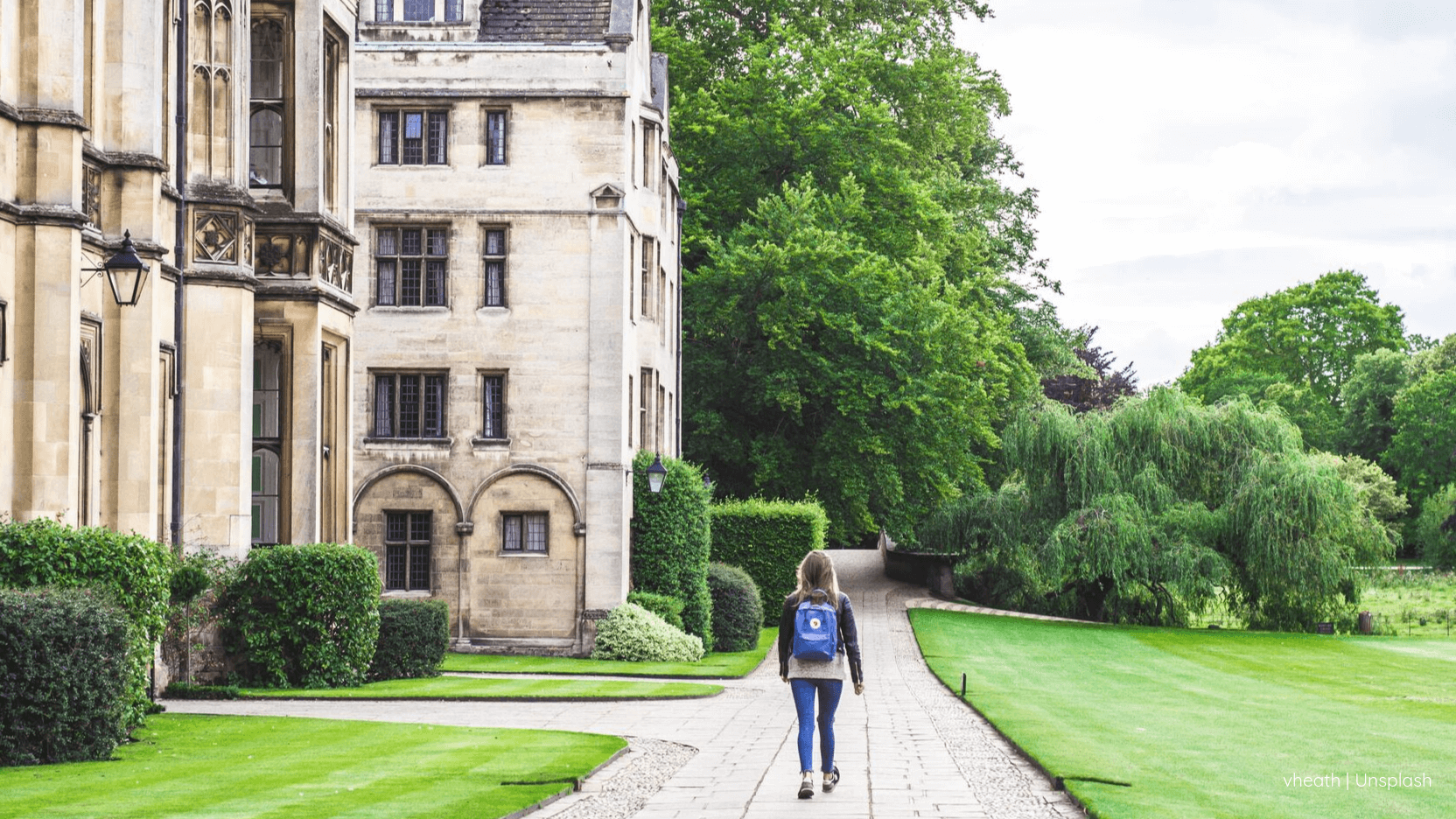 It's no secret that going to university can be daunting. From being thrown into social situations with complete strangers to having to navigate lecture halls and seminar rooms, there seems to be endless obstacles to overcome before you even start thinking about getting your degree.
If you've decided to move away from home, doubtless one of the biggest changes you'll undergo is living in a completely new and unknown environment. The majority of students choose to go into university halls for their first year, but some universities only guarantee places to those who have the uni as their firm choice. If your application was late, the university was your insurance choice or you went through clearing, you may not be guaranteed a place – in which case it's likely you'll have to find somewhere to live yourself. But don't stress! We've got some helpful tips to help you find the perfect first year accommodation, so you can spend less time worrying about where you'll be resting your head and more time studying (or at the student union bar…)
Don't panic!
Whether you've gone through clearing or missed out on the accommodation deadline, there are numerous reasons you might've missed out on a room in halls. Whatever it is, just remember that the hard part's over – you have a place at university! Finding somewhere to live may seem daunting at first, but it is doable.
In fact, not being in student accommodation and living in a houseshare instead could be even better than living in halls. Halls can be a good way to meet people, but living with a group of freshers can make for a pretty noisy and messy environment which might not suit everyone – especially if you like your own space.
Make a list
Before starting your house hunt, you'll need to work out how much you can afford to spend and what requirements you have from a property. First of all, calculate your maximum rent by working out your monthly or termly income (from your student loan or elsewhere) and how much of that you'll need to spend on food/books/living etc, and how much can go on accommodation. Once you have this number it'll help direct your search, rather than just scrolling through endless properties way out of your price range.
Next, decide if you have any specific requirements from a property. Budget permitting, would you want an en-suite bathroom? A garden? Have you considered how far away from campus you'd want to live, and how much you might be spending on transport every day? Again, once you have these figured out your search will be far more focused, and you can rule out anything that's obviously unsuitable.
Check social media
Your uni will probably already have a Facebook page for people looking for and advertising rooms – so use it to contact people. You can then join forces with a few others and search for a home together. Another option is to look for ads for individual rooms in house shares – like where someone has dropped out or decided to live somewhere else. This bypasses having to look for a property yourself and you'll have a ready-made group to move in with.
Search on SpareRoom
SpareRoom has thousands of ads for rooms in university cities and towns across the UK. Use the advanced search tool to tailor your search - by inputting things like your rent, budget and any sharing preferences you might have. If you find a property you like the look of but you've haven't got anyone to share with, you can also search SpareRoom for 'Buddy Ups'. These are people also looking for a houseshare in the same location, who you can contact to form a group and find a property together. This eases the house hunt a bit, and means you can choose who you live with, rather than leaving it to chance.
Visit your university's accommodation office
Head to your university's accommodation office for help finding a privately rented property. Trained advisors will be able to help with everything from providing a list of trusted letting agents and giving advice on paying rent, to dealing with your landlord once you've moved in. Many accommodation offices also have their own bulletin boards where rooms and properties are advertised, and some host house search events where you'll be able to meet potential flatmates and get useful information.
Research the alternatives
Your uni might have alternative programmes or arrangements for students who don't have confirmed university accommodation – like a homestay service, where students are invited to live with homeowners who have a room going spare. The landlord and property have to be vetted by the university, so properties are generally kept in better condition than other privately owned accommodation. Just keep in mind that there may be more restrictions on bringing friends round or making noise at night than there would be in a privately rented property.
Found yourself a room? Now make it your own! Check out our guide to kitting out your brand new digs.