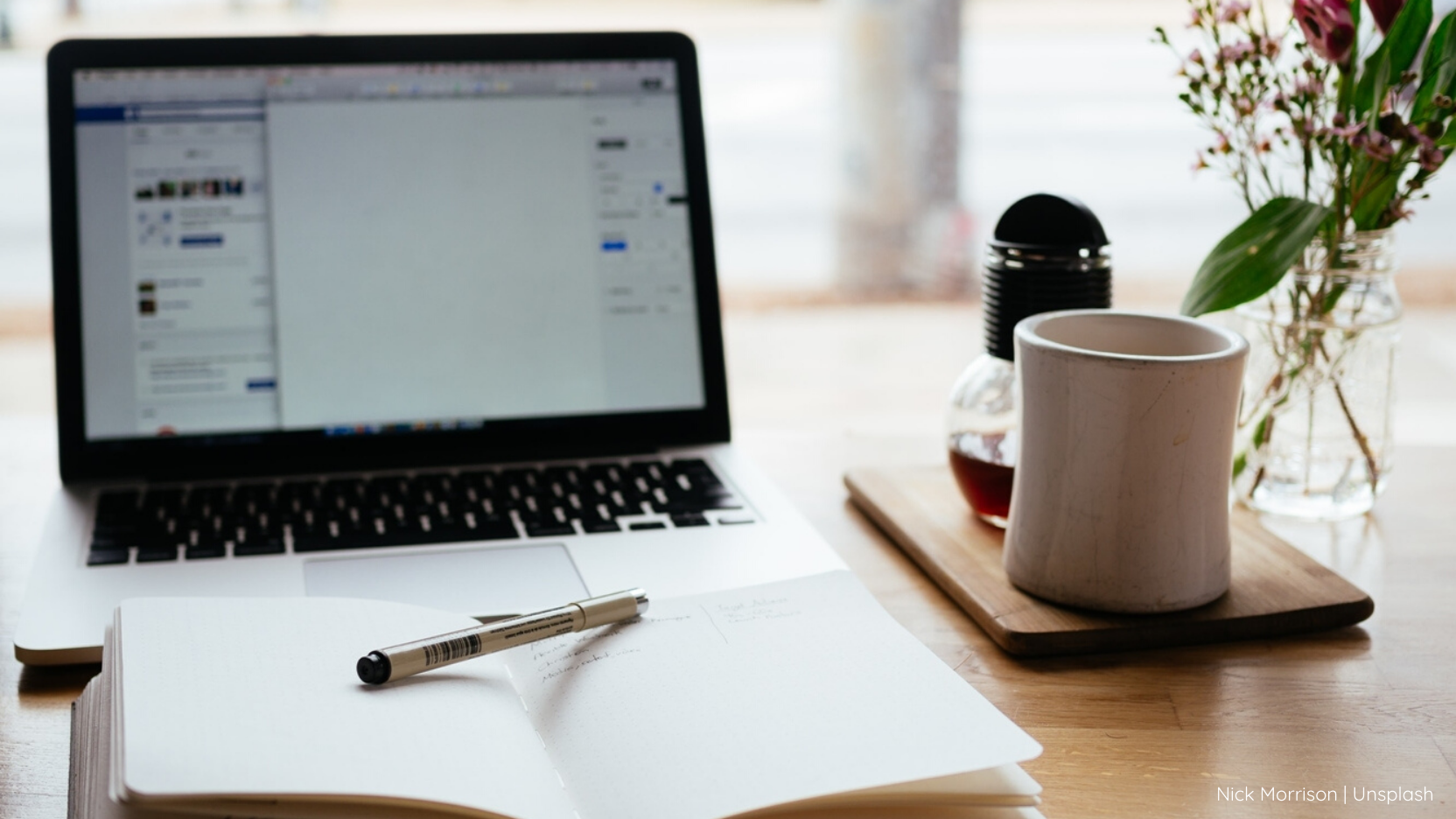 It's no secret that working from home can be the ultimate test of temptation – Netflix is just a click away, your fridge is just a few steps from your workspace, and your warm bed is practically calling your name...
But alas, a new era has arrived. Gone are the days of being glued to a monitor and being confined to your desk. With laptops as common as the cold (because hello, January sniffles), working remotely has never been easier. Coffee shops - alongside other laptop-friendly spots have become the new go-to spot for freelancers, students, part-time workers. So whip out your laptop, tablet or phone notes and get some productive, frantic key-typing, sh*t done.
Now, without further ado, we present to you our top suggestions for where to take your lappie for a productive work sesh.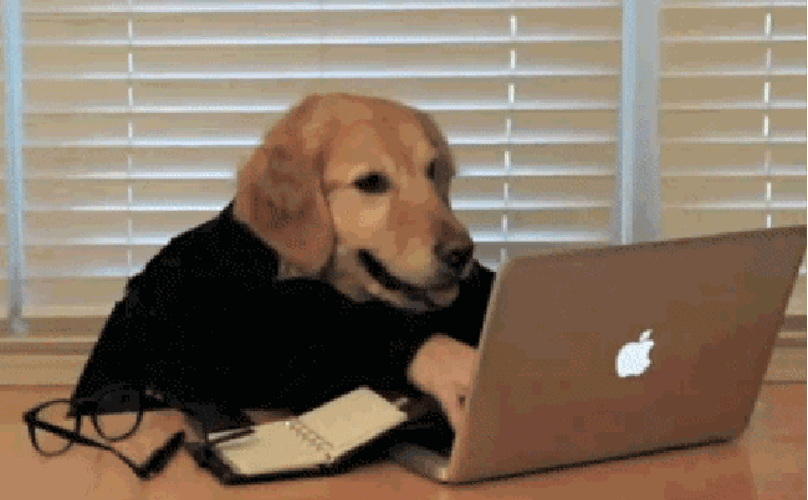 Cafés
Cafés, coffee shops, brunch spots… These are the OGs when it comes to working away from home. They offer a buzzing atmosphere which makes you feel like you're getting lots of work done, with plenty of other people around you attempting to do the same thing. Also, who could say no to a nice cuppa coffee and a cheeky slice of cake to accompany your spreadsheets and overflowing Google docs. Hotspots? We recommend Timberyard in Soho, which is one of our go-to 'laptop-friendly' coffee shops to work from in London.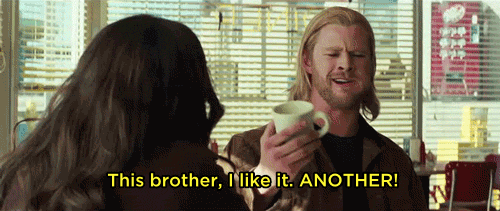 Public libraries
This is the place where everyone goes to feel just that little bit more productive. Home to a bountiful amount of paperbacks, reading resources, documents and artefacts – libraries are a great spot to get some work done surrounded by literature. We recommend the British Library in King's Cross, where you'll literally be surrounded by the biggest amount of paperbacks (and we're not counting trees here) you can get in London.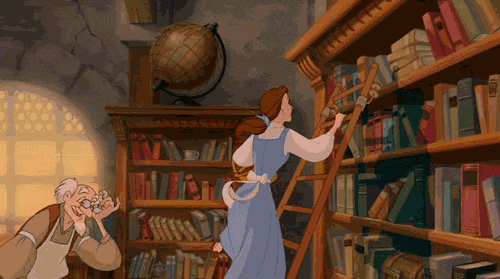 Parks
Sure, you won't have the perks of free wifi and the shelter that indoor alternatives offer – plus you're 99.9% more susceptible to the elements of nature. However a laptop sesh in the park can really be a hit when the weather is just right. So let that breeze pass through your hair as you work – you deserve the breath of fresh air. Literally.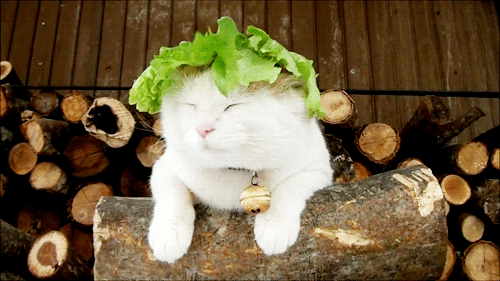 Hotel lobbies
Most hotel lobbies are incredibly laptop-friendly, with charging points spread throughout the space and no one out to bother you. The spaces are always free to enter and often, you never have to purchase a coffee or cake as you would in a cafe (hurrah!) Our go-to is the hotel lobby of the Hoxton Shoreditch.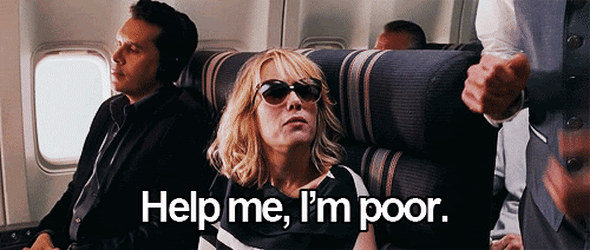 Co working spaces
Last but not least, co-working spaces are a great option to work around other people who are working, and the nature of these spaces tend to be very start-up and freelance friendly. Although they tend to come with a hefty membership price, you get the exclusivity of not having to deal with the loud roar of noise that usually accompanies cafes and coffee shops. So get out your laptop, and grab yourself a coffee on the way. We recommend spots like Wework, SecondHome and Soho Works.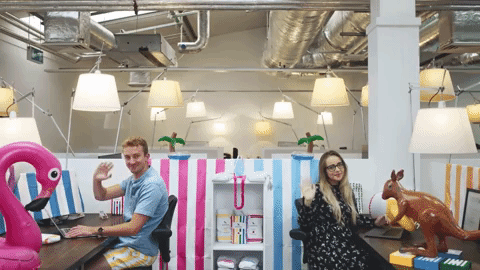 What kind of spots do you head to when you need to get productive work done? Let us know on Instagram and Facebook by tagging us with you at your workspace!
Photo credit: Nick Morrison