Sharing Lifestyle
Why millennials are more like their grandparents than you might think...
Reading time: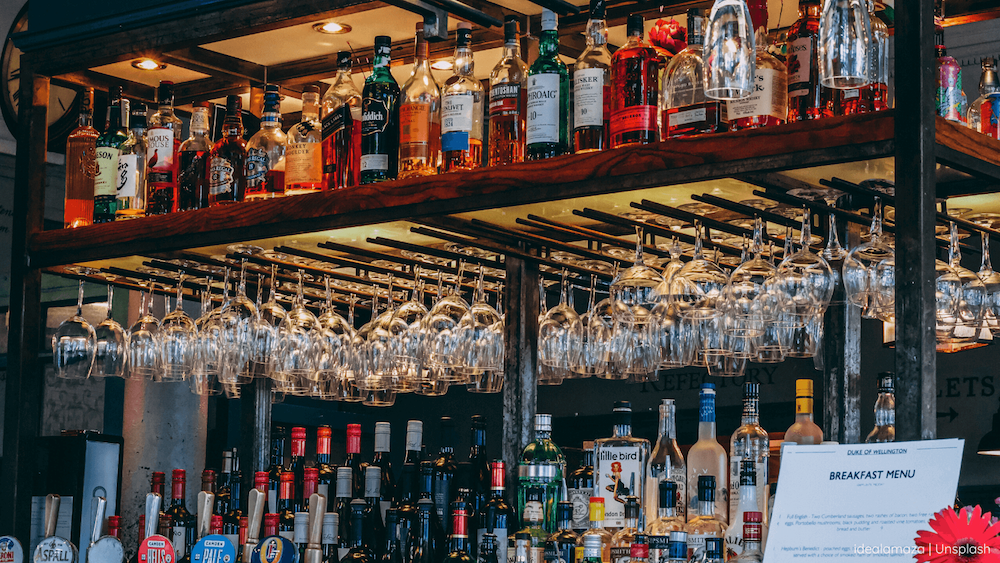 Whether it's immersive theatre, morning raves, goat yoga, cereal cafes or competitive axe throwing, it's well-documented that millennials and Gen-Zers are always on the lookout for ever more quirky and unique experiences… Basically, If it's in Time Out, we'll be there.
Which is why when we started looking into what the dream millennial pub would look like, we were expecting some quirky answers. We imagined plants EVERYWHERE, a mindfulness zone and green juice on tap. But it actually turns out that millennials and Gen-Zers are more like their grandparents when it comes to what they want for their local boozer...
So what does the "perfect millennial pub" look like? Rustic, apparently – the majority of 18-34 year olds favoured period fixtures and cosy fireplaces. The usual pub features were popular too – a beer garden, quality food (with a seasonally changing menu), value for money and friendly staff were high on the list.
Despite this, the perfect pub isn't a total blast from the past. Our survey results also revealed some 21st century tweaks to the traditional boozer:
1. Cashless
Most grandparents will struggle with the idea of contactless payment, having grown accustomed to paying with cash and cheques – so a totally cashless pub is one of the biggest shifts that shows the difference in generations. But alas, the 18-34 year olds we asked wanted card payment only at their boozer – absolutely no cash in sight – and they'd like to be able to pay on their phone too. The future is now...
2. Unlimited food and drinks
A nod to bottomless brunch culture, 39% of the people we surveyed wanted their boozer to offer unlimited food or drinks deals.
3. Staying connected
We're a nation of social media obsessives, so free WiFi and phone charging points were unsurprising additions to the list. People also voted for pub apps that allow them to order food and drinks, eliminating the need to even walk to the bar…
4. Instagrammable interiors
#foodporn that looks good on the 'gram isn't a new obsession – so it's probably no surprise that people now favour pubs with photogenic food, drinks and beautiful interiors.
5. Socially conscious
Vegan options, inclusive events, anti-harassment training and policies to keep women safe were also mentioned as important parts of the perfect pub, showing the socially conscious attitude of this age group.
6. Getting home safely
18-34 year olds are a safety-conscious bunch too – wanting their pub to provide a taxi service to get them home safely at the end of the night. Responsible.
And on the drinks menu? A slight twist, actually – spirits were the beverage of choice, followed by wine, lager, cider, cocktails and craft beer. And unsurprisingly, soft and low alcohol drinks were nearly as popular as spirits – nodding to a new sober culture amongst young people.
Millennials and Gen-Zers are often stereotyped as being obsessed with novelty and quick fixes, so it's interesting to see that their idea of a perfect pub is a close match to one their grandparents would be comfortable with too.
The things that have drawn people to pubs for centuries still keep us coming back for more – showing that you can't really beat good food and drink, a welcoming atmosphere, and just being a great space to connect with friends.
Image credit: @idelamaza