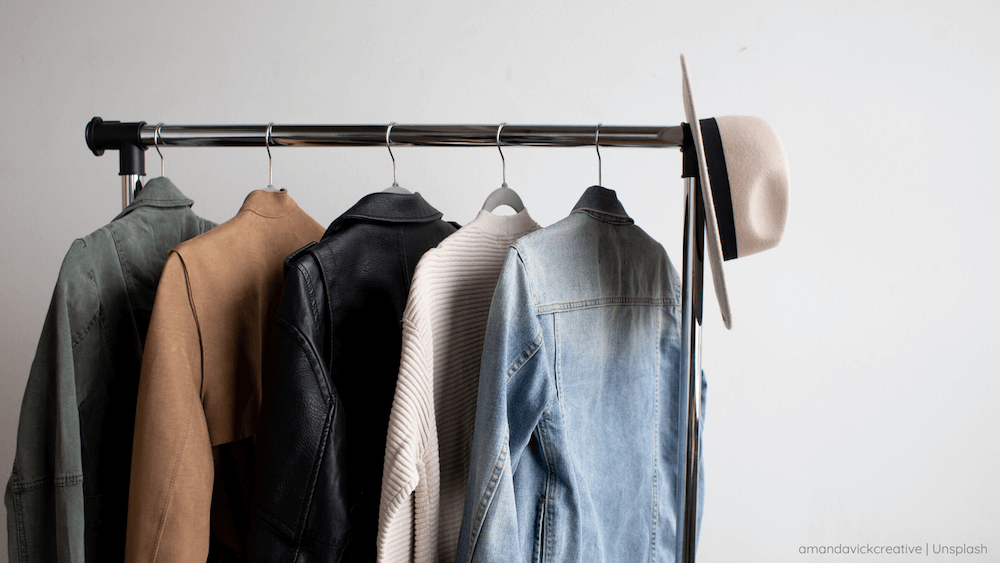 It's never been easier to buy clothes – most of the time you don't even need to leave the house to do so. "Next day delivery" from online retailers means you can get a last minute fashion haul for every occasion, and some major fashion brands even offer a "same day" delivery service too. There's no denying it: we've become a nation of shopaholics.
But with sustainability such a hot topic, the true cost of fast fashion is becoming a concern. Manufacturing and delivering clothes that may later be returned (using yet more fuel) has an undeniable impact on energy and emissions.
So, just how bad is our fast fashion obsession? We surveyed more than 2000 people to get an idea of shopping habits – particularly amongst millennials – and the results were pretty shocking.
Almost one in five 18-34 year olds admitted to buying new clothes several times a week – 15% of these will then return 75% of what they ordered. If our fast fashion habits continue at this pace, the average person could own 20,172 items of clothing over a lifetime – which would require a wardrobe more than three times the length of Tower Bridge to keep it all in.
This sharp shopping increase is clearly down to convenience – a third of people admitted they buy more clothes now than they did five years ago, and 37% will buy something in more than one size, meaning returning at least one garment is guaranteed.
And in even more shocking findings: nearly half (44%) of those surveyed said they don't consider the environmental impact at all when buying new clothes.
Fast fashion and online shopping make life undeniably easier for the average consumer – the clothes are more affordable, the quick delivery is convenient, and it means people can get a new outfit for every occasion. But this kind of shopping is seriously damaging our planet, and it's time for a change.
Luckily there are some small things we can all do to help:
Think twice about the amount you're buying – and remove a few items from your basket
Read product reviews to work out sizing, rather than buying multiple sizes and returning the
Embrace vintage shopping and secondhand items
Opt to fix old clothes instead of throwing them away
Sell old clothes (and buy new ones) from sites like Depop and eBay
Swap or borrow clothes from your housemates or friends
Even the smallest and easiest changes could have a big impact on the planet – and your own wallet too.
So... will you be changing your fast fashion habits?