News & Comment
COVID-19
We're calling on the government to give renters more help during the COVID-19 crisis
Reading time: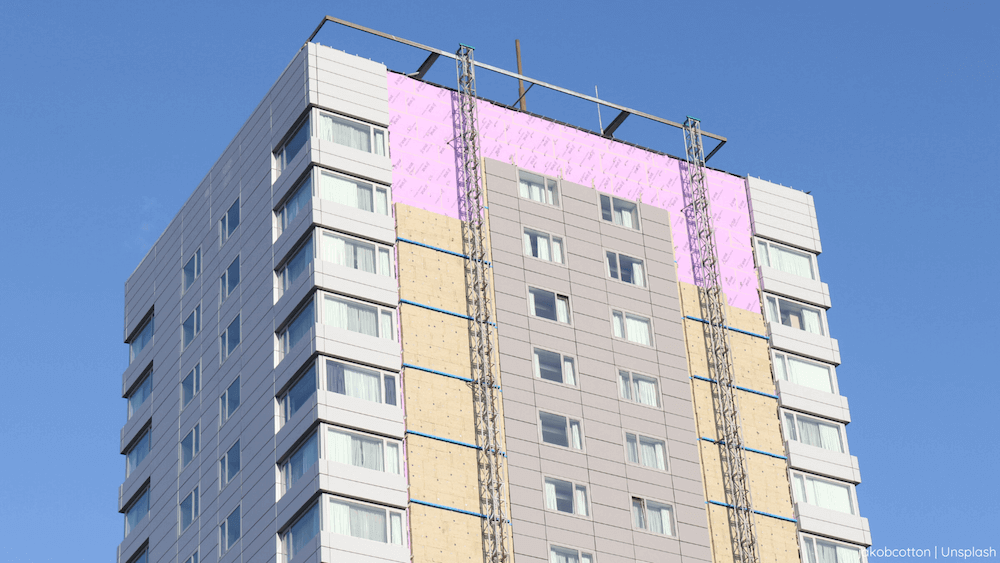 Update: 19 March: This article was originally posted on the morning of 18 March. Since then government have announced they're introducing emergency legislation to help renters, and landlords will be able to get a three month mortgage holiday – which we hope they'll pass on to struggling tenants.
Yesterday the government announced important changes to protect businesses and homeowners that might be affected by the coronavirus crisis – giving three month mortgage "holidays" to those in difficulty, offering £330bn in loans to help businesses keep running, and ensure salaries still get paid.
But what about renters?
So far there's been nothing to help the UK's millions of renters. So today we are calling on the government to introduce immediate measures to help tenants who are either suffering from Coronavirus, or have had their livelihoods affected by the economic downturn.
Among the most vulnerable are freelancers, self-employed people and those on zero hour contacts – and several industries, from travel to hospitality and entertainment, will likely face huge job losses over the coming months. Many of those working in these industries will still be responsible for keeping up with rent payments, as it stands.
Lenders have said they'll offer repayment holidays to people who are unable to pay their mortgage due to the pandemic. We think now is the time to extend this offer to Buy to Let mortgages – who can then pass the benefit on to their struggling tenants.
We know that the situation is complex. Many landlords are reliant on their income to survive, so simply enforcing a rent holiday could just shift the problem rather than resolve it. But where landlords do have Buy to Let mortgages, banks should be able to offer them the same deal as homeowners – so they can pass it on to their tenants.
Unfortunately it seems that we're in this for the long haul. Our housing market was already overloaded with unaffordability before the pandemic hit, so the government should now do everything it can to support people with the most basic need of having a roof over their head.
Image credit: @jakobcotton
---
Although we endeavour to keep our coronavirus (COVID-19) content as accurate and as up to date as possible, the situation is rapidly changing, so please ensure you refer to gov.uk for the latest advice and information.