...and no, we're not just talking about the happy couple.
Wedding season is in full swing, and while we obviously adore the excuse to get dressed up and spend a day drinking and dancing with our friends (all in the name of love, obvs), there's no denying that weddings are EXPENSIVE. And not just for the spouses-to-be...
So what's on the bill? For guests, the average wedding will involve: attending a hen or stag do, travelling to the venue, booking accommodation for the night and most likely a new outfit too. Plus paying for the (many) drinks while you're there. Oh, and a gift for the newlyweds, of course.
The situation is so bad that some millennials have got into debt after shelling out for a friend's big day – we conducted a survey that saw a third (31%) of respondents admitting to this.
And the priciest parts of the day? Surprisingly getting the perfect outfit came in as the biggest splurge (24%), followed by gifts (18%), accommodation (17%) and going to the hen or stag do (10%).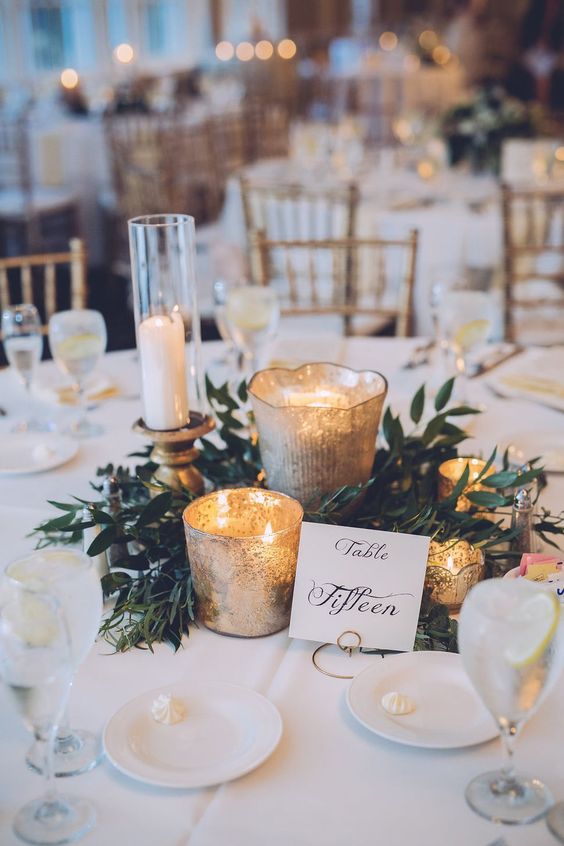 So how much are people really spending on being a wedding guest? One in seven admitted to spending around £400 per person to attend, while the highest cost reported came in at an unbelievable £1,000.
With all these costs considered, it's really not surprising to hear that some millennials are feeling a bit strapped for cash after the big day. Our survey showed that in the worst cases some were missing bill or rent payments as a result of going to the wedding (25%), and 18% of respondents said they struggled to pay off credit card debt after the wedding.
I'm sure you're familiar with this situation: you're strapped for cash, a social invite comes in, and you have to make the tricky decision to turn it down – despite how much you actually want to go. The wedding cost is so high that guests are losing friendships over it too – 43% said they've lost a friend because they had to turn down the wedding invite, and 21% admitted to falling out with their friends because of the financial stress surrounding the day.
It's pretty bleak that an otherwise happy day can lead to this despair. So what do you do?
First up, crunch your numbers and work out if you can really afford it all. There might be some parts of the wedding splurge you can cut back on to allow you to enjoy the others more – like borrowing an outfit from a friend instead of buying your own, sacrificing going to the hen/stag, or travelling on a bus rather than a pricey train ticket.
And if you decide you really can't make it, don't sacrifice your friendship too. Meet up with them face to face and explain exactly why you can't afford it – the likelihood is they'll understand and your friendship will move on.