Interiors
5 home buys for a fiver to help you get snug this autumn
Reading time: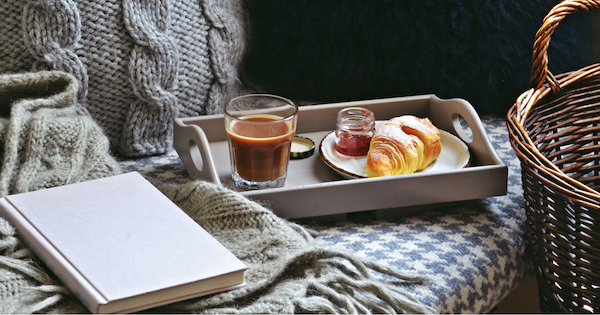 Remember that time roughly 12 months ago, when everyone suddenly went bananas for 'hygge'? Hint: it's a Danish word that roughly summarises the pursuit of everyday happiness and wellbeing, achieved via small, cosy indulgences.
Hygge might not be such a big deal anymore (probably because most people have now rightly realised they don't need a Danish word to justify their treat yo' self tendencies), but there's certainly no denying that a bit of glow is SO needed right now – as we roll into autumn and its undeniable crappiness, coldness and urges to be wrapped in a giant duvet ALL THE TIME.
So with this in mind, we've found five buys for £5 or under to help you beat the blusteriness outside, and bring a bit of warmth back into your life (and flatshare).
1.
Snuggle city, population: you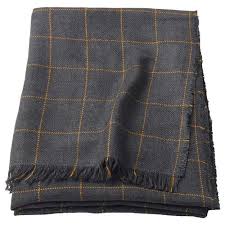 …because it's not really autumn until you've bought ANOTHER blanket, is it? Never mind the five you've already got on your bed (and yes, you *will *use them all at once) – you DESERVE the snuggliness. This checkered beauty from IKEA comes in at £4, and features neutral grey tones that will suit any sofa/bed/armchair/body. Oh, and it's machine washable too. So no need to worry about those inevitable hot chocolate spills…
2.
Get lit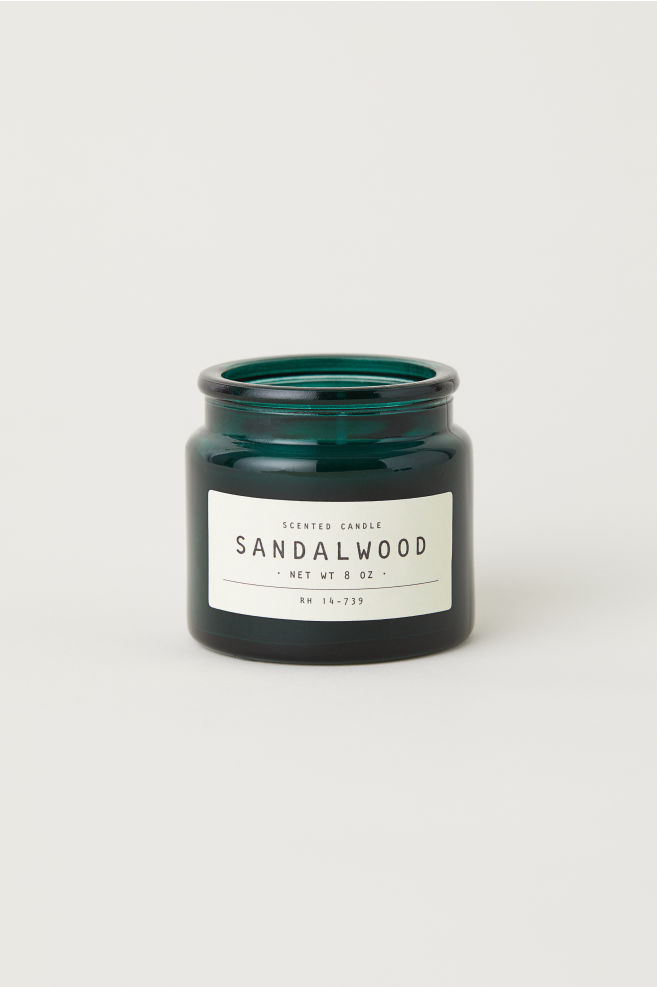 Don't know about you, but for us the only thing that's getting 'lit' during these cold nights is candles – and frankly we couldn't be happier about it all. There's nothing quite like a good Netflix boxset and a gently flickering flame to get you feeling warm and toasty. This bargain £2.99 H&M scented candle promises to release sandlewood scents – but if that's not for you, choose from one of the other three options (mahogany, cotton, or bergamont). For that price, we'll take them all...
Article Continues Below
---
------
3.
What a mug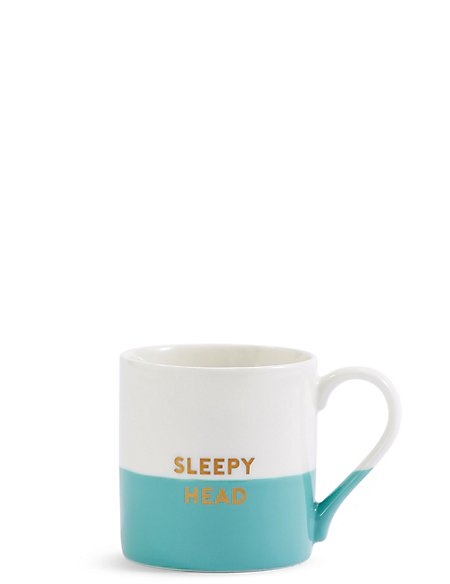 Yeah we know, *technically *the contents of the mug are what give it its cosy credentials. But there ain't no luxurious Belgian hot chocolate without a suitable vessel to drink it from, so we choose this M&S Sleepy Head Mug. It's got a generous capacity, ergonomic handle, and a slogan that summarises our entire autumn vibe – all for a fiver. Fill it with your hot liquid of choice and cradle it like a warm, snuggly newborn baby.
4.
Twinkle, twinkle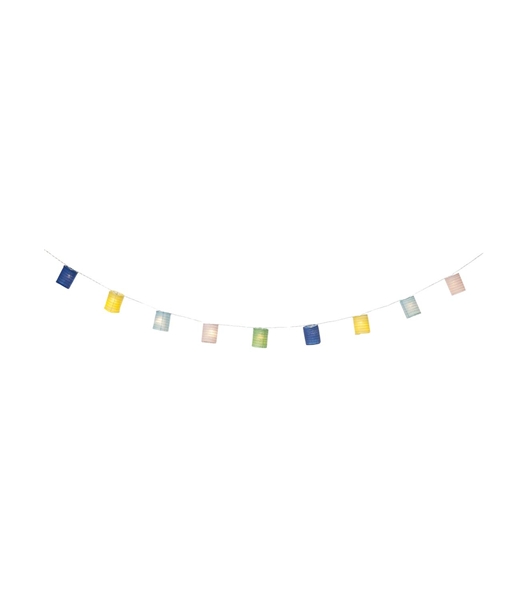 JUST LOOK AT THEM. Pretty, twinkly and the ultimate "cosy vibe" creator... you can't beat a good set of fairy lights – the best way to transform any space into a cute grotto. These HEMA ones are only £2, include 10 lights and feature really teeny coloured Chinese lanterns that are pretty damn cute. Hang them from picture rails, arrange them on the dining table (for all those autumnal dinner parties, obvs), or wrap around a banister. #Snuggly
5.
Easy as pie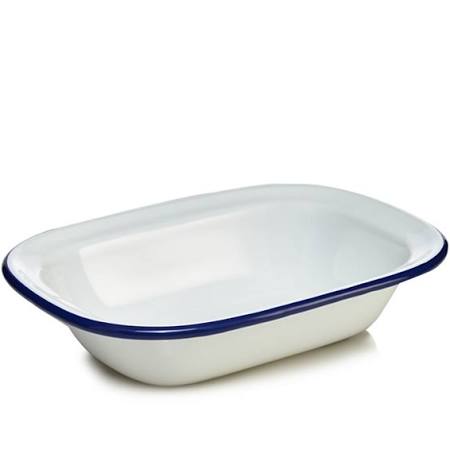 Is there ANYTHING more "hug for the stomach" than a gigantic plate of steamy homemade pie? The answer is NO. Unleash your inner Mary Berry with the help of this stylish enamel pie dish – a Debenhams barg at £5. It's the perfect size for a one-person pie, because who likes to share anyway? Just mind those soggy bottoms...