News & Comment
Micro-homes are a terrible idea. Here's why…
Reading time: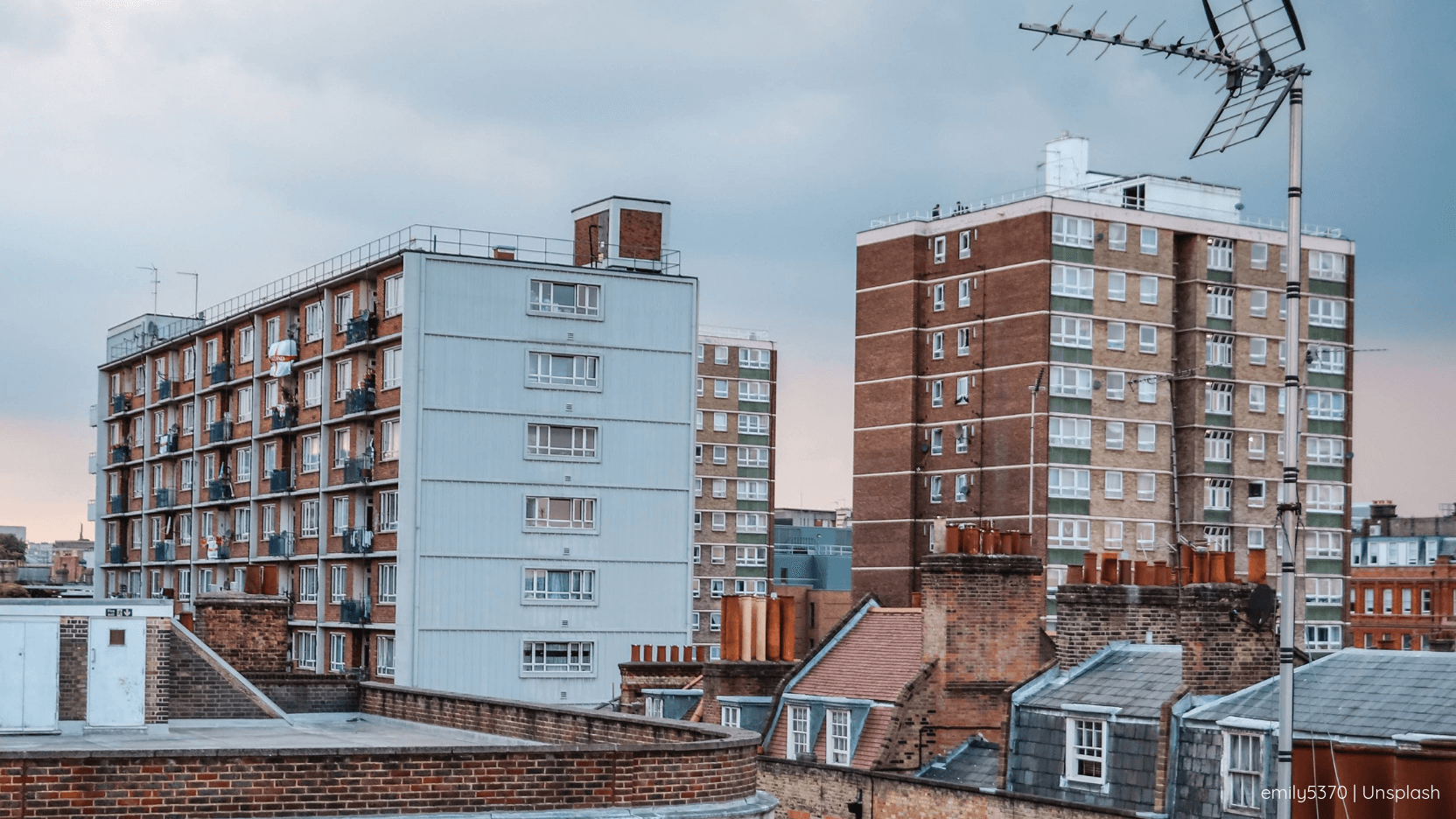 If I had a tenner for every rogue claim someone's made about millennials and the housing crisis in the last 12 months, I'd be a very rich woman by now.
My personal favourite is still the ridiculous "stop buying avocados and you could afford a home" argument from 2017, but since then we've also been told that millennials don't need living rooms. And now? Apparently if we all live in micro-homes, London's housing crisis will be solved.
For those who are unaware, a micro-home is exactly as bad as it sounds. By definition, these "homes" have less than 37 sq metres of floor space (the average home in England and Wales is 90 sq metres,which is still way below the European average) – so they kind of resemble student halls. Or a small cupboard with a bed in. Often these will be part of a collective living situation, where you share communal areas with other people who live on your floor or in the building.
Think Tank, The Adam Smith Institute, claim that living in these "homes" will give an "affordable opportunity" to young people. They also (ridiculously) claimed that Londoners in particular are more comfortable living in smaller apartments.
Now, there's no denying that our housing crisis is becoming increasingly terrifying – particularly in the capital. In the last 20 years London's population has grown by 25%, but the number of homes has only increased by 15%. The result? Expensive rent that's rocketing up each year, a shortage of decent homes to rent, and a home ownership crisis.
But are tiny, cupboard-sized apartments really the answer to the problem?
I can't speak for everyone here, but after seven years of flatsharing I've learned a lot. Enough to know that now aged 26, I'd probably be less than comfortable with the prospect of living in a glorified student halls room. Sharing communal space with strangers in an intimate flatshare setting is one thing, but sharing a kitchen with 15 other people who also live on your floor terrifies me. Just imagine all those toast crumbs…
One of the best things about flatsharing is the sense of home it gives you. You can choose to live with just one or two friends, if you like. You can choose your own wall art and cushions and make it into a proper home. You can have your own space (and it might even be quite spacious), but also choose to hang out with your flatmates when you feel like it.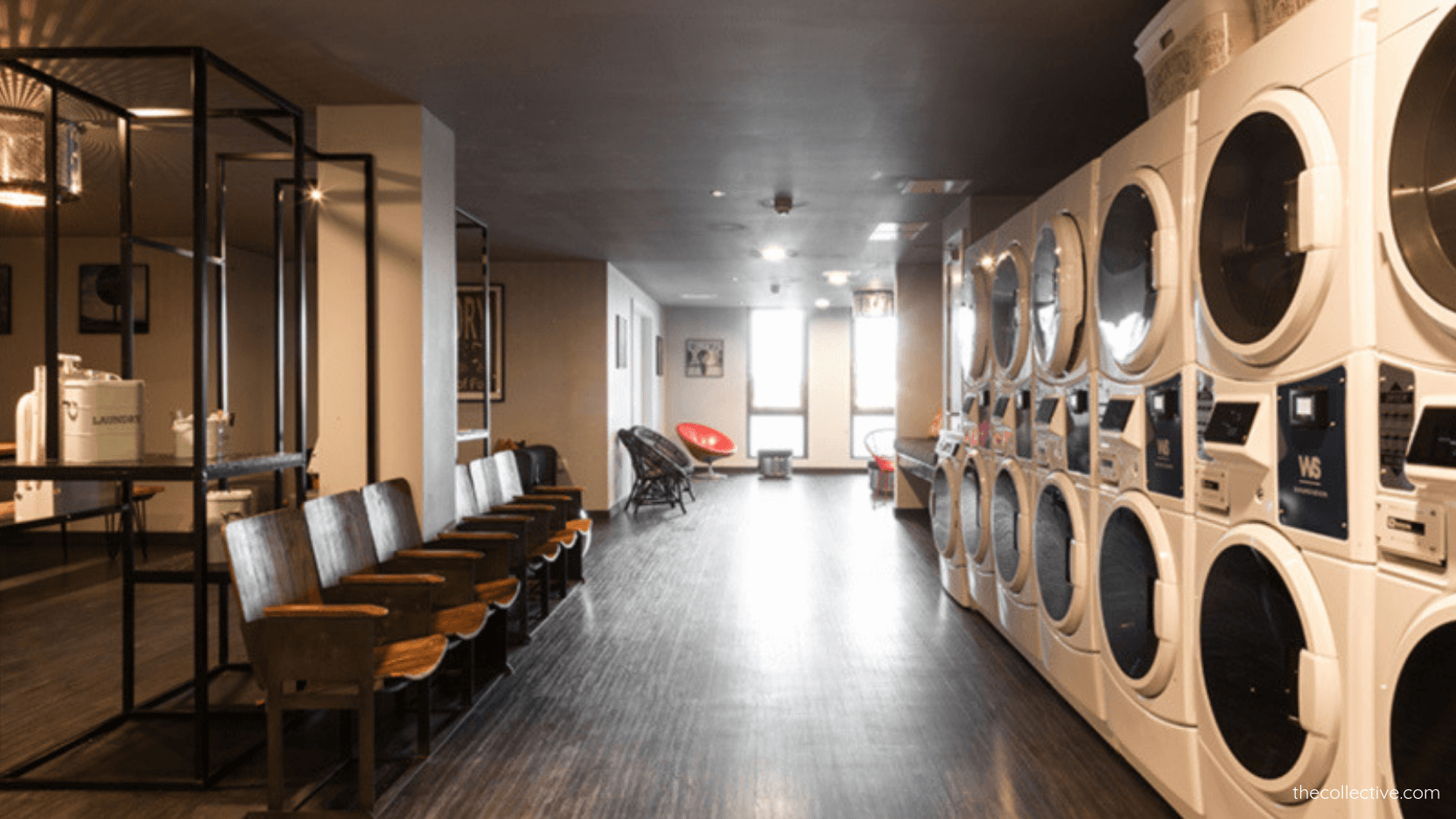 I don't doubt that some people have a really great experience in a micro-home/collective living situation. Popular co-living scheme, The Collective (above) in Old Oak houses 500 people, with communal living rooms, dining areas, kitchens, a library, cinema room, spa, gym and restaurant on site too. Ensuite rooms offer a bed, wardrobe, kitchenette, desk and small bathroom – and will set you back £1061 each month (on a 12 month contract). Yes, they're beautifully designed, and that's a seriously luxe list of facilities to have access to. They're marketed for their supposed sense of community, and opportunity to meet people from all walks of life.
But if I'm paying over a grand each month, I'd expect a room I can actually walk around in for the money. I'd expect something bigger than eight square metres, specifically.
And then there's the social life. These places are marketed as being a community, but I reckon that's pretty hard to guarantee. Sure, some people in the building will be up for making friends – but with the daily slog of working long hours, commuting and only really having time for dinner and duvet every night when you get home, I'll bet co-living can often feel like living in the city's most overpriced, overcrowded hotel.
London mayor Sadiq Khan reckons the capital needs more than 50,000 new homes a year to combat the shortfall in affordable accommodation. I don't know about you, but I'm not sure micro-homes are the answer.
Cramming people into tiny spaces does nothing to solve the housing crisis. Instead of expecting Londoners to shell out a grand every month on a cupboard, we should be building more genuinely affordable and well-designed places to live.
And of course, there are still flatshares. I'm sure I'm not the only one who would rather get around the issue of a pricey London rent by sharing with friends, in a reasonably sized flat that actually feels like a home. Granted, I've got no cinema room, but I'll take my living room and £780 rent any day.
At least I can do yoga in my room when I want…
Image credits: Emily Wang, The Collective.