News & Comment
Great news: watching TV can help cure your Brexit blues...
Reading time: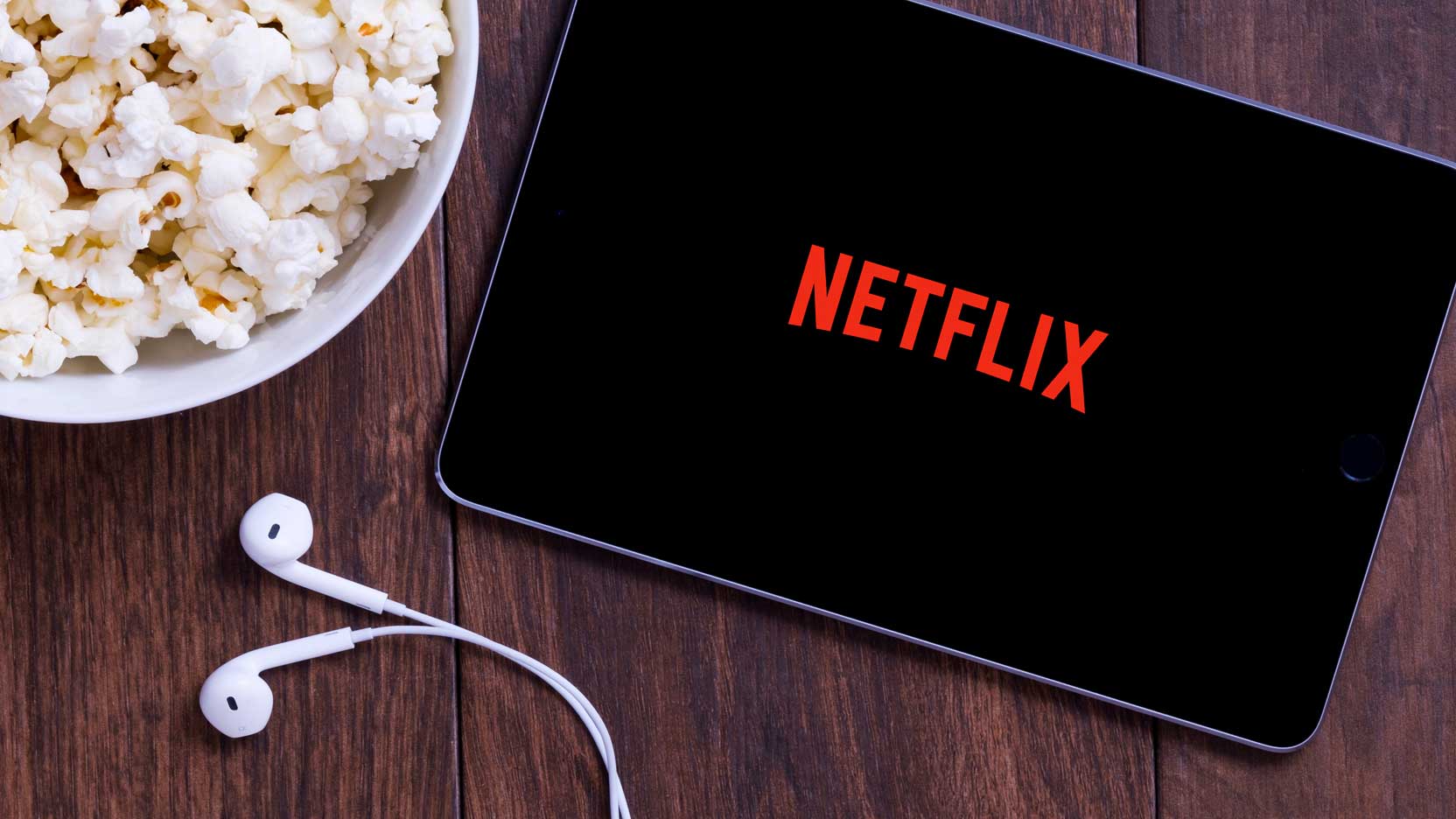 Oh, Brexit. Anyone else feel like it's all they see/hear/think about at the moment?!
Since 2016, the ongoing Brexit uncertainty has taken an emotional toll on the nation – research from a Headspace survey in November 2018 revealed that 70% of people said Brexit was the thing making them feel most stressed.