News & Comment
London rents are still dropping in popular areas
Reading time: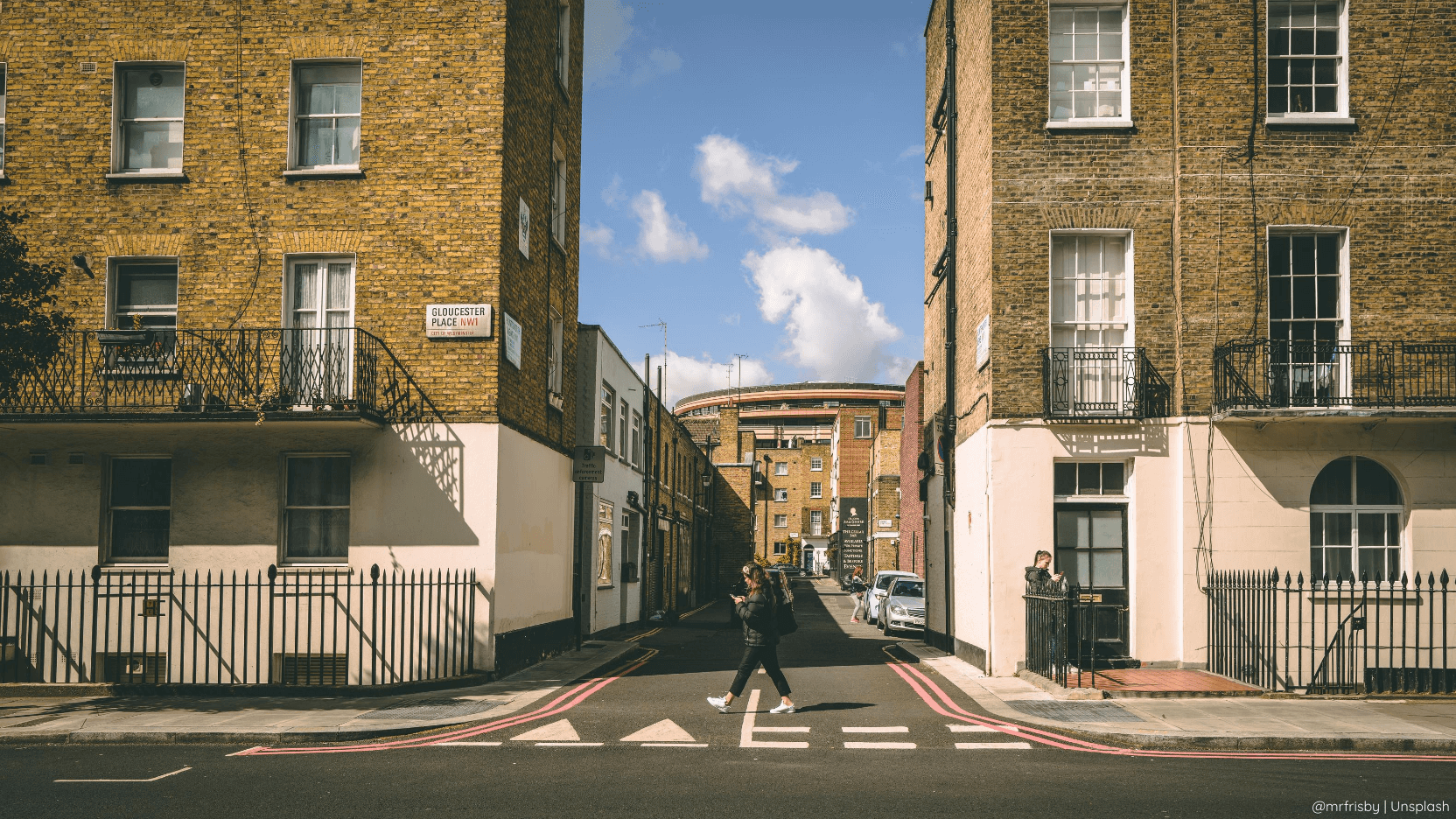 Last month we shared some surprising new data, showing how London rents had dropped as much as 28% in some postcodes – with the average cost in the capital as a whole falling 7% year on year, as a result of the global pandemic and subsequent lockdown period.
A few weeks later and rents in the capital are still down – way down in some areas.
Here are the 20 postcodes with the biggest drops:
We've never seen London rents down like this – and while it's impossible to know right now if this is just a temporary dip or a sign of things to come, we do know that now could be a great time to find a new room in London.
This London data compares July 2020 with July 2019. It incorporates data – includes average monthly room rents and supply – from over 82,000 rooms in shared accommodation (inclusive of bills). London data covers E, EC, N, NW, SE, SW, W & WC postcode districts
Image credit: @mrfrisby.