News & Comment
Rents in London are dropping as much as 28%
Reading time: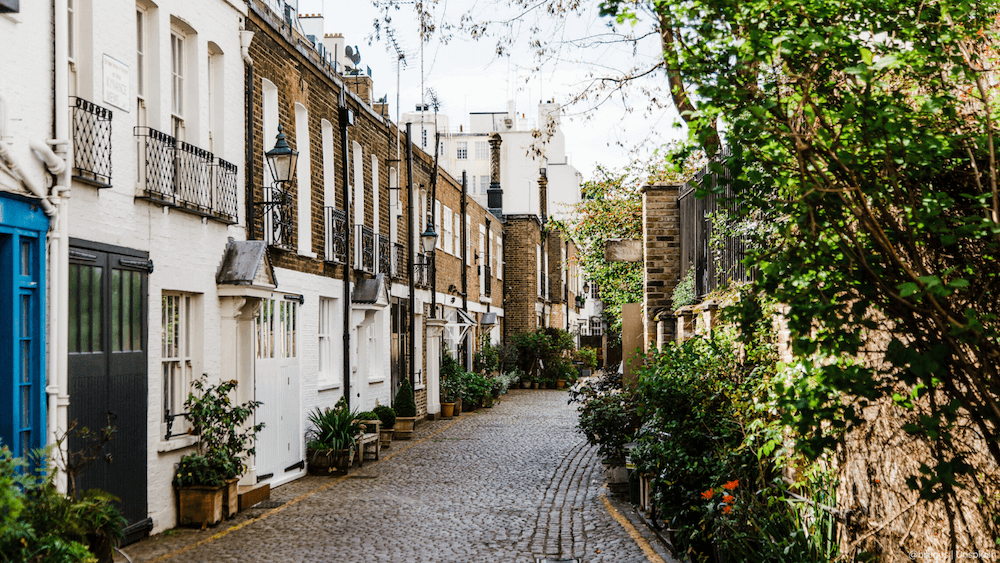 No, you didn't read that wrong. For the first time in a long time, rents in London have seriously dropped – by as much as 28% in some postcodes.
We looked at data from June 2019 and compared it with June 2020 to reveal this surprising drop. The average rent price in the capital has fallen by 7% year on year – undoubtedly sparked by the global pandemic and lockdown that followed.
But this sudden plummet seems to be contained to London, as when you look at the UK as a whole it's a different story: rents have remained stable and haven't changed since June 2019. Take London out of the equation, and rents are actually up by 3% across the rest of the UK. So if you'd been planning on moving to the Big Smoke, now's a pretty good time.
So where exactly are rents falling in the capital, and by how much? Here are some postcodes where we've seen big drops:
COVID-19 moving restrictions can definitely explain a lot of these dramatic drops – many renters were forced to stay put and roll their contract on as the country went into lockdown. An increase in working from home might also have contributed, as those areas of London with good tube links simply aren't as desirable or important as they were pre-lockdown.
We all know that rent prices aren't fixed and could change at any moment, so these cheaper price tags likely won't last long. So why not strike while London's at its most accessible and find your next home now?
This London data compares June 2020 with June 2019. It incorporates data from over 77,000 rooms in shared accommodation (inclusive of bills). London data covers E, EC, N, NW, SE, SW, W & WC postcode districts.
Image credit: @brunus.