Sharing Lifestyle
How much rent would your favourite film & TV characters pay in 2022?
Reading time: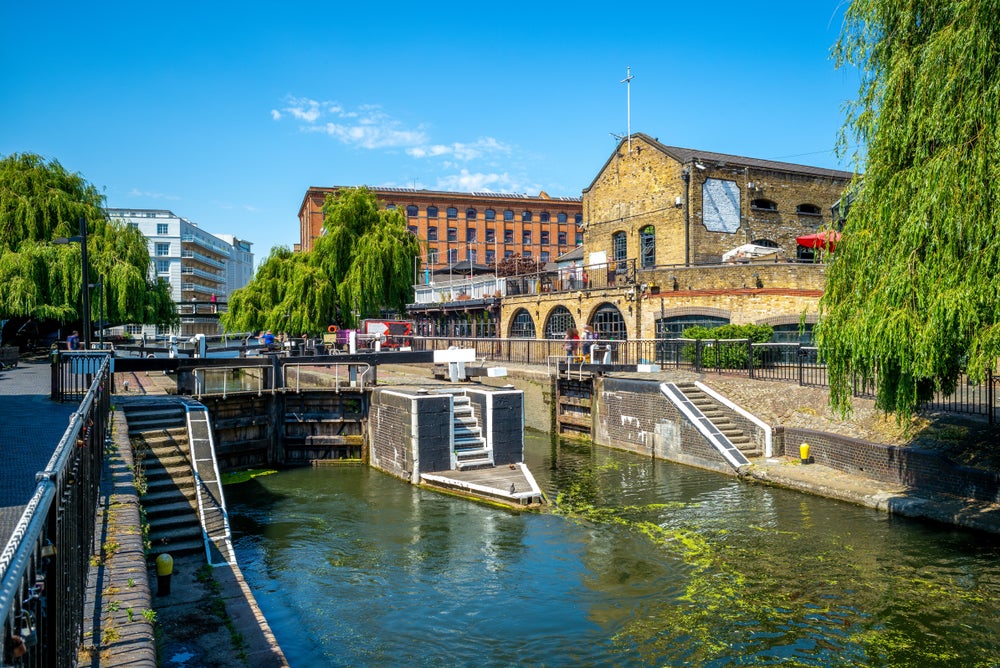 Average rents correct as of November 2022
We all know TV and film can portray unrealistic expectations, but just how realistic are the homes of some of our most favourite characters in TV and film? For years, we've watched characters like Mark and Jeremy from Peep Show and Maggie from Everything I Know About Love paying very little rent on basic salaries! So how much rent would these characters REALLY be paying today in 2022?
Notting Hill - Notting Hill, London
The film that captured the hearts of the world in 1999 took place in one of west London's most desirable neighbourhoods. We follow bookstore owner William Thacker and film star Anna Scott falling in love, but how could we forget about Spike, and his infamous flatshare with William? Living at 280 Westbourne Park Road, just off Portobello Road, the pair shared a two bedroom flat in one of the most upmarket spots in West London. Today, the property is valued at a huge £4.8million and the average rent for a room in Notting Hill now would set them back £980 a month each!
Fresh Meat- Whalley Range, Manchester
The Fresh Meat student house is located at the fictional 28 Hartnell Avenue, Manchester, and is filmed in a Victorian house in Whalley Range. The six characters all houseshare after missing out on halls - in 2022 that would cost them £561 each in Manchester.
Everything I Know About Love- Camden, North London
The flatsharing TV show adapted from Dolly Alderton's best selling book first graced our screens this year and follows four post-grads navigating life in Camden in 2012. All the girls have very different jobs, from a schoolteacher to working in production on a reality TV show. They'd probably struggle to pay the average monthly rent for a room now in the area at £1,077!
Peep Show- Croydon, South London
Croydon's most iconic (and hilarious) residents, Mark and Jeremy, lived together in a block of high rise flats called Apollo House between 2003 and 2015. The pair took on many jobs throughout the course of the show.Jez worked as a nurse before searching for a more 'relaxing' job, and Mark worked as a loan manager, before working in Mexican restaurants, as a bathroom equipment salesman, and then at a bank. Their flat is apparently now worth around £185,000 and if you're a flatmate in Croydon the average rent for a room in 2022 is around £750 a month.
Bridget Jones's Diary- Borough, South East London
Located above The Globe Tavern in Borough Market, Bridget Jones lived alone in a small and messy flat. But back in the early 2000's when the film was set, Borough Market wasn't the busy and bustling area we know and love today. Her flat in Zone 1 is thought to be worth just under £1 million today and the average monthly rent for a room in a flatshare in Borough is now nearly £1,000!