Sharing Lifestyle
Four cocktails to help you celebrate National Tequila Day
Reading time: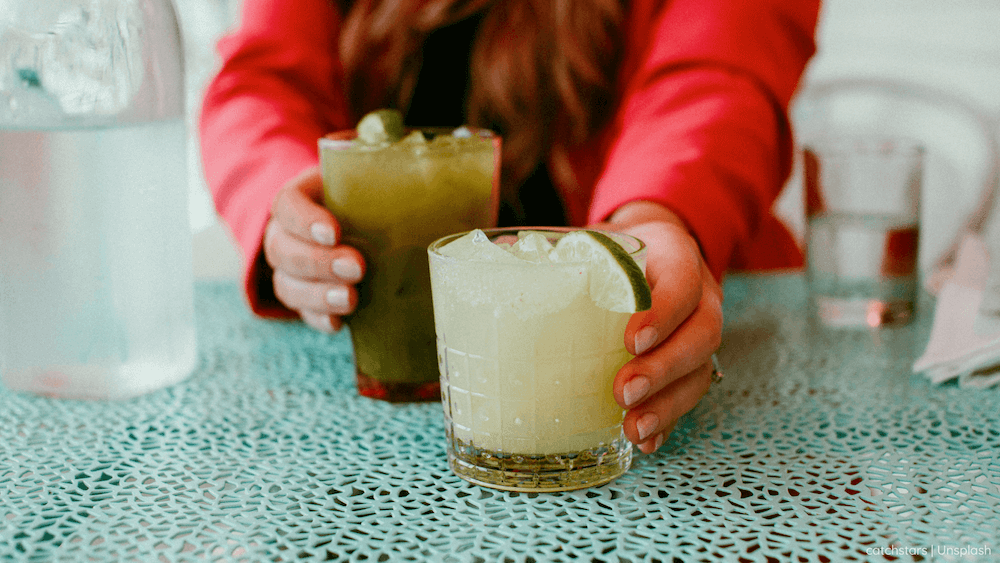 You've probably heard the old saying: "When life gives you lemons, slice 'em up and grab the tequila." But what do you actually do with said tequila once you've got it?
First off, forget about those throat-burning shots. When used wisely, tequila's your go-to for some seriously classy cocktails.
So in honour of National Tequila Day (July 24th), here are our go-to recipes...
1. Tequila sunrise
Fruity, tangy and tasty like a hot summer day – a Tequila Sunrise is as refreshing as it looks.
Ingredients
2tsp grenadine
50ml tequila
1tbsp triple sec
1 large orange, juiced
1/2 lemon, juiced
Ice
Method
Fill your cocktail shaker with ice and add tequila, triple sec, juiced orange and juiced lemon. Then give it a good shake!
Pour the grenadine into your glass, add a couple of ice cubes, and strain the cocktail into it. Garnish with a wedge of orange or cocktail umbrella for bonus holiday vibes.
2. Margarita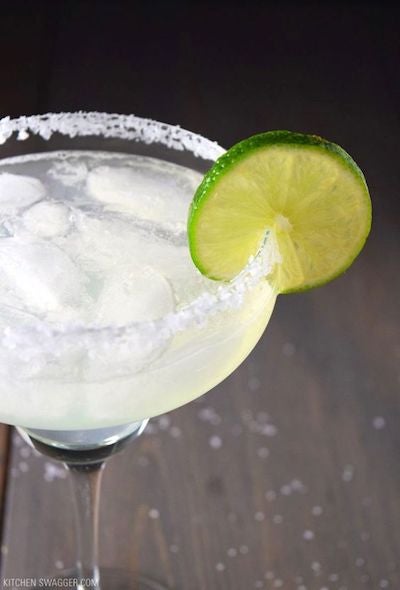 Zingy, salty and juicy. The firey taste of a Margarita is totally Mexican.
Ingredients
1 shot tequila
20ml Cointreau / triple sec
25ml lime juice
Ice
Salt
Lime wedges
Method
Salt the rim of your glass by sprinkling salt onto a plate, rubbing lime along the rim of your glass, and dipping the glass into the salt.
Fill your cocktail shaker with ice before adding tequila, lime juice and Cointreau. Shake it up!
Fill your glass with more ice and pour the cocktail in through a strainger. Garnish with a wedge of fresh lime.
3. Mezcal Negroni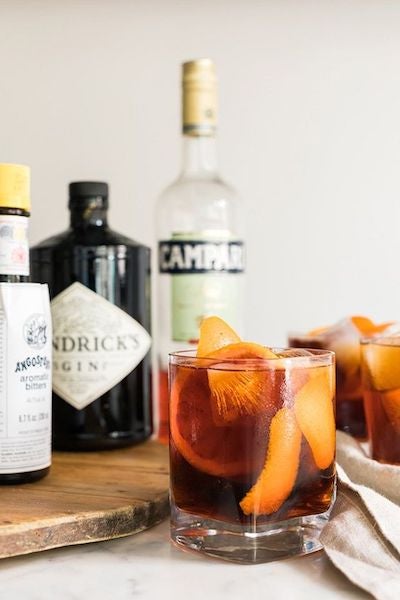 The Mezcal Negroni – with three different spirits – is not a cocktail for lightweights. Consume slowly to best enjoy its smoky, strong flavour.
Ingredients
30ml Mezcal
30ml Campari
90ml Sweet Vermouth
1 small orange / dried orange slices
Ice
Method
Pour the Mezal, Campari and Vermouth into a cocktail shaker, then shake it up!
Strain the cocktail into short glasses (ice optional).
Garnish with a strip of orange peel or a slice of dried orange.
4. The Paloma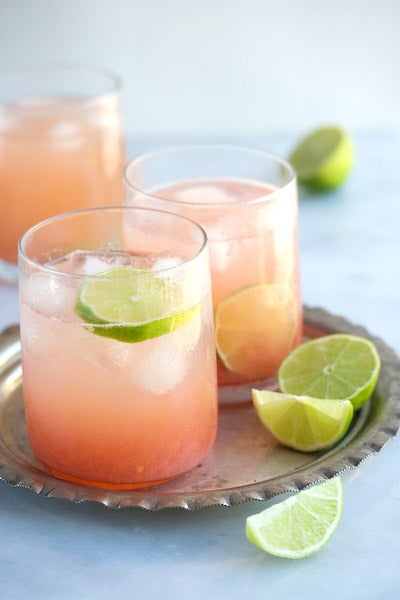 There's a reason this is Mexico's most popular cocktail (apparently) – it's refreshing, classy and compliments fajitas and burritos perfectly. Sounds ideal to us.
Ingredients
1 shot of tequila
1/2 shot agave syrup
1/2 a ruby grapefruit, juiced
75ml soda
Lime
Method
Shake up the juiced grapefruit, tequila and agave syrup in a cocktail shaker.
Fill a tall glass with lots of ice.
Strain the cocktail into the class, and top up with soda water. Add a squeeze of lime juice for an extra kick!
(All recipes adapted from Pinterest and BBC Food.)
Image credits: catchstars, Pinterest.