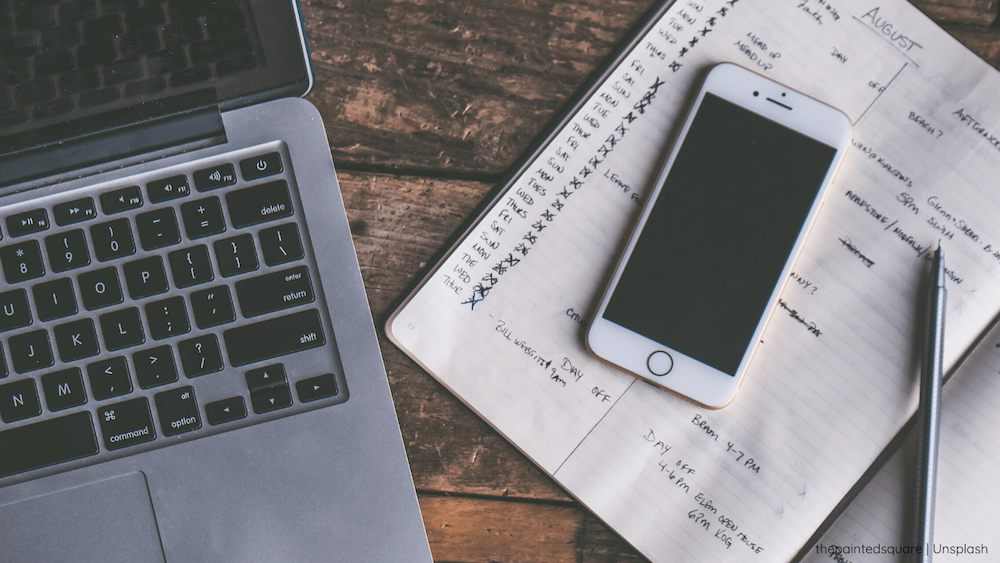 Viewing a property is a really key part of the moving process – and chances are you'll see a fair few of them before you find the right one.
When you're in a rush to find that perfect home, calendars can fill up and the process can get overwhelming. On SpareRoom, we've found that more and more landlords are telling us about the volume of cancelled viewings, no-shows and time being wasted – all situations that are easily avoided with a bit of communication.
So here's some etiquette tips to consider when it comes to arranging viewings.
Be committed
When you're panicking about finding somewhere, it's all too easy to agree to several viewings in one go – then on a second look realise some of them maybe aren't quite right. Try to only commit to viewings you really want to go to, and if you've changed your mind let the advertiser know in plenty of time.
Communicate
Most frustration around viewings (and in life) comes from lack of communication. It's a pretty basic rule, but if you can't make a viewing for whatever reason – something's come up, you've changed your mind etc – just let the advertiser know. They may have finished work early and had to travel to the property to conduct the viewing, so a no-show with no explanation means time and money wasted. Drop them a message in plenty of time, and you'll avoid any annoyance.
Found somewhere? Communicate!
Equally if you've found a room you want to take but have other viewings organised, message or text the other advertisers to explain that you won't be attending anymore because you've found something else. Even if you can't give much notice, they'll appreciate knowing where your head is at. We also have a quick auto-responder in our messaging system to speed this process up for you.
Ready to find your perfect home? Start your search now!
Image credit: @thepaintedsquare.