Interiors
7 home buys for autumn
Reading time: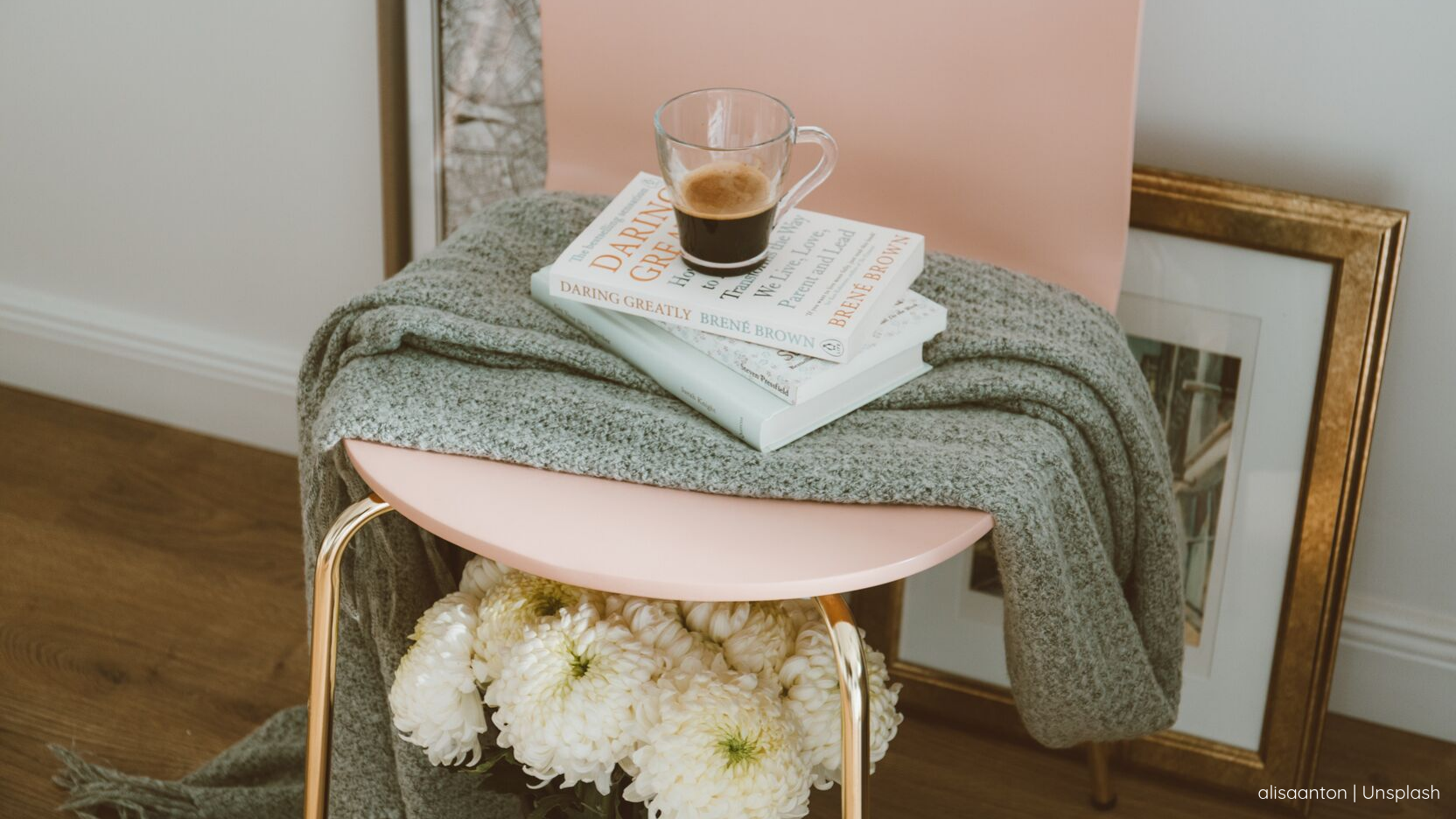 Sad fact: summer's over. But it doesn't have to be a miserable time. With the leaves turning crisp and temperatures dropping you've got every excuse to update your interior and make your home warmer, cosier and more autumnal. Forget garden furniture and bright accessories, and bring in the cosy home furnishings – you won't ever want to go outside again…
1. The leopard vase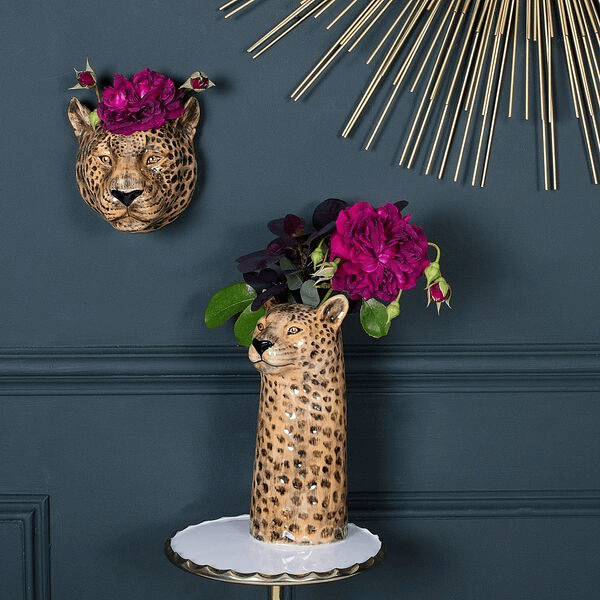 In case you missed it: animal print is EVERYWHERE. Jump on the trend with these quirky leopard vases that will have you feeling like the king (or queen) of the jungle. Top tip: hang the leopard head on your kitchen wall and fill with soil for a unique twist on an indoor herb garden.
2. The fish carafe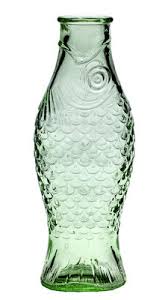 Colder weather + social distancing = more at-home entertaining (in groups of six or under, natch). Move your beer garden drinks inside and impress your mates with this super sophisticated glass fish carafe, the perfect vessel for water... (who are we kidding, we mean wine).
3. The rounded mug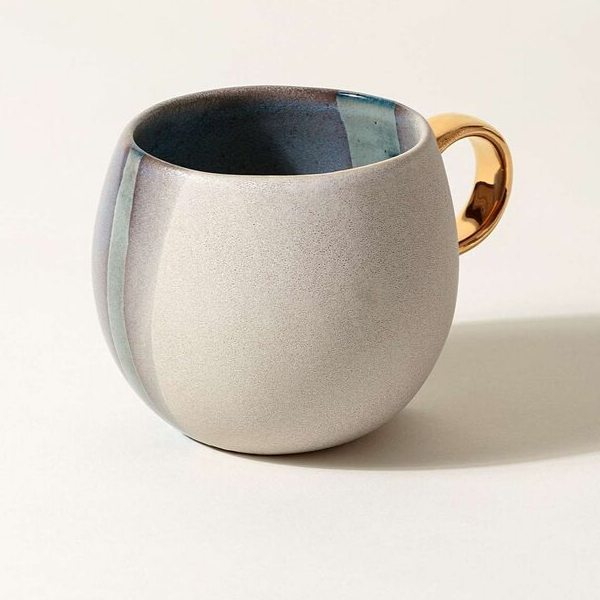 They say size doesn't matter… except when it comes to mugs. When you're snuggled up on the sofa on a Sunday night, the last thing you want is to get to the end of your hot chocolate feeling short changed. Invest in one of these stoneware mugs to instantly update your hot drink game. Plus the rounded shape = a lot of hand warming potential.
4. The glass jars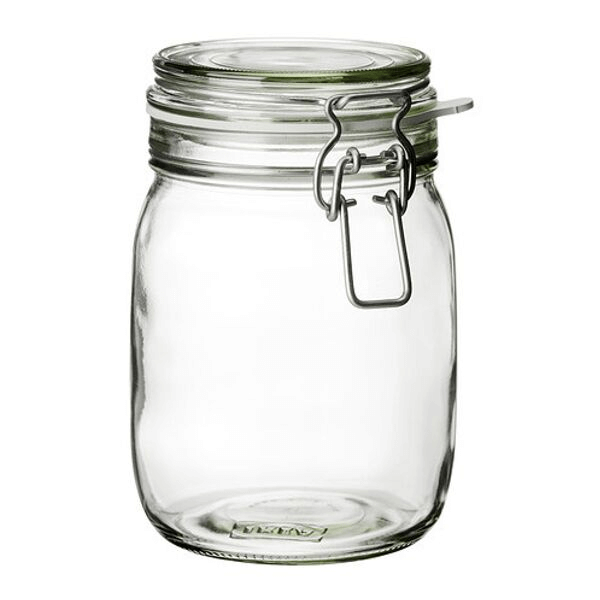 Living sustainably has never been more important, and one of the best ways to do this is to cut back on plastic consumption. Swap the single-use packaging from supermarkets for loose groceries (without packaging) and store them in these glass jars from the storage gods at Ikea. Not only are they good for the environment, they'll also give your kitchen an instant Marie Kondo organised vibe.
5. The tropical wall art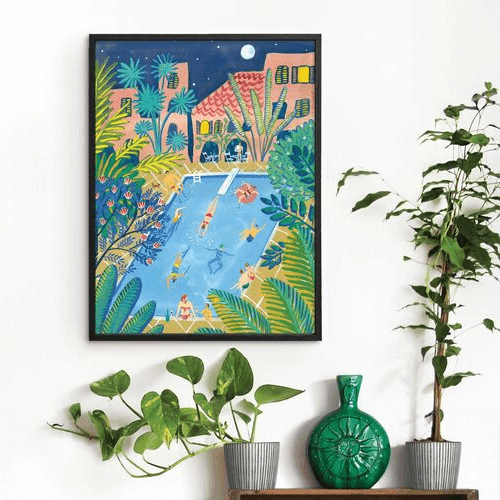 Not ready to give up the summer vibes just yet? This colourful swimming pool print will give your living space an instant tropical injection even if the weather outside is telling a different story. Plus, buying from sellers on Etsy helps support independent businesses – who need it more than ever right now, so you can feel good about your purchases too.
6. The lightning bolt lamp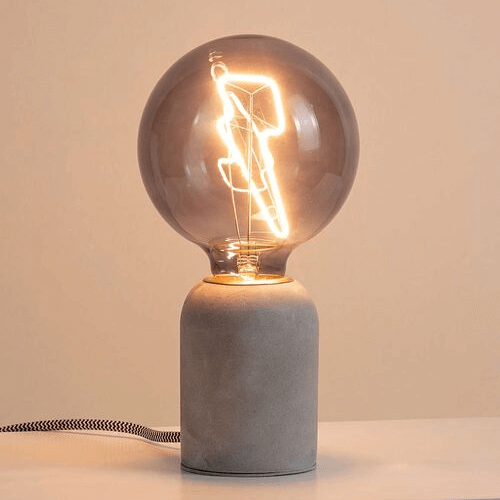 Make a statement with this striking lightning bolt bulb, perfect for brightening up your living room when the shorter winter days arrive. Pair with a grey concrete base for industrial-chic vibes.
7. The velvet cushion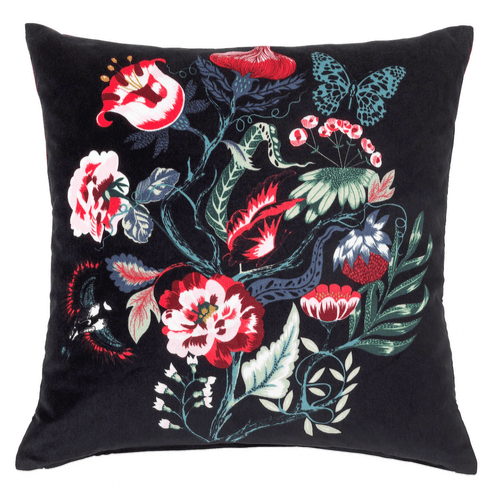 Combining two of our favourite interior trends - velvet and jewel colours - this magic garden-inspired cushion is the ultimate autumnal addition to your living room. The best part? Ikea ensure that all their cotton is either recycled or made using less water and pesticides than normal, so you can be sure you're doing your bit to help the environment.
Image credit: julianhochgesang