Interiors
10 home buys you need this summer
Reading time: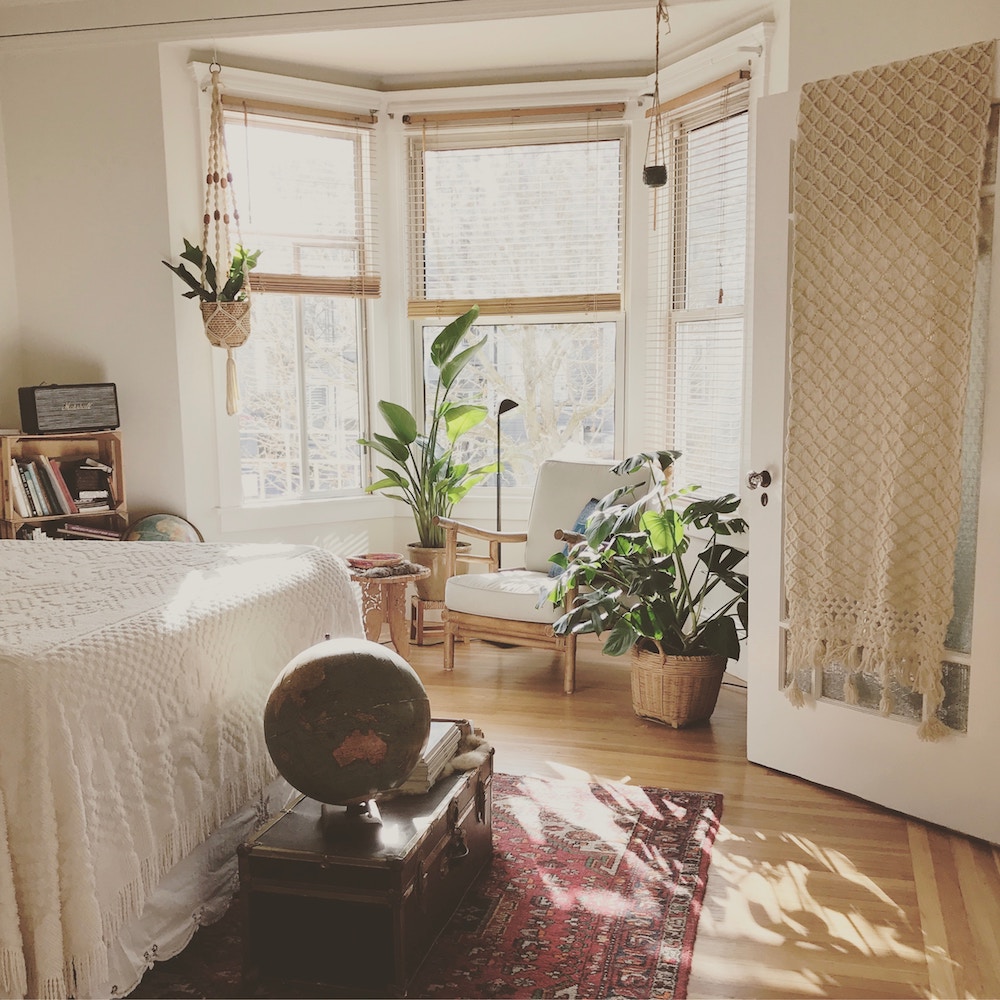 Move over Spring, with your weird temperamental weather making it impossible to dress; summer is officially upon us! Days of endless sunshine mean it's time for picnics in the park, spending all afternoon at the pub, and, of course, redecorating your pad!
Need some inspiration when it comes to sprucing up your living space? Whether it's Scandi chic or tropical paradise you're after, we've rounded up all the best summer home buys for giving your flat a new lease of life both inside and out.
1. The colourful plant pot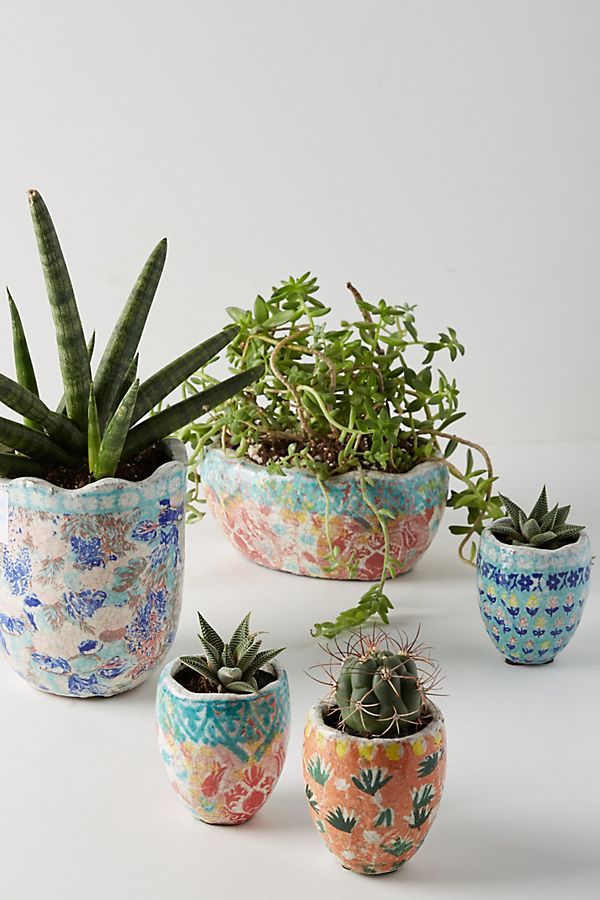 Potted plants looking a bit worse for wear? We get those feels. Don't ditch them - give them a good watering and pop them inside one of these super quirky plant pots, the perfect pop of colour for any garden or kitchen. The rustic, handmade look will almost trick visitors into thinking you made them yourself! (Don't worry, we won't tell...)
2. The floral plate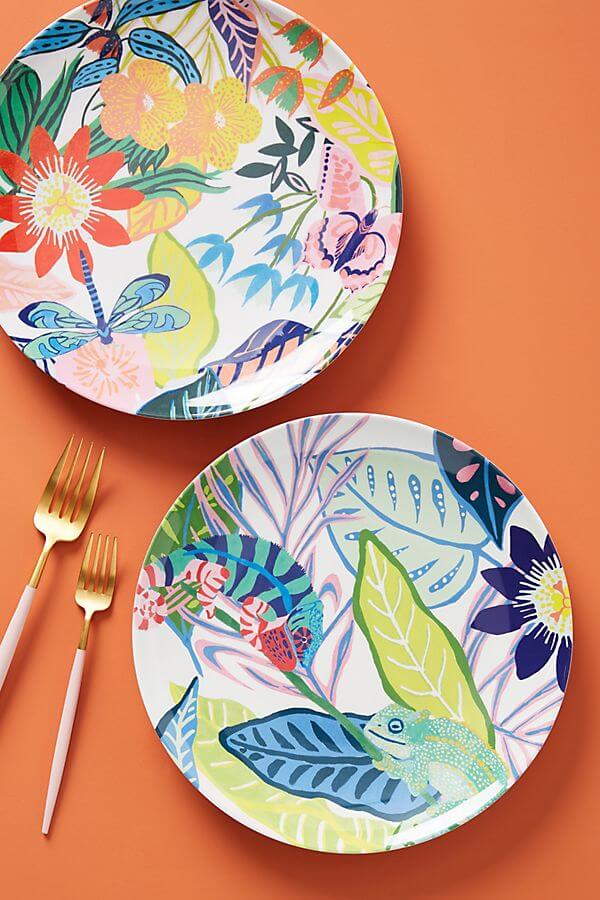 Florals for spring? Groundbreaking. Well, maybe not, as Meryl Streep helpfully pointed out, but that's not to say flowery patterns don't have a well-deserved place in our lives. Upgrade your alfresco dining kit with these funky tropical plates, perfect for al fresco dining.
3. The tropical tapestry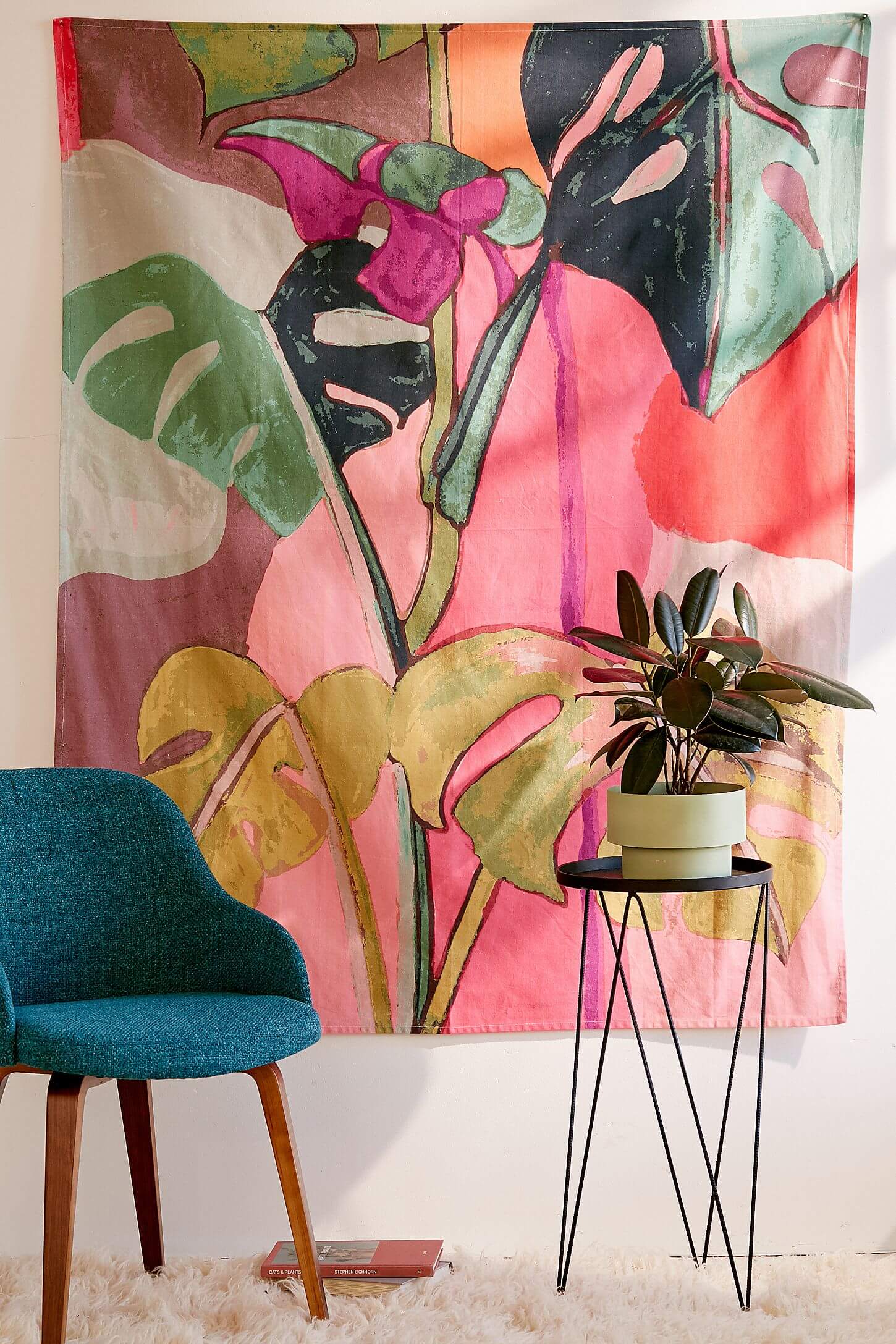 This just in: minimalism is out, maximalism is in! Forget earthy hues and opt for bright shades, bold patterns and eccentric ornaments. Stick to the tropical theme and with this beautiful colour block tapestry, perfect for transforming your city pad into a Hawaiian getaway (sort of…).
4. The cut out lantern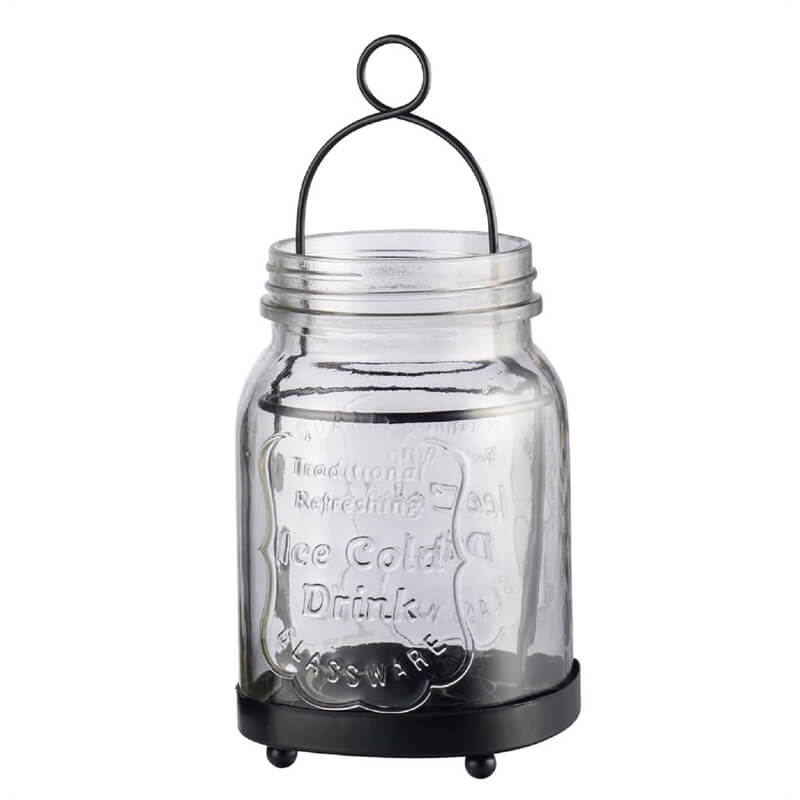 With summer making it pretty much compulsory to be outside 24/7, you'll be wanting your garden/ balcony/ windowsill (London flat struggles, amirite?) to be looking on top form. Jazz up your outdoor space with these vintage jar lanterns, perfect for creating that retro garden party feel - even if the Great British weather isn't behaving itself.
5. The outdoor shelving unit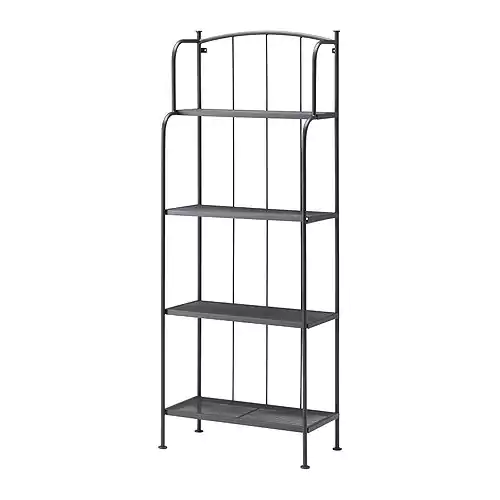 Get your garden organised with this minimalist outdoor shelving unit. Pile up potted plants and gardening tools for an on-trend solution to limited garden space. Oh IKEA, what would we do without you!?
6. The woven basket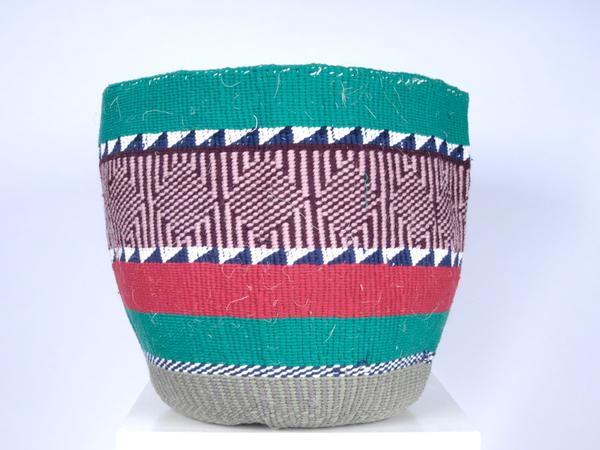 Whether you've got piles of newspapers that need a home, or your floor has become your new laundry basket (it happens to the best of us…), every home could be improved with one of these cheerful hand-woven baskets. Not only are they right on trend, buying one of these baskets helps support weavers across Kenya, Uganda, Swaziland and Ghana, ensuring them fair wages and dignified working conditions.
7. The cotton throw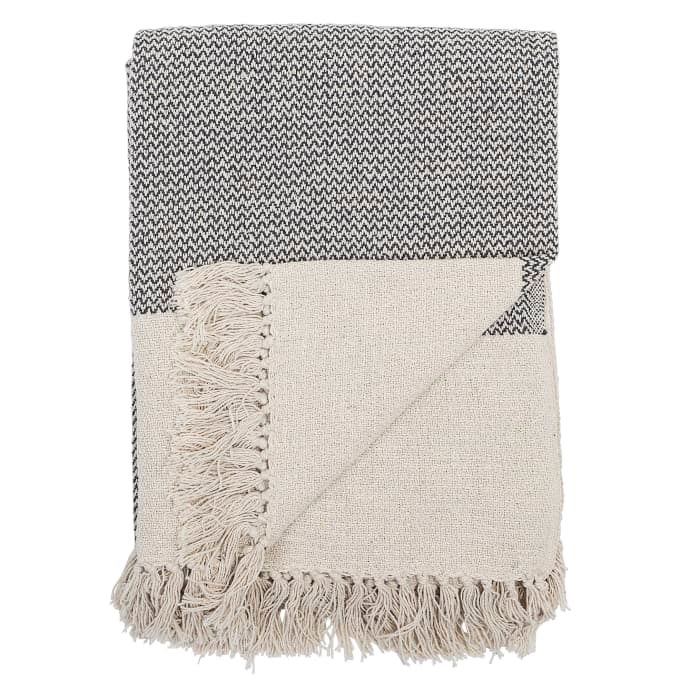 Keep cosy come evening time with this fab throw, perfect for draping over your shoulders when the outdoor shindig shows no signs of stopping. What's more, it's the perfect addition to any bed come the inevitably freezing winter months.
8. The Himalayan salt lamp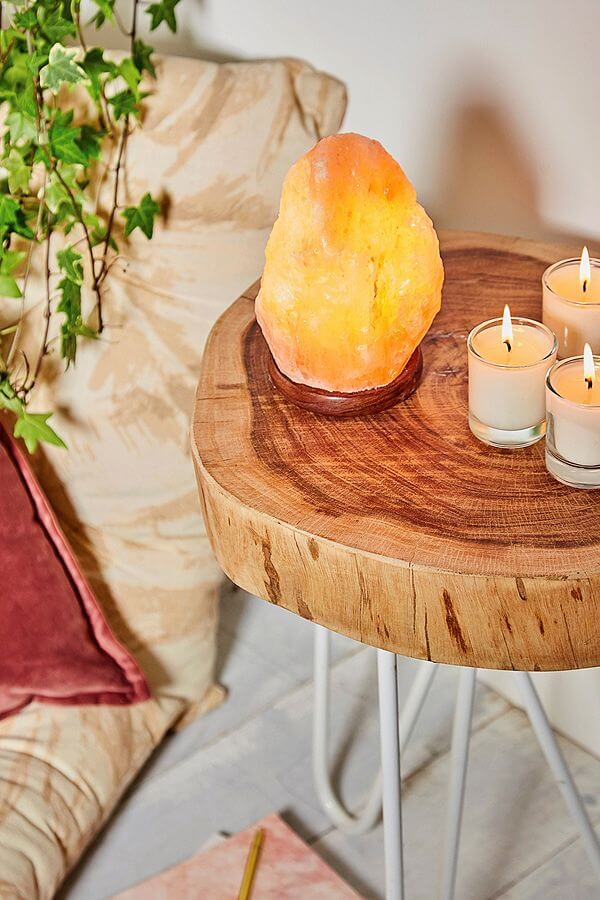 Embrace your spiritual side with this Himalayan Salt Lamp, perfect for creating a warm hue inside even when skies are grey. Rumour has it the amber glow even has calming, purifying and sleep-promoting qualities - who knew!?
9. The scented candle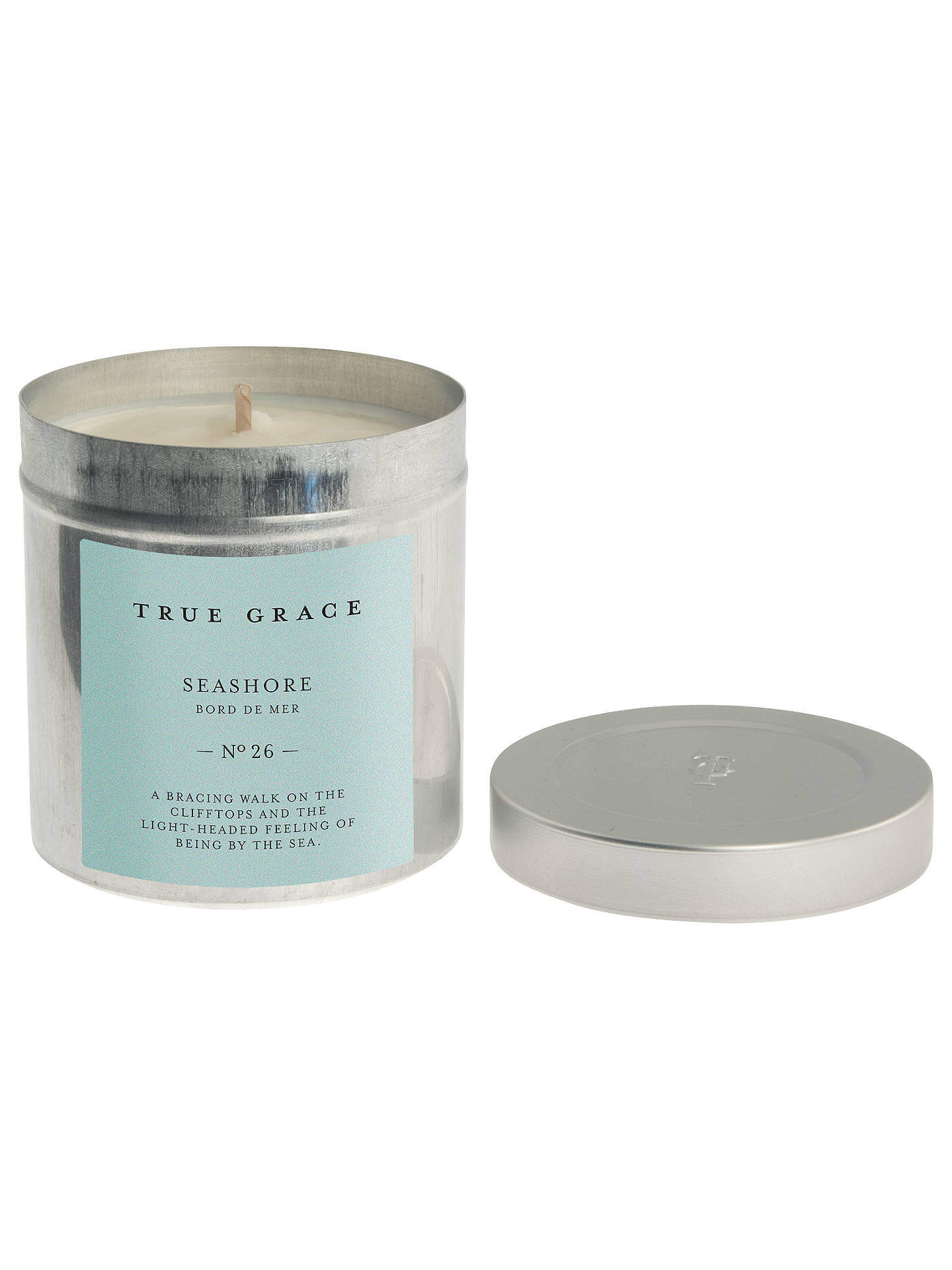 Ever wished you could bring the smell of the seaside home with you? Well, now you can! This True Grace Seashore Candle promises to take you on a 'bracing walk on the clifftops' giving you that 'light-headed feeling of being by the sea', so you might not have to book that weekend away in Dorset after all.
10. The highball glasses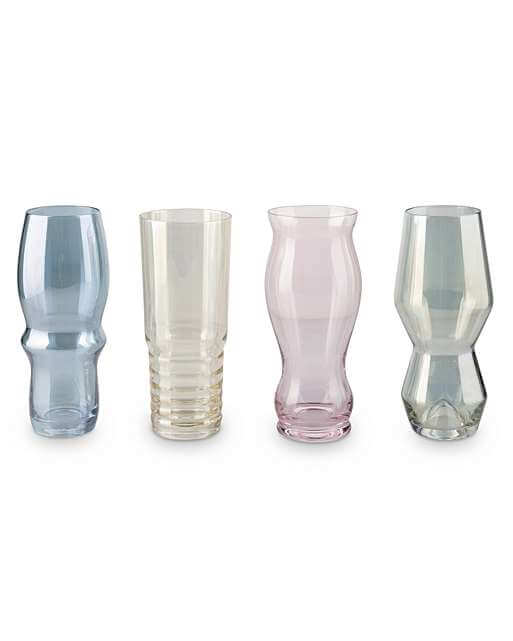 Long summer days means can only been one thing: outdoor drinking. Upgrade your alfresco tipple with these iridescent coloured highball glasses, the ideal addition to any garden party. Now the harder decision: what to fill them with...