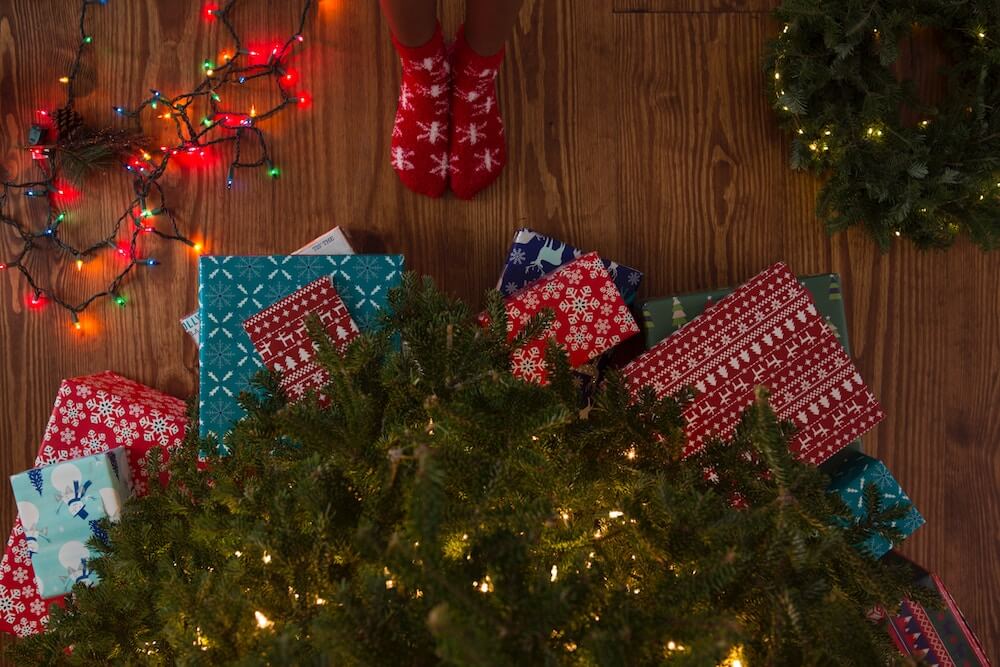 Sure, we all love the idea of turning our flatshare into Santa's grotto. But when it actually comes down to it, the process of actually visiting a Christmas tree farm, lugging the chosen one home (probably with help from a disgruntled Uber driver), and shelling out for decorations too can seem a little OTT when both time and budget are limited. And who's going to volunteer to hoover up pine needles anyway?!
Well this year you can forget all about heading to Poundland to only come home with crap crinkled plastic and lingering disappointment. We've got the perfect solution.
Meet the alternative Christmas tree. The uber-cool festive beauties that will see you through many Christmases to come (cost per use = BARGAIN).
Round up your flatmates, get that festive kitty started, and invest in one of these...
1. The wooden one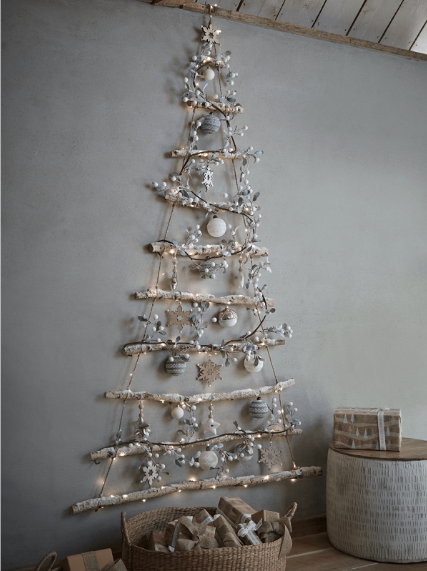 Coming in at £55 on Cox & Cox, this rustic hanging tree is perfect for lovers of minimalist interiors. Decorate with as many or as little hanging ornaments as you want – the best thing about this alternative tree is how little space it takes up. It just hangs from a hook on your wall.
2. The lit one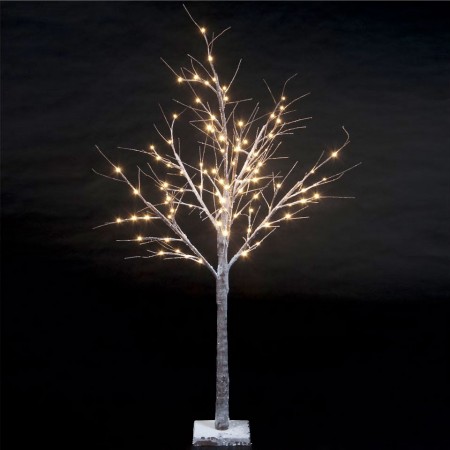 Let's face it: nothing screams "holidays are coming" more than twinkly lights literally EVERYWHERE – and why should your flat be the exception to the rule? Forgo the strings of tacky cheap fairy lights this year, and invest in a cool light up tree instead. This £34.99 one from christmastreesandlights.co.uk will cost under a tenner each in a four-person flatshare. Which is a small price to pay for making your days merry and bright (and Pinterest-worthy).
3. The metal one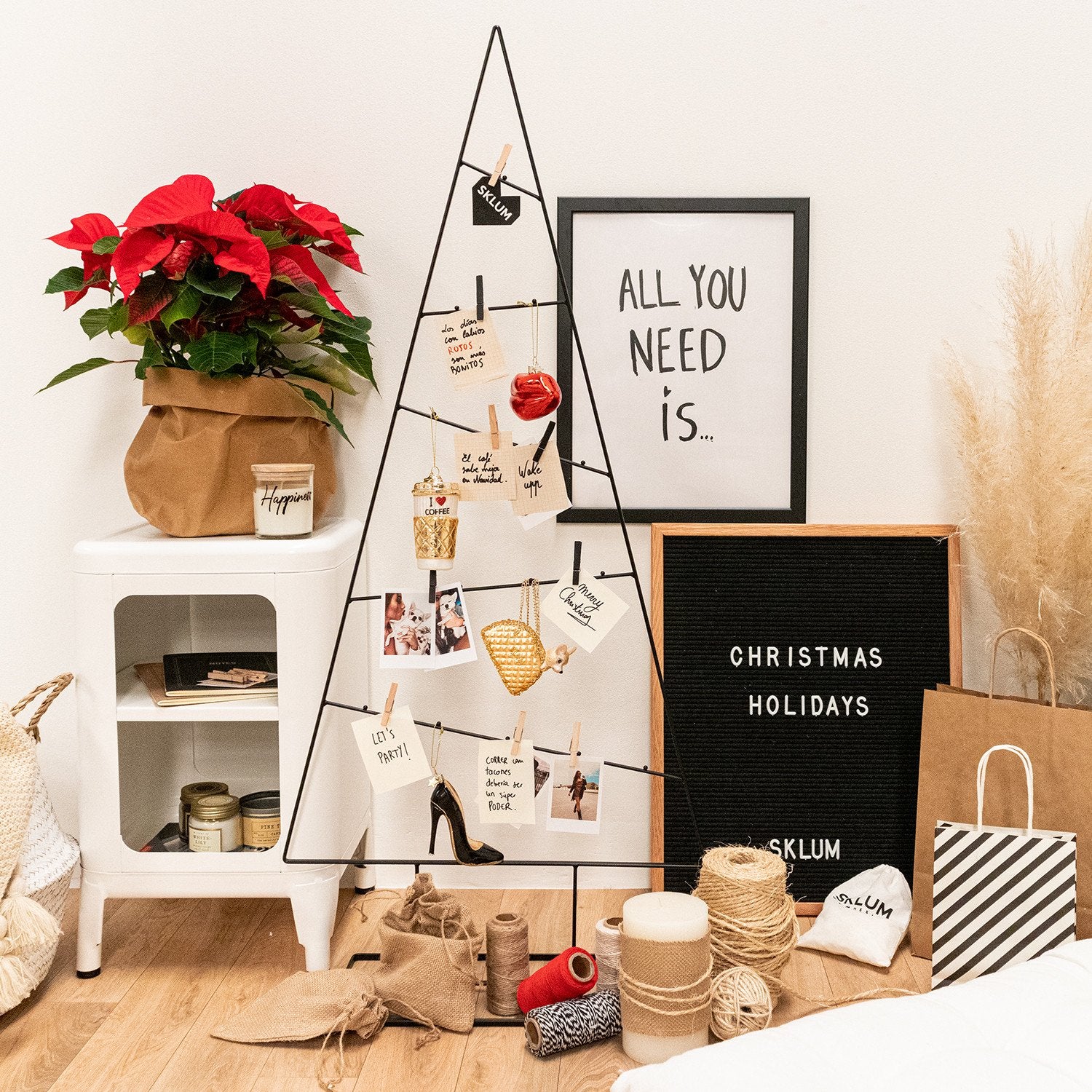 Metal isn't the most obvious material to make a tree from, but a more minimalist design means the decorating choice is all yours. This one from Sklum costs £44.59 and comes in a choice of colours – and it's lightweight enough to be moved around as you please. We think it'd be beaut with fairy lights wrapped around it and a few simple decorations hung from the hooks.
4. The millennial one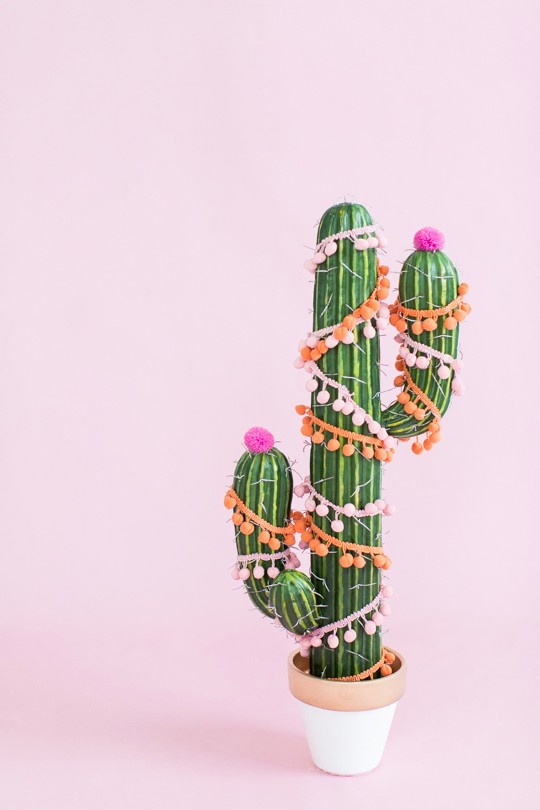 The epitome of "2017 cool kid". Get ready for friends to envy you, Instagrammers to worship you, and your bank balance to smile proudly...because this one's a DIY job, my friend. Click here for full instructions and materials. We reckon (cactus included) it's a bit of a steal, and who can put a price on this level of cool anyway?! Race you to Tesco's bargain succulents stand...
5. The hipster one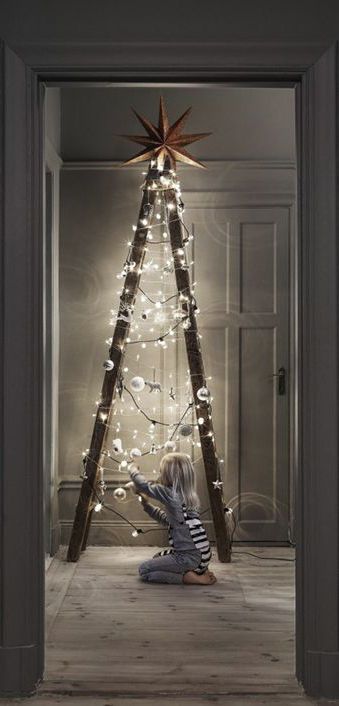 Are you a hipster? Do you love minimalism?
If you answered yes to both of those questions, then congrats – we've found you the Christmas tree of your dreams. Yep, in a typically millennial fashion people are now turning humble LADDERS into trees, by wrapping them in lights and adding decorations. It's pretty perfect for those on a festive budget (just repurpose an already-owned ladder for December) and can be returned to its former glory post-yuletide when you need to take decorations down from great heights. Genius in a few small steps.