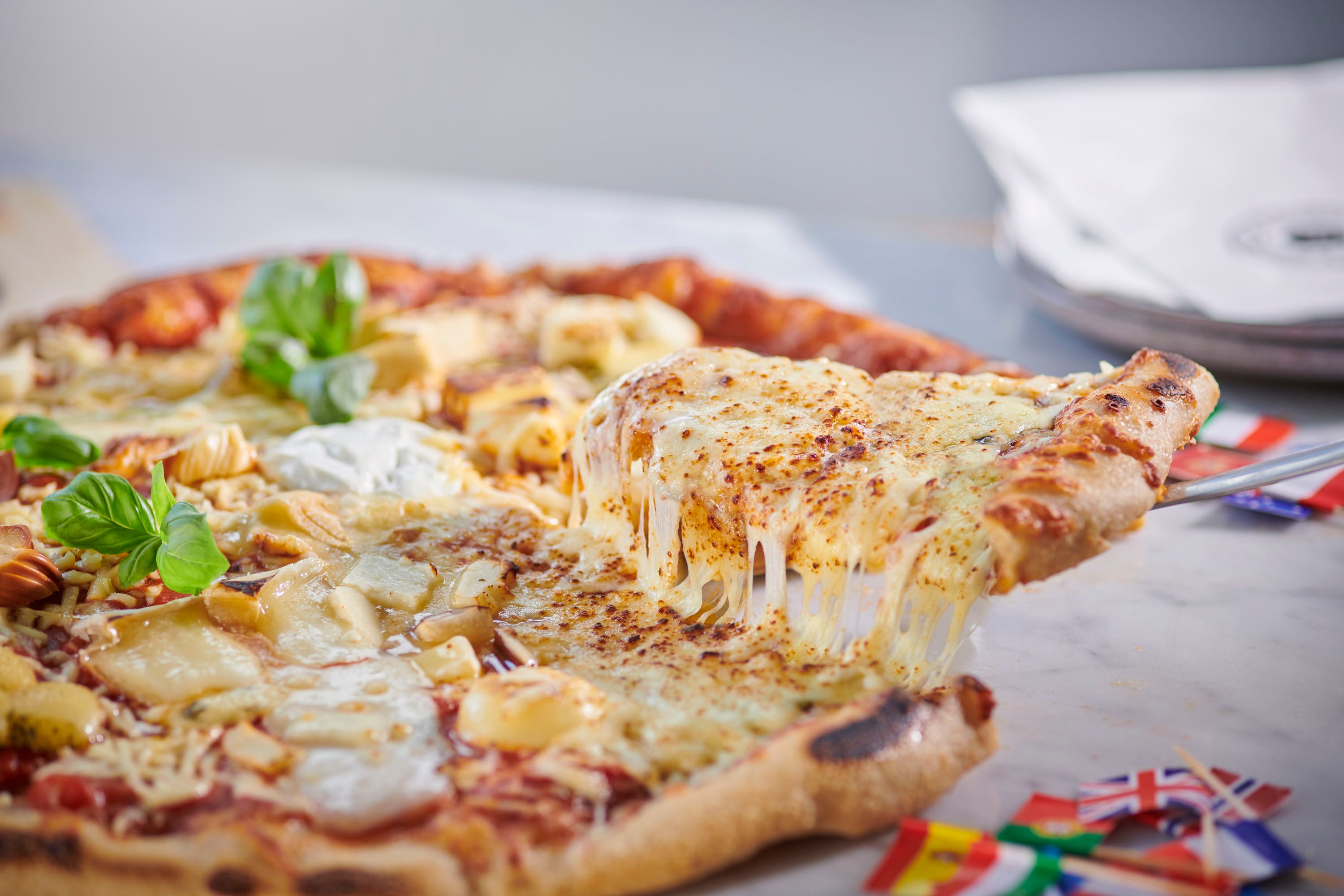 With Eurovision coming up this Saturday 14th May, we thought we'd reshare our cheesy creation in honour of the cheesiest night of the year…
Back in 2019 to celebrate the annual Eurovision Song Contest, we partnered with a pizzeria in London, where we gave away FREE (yes free!) pizzas, topped with 41 different varieties of cheese to represent each country competing. That's a LOT of cheese! Some include Manchego from Spain, Branza Burduf from Romania, Gouda from the Netherlands and Parmigiano Reggiano from Italy!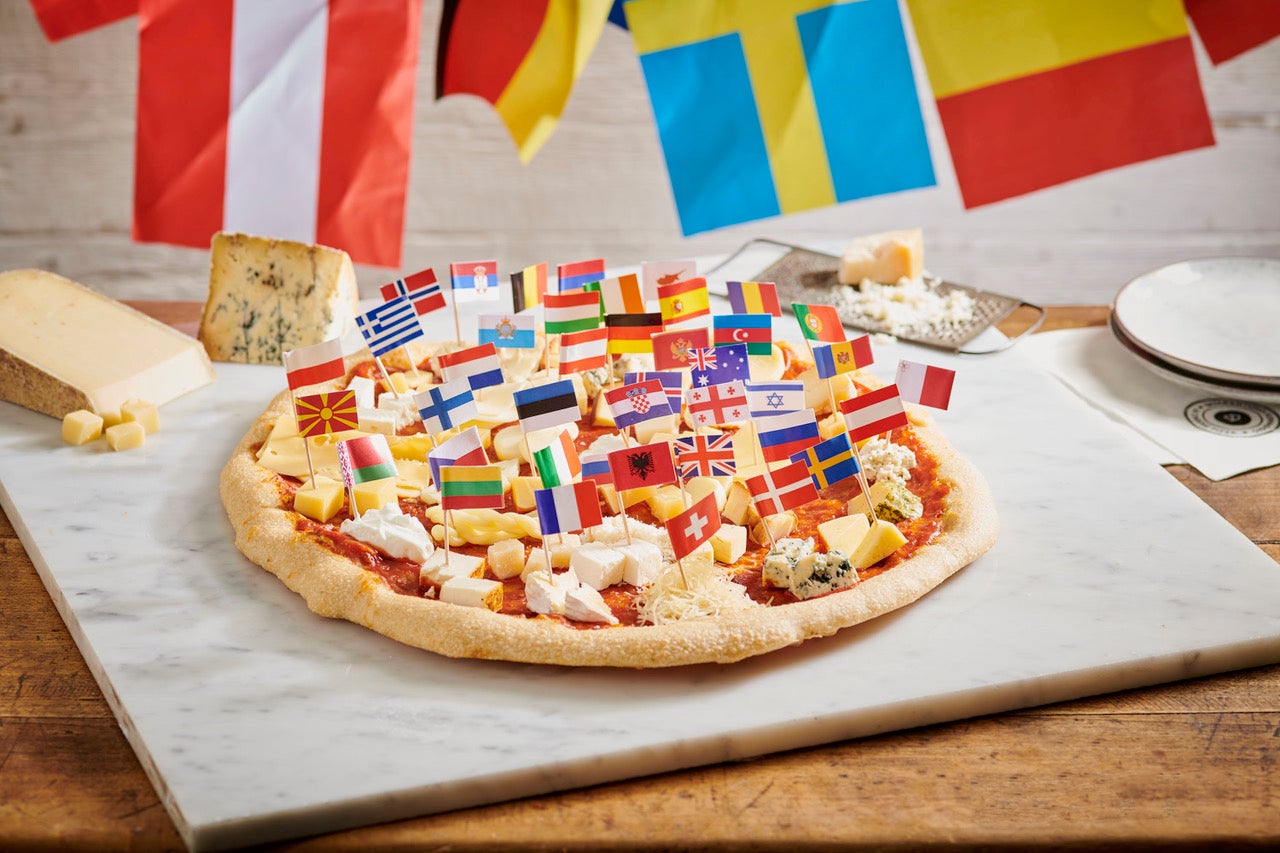 We called it the Quarantuno Formaggi pizza, AKA the 41 cheese pizza, and it was major. With pizza being the number one food that flatsharers order in, it was the perfect way to bring people together.
This year, why not have your own Eurovision pizza party? We can't think of a better (or cheesier) Saturday night in. Maybe with slightly less cheese than ours though, we can't expect you to go out and buy 41 varieties of the stuff at your local Tesco...