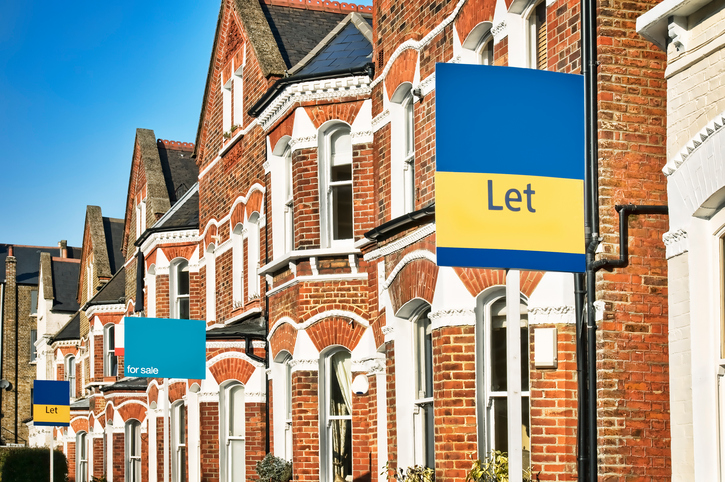 Got a room going spare and want to take a tenant or lodger in? Great idea. Not only are you doing your bit to help the housing crisis, you're also possibly in with a chance of finding a new friendship with an awesome flatmate. Oh, and you might make some money. Winning all round.
The first thing to do is decide on a price for the room – which can be trickier than it sounds. Let us guide you through it.
Finding the right price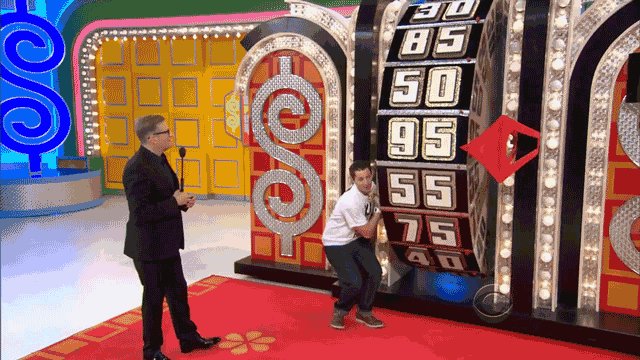 Did you know that SpareRoom has a rental index that includes up-to-date rates for postcodes across the UK? It's a great starting point to give you a feel for what tenants will expect to pay in your area. And of course, don't forget to reflect the room's size, facilities and location in your price.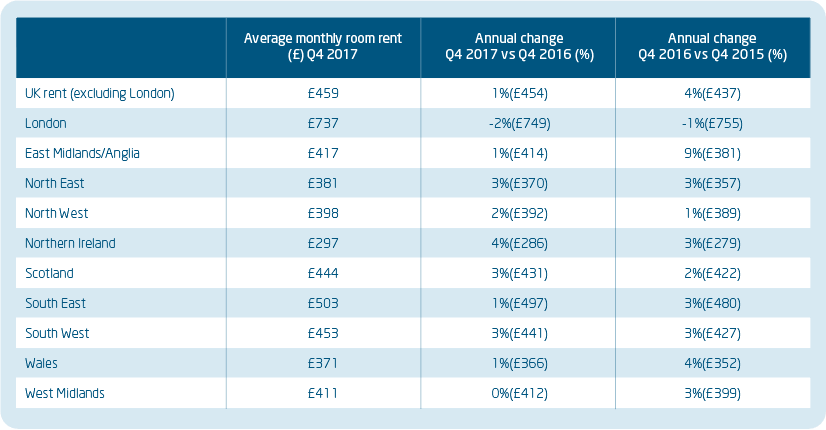 Bills included?
Fact: including the cost of monthly utility bills in the rent price will make the offering more desirable to SpareRoom users. In fact, a whopping 94% of users asked said they preferred to see rents displayed this way.
Including bills should increase the number of views to your advert, which in turn should increase the number of people who contact you about the room.
It also gives your potential new tenants a chance to budget properly and keep a handle on their outgoings before they move in. Which means no nasty surprises later on.
Including this figure from the offset gives potential tenants a chance to budget properly and keep a handle on their outgoings before they move in. When bills are missed out the rent, it can be unnerving – especially if tenants will later be presented with hefty bills later on that they hadn't prepared for.
Article Continues Below
---
------
Weekly or monthly rent?
As a landlord, it can be tempting to list your rent price as a weekly amount to make it look lower to potential tenants – but keep in mind this could also confuse them too. Not just because a weekly rent x 4 doesn't give the correct monthly amount, but because a lot of people don't budget in weekly cycles.
A monthly rent, however, aligns with the standard monthly pay that most employees get – meaning they can budget properly. It gives you a greater transparency as a landlord and means no nasty surprises later on when they realise how many weeks are actually in the year...
The golden rules of offering a room? Be honest, fair and reasonable. You'll attract better tenants and build a happier flatshare in the long run.
---
Now we have your attention… we'd like to say a little thank you for reading this article and following SpareRoom.
We also say a BIG thank you every month to one lucky user – with our Live Rent Free competition, where we pay one winner's monthly rent, every single month. Fancy it? It's FREE to enter, and you can enter every single month. What are you waiting for? Click here and cross everything…