News & Comment
London renters look set to leave the capital for good
Reading time: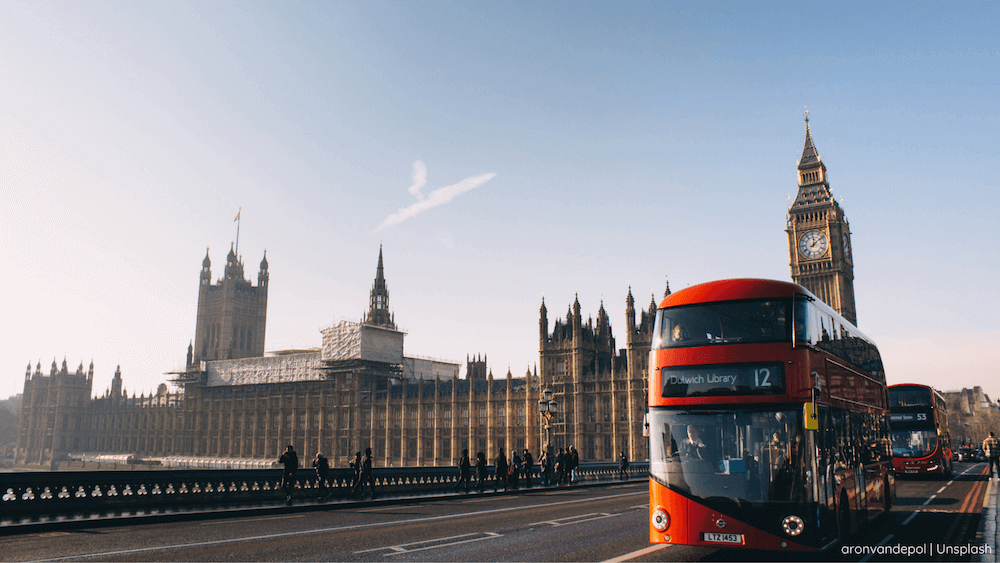 Coronavirus has changed life as we know it. As a new national lockdown begins, many of us are still working from home – and spending almost all of our free time there too. That's changed how we feel about our homes.
In September we examined this in depth to see how priorities have changed for renters since the pandemic started last year (read more here). Many flatsharers now want a garden, balcony or patio, reflecting an increased need for outdoor space and somewhere to exercise – as well as an increase in demand for shared living space.
But we also commissioned an independent national survey, which reveals that it's not just how renters want to live that has changed - where they want to live has changed too.
How will the UK's rental map change?
With London at the centre of soaring COVID-19 infections, it's not surprising that people don't want to be in the capital. But it looks like many renters could be set to leave for good. Almost 1 in 3 London renters (27%) said they plan to move post-COVID. What's more, half of them (49%) intend to leave the capital altogether. The upshot of this is a projected 13% net exodus of renters from London.
So where do they plan on going? Surprisingly, 60% of those who plan to move said they won't be going to another major city – reflecting a big shift away from city living, and likely into smaller, more rural areas with extra green space.
Why are renters leaving cities?
There are plenty of reasons why city living seems to have become less desirable. COVID-19 has had a huge impact on tourism, hospitality and the arts – to the extent that many of those working in these sectors are still out of a job. Our survey showed a huge affordability crisis in young people too: one in three people aged 23-29 said they're currently living with their parents, with 22% of renters also saying they moved mid-pandemic to save money.
The way we live has drastically changed too. A boom in working from home has naturally meant less of us need to commute, so you don't necessarily need to live in a city for work any more.
What happens next?
It's still early days. What people say they'll do and what actually happens aren't always the same, of course. But if people do leave our cities in large numbers, this could be the start of a changing UK economy that relies less on London and the South East – as remote working becomes the new norm. That could mean London's already falling rents are unlikely to recover, and house prices could plummet too once the stamp duty holiday ends.
As 2020 proved, life is unpredictable – now more than ever. But it might just be that London's dominance in the UK rental market is starting to weaken.