Work for SpareRoom this summer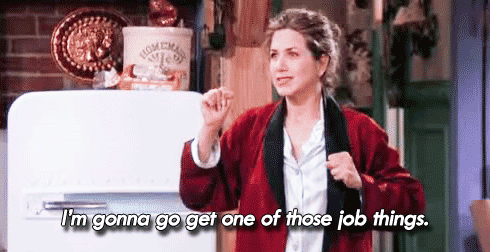 Finished uni and not sure what to do all summer? Is it about time you went and got one of those job things?
Well, it's your lucky day. We're looking for a budding marketer to join the SpareRoom team for the summer – as our new UK Marketing Intern.
You'll be sitting within the marketing team, and reporting to the CMO – but you'll also work closely with our existing marketing and communications team too. This person will have responsibility for assisting with content generation and community engagement across a number of social media platforms and blogs in the UK, whilst also assisting with management of our Speed Flatmating events.
Your responsibilities
Assist with the monitoring of all SM accounts (Facebook, Instagram, Twitter)
Proactive engagement and conversation amplification with users on Facebook
Assisting with a content schedule across all SM channels
Support any of the multi-channel marketing campaigns that may be running
PR support
Assist with content creation for the SR blog
Assist with content creation for all SM channels
Assist with marketing reporting
Key skills
Excellent written English
Great interpersonal skills
An entrepreneurial mindset
Some image manipulation skills
Excellent knowledge of social media platforms
The ideal candidate:
We're looking for someone who's just starting out in their career to come and join SpareRoom in a growth phase where they can learn the digital marketing ropes and pick up some key skills to help them further their careers. The internship, for the right candidate, might develop into a full time role. You'll be working as part of a fun team in trendy Spitalfields and you'll be helping steer the UK's largest flatsharing website forward.
Sound like you?
We want to hear from you! Email jobs@spareroom.co.uk with your CV and a brief cover letter ASAP.