What landlords think of the current rental market
As part of a new series of content for SpareRoom's landlords, we ran a survey at the beginning of the summer to find out what landlords really think is happening in the market right now - and why.
Here's what you told us.
Q1 - What's your view on the current rental market?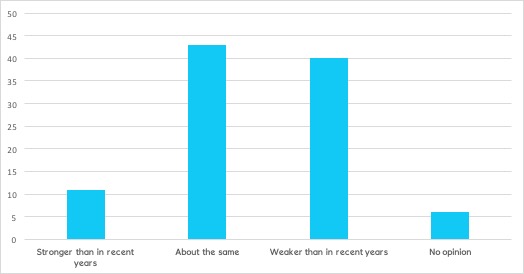 There's definitely a sense that the rental market is taking a dip as far as landlords are concerned, although more than half of you said the market was as strong or even stronger than it had been. Not as clear a picture as you'd maybe expect.
Q2 - What do you think is causing this change?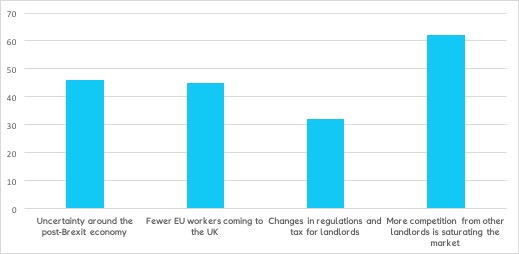 Here's where we expected people to blame Government for recent changes to legislation, including the way landlords are taxed. What we actually found was competition from other landlords is the main issue (62%), followed by two Brexit related points - uncertainty following the Brexit referendum (46%) and fewer EU worked coming to the UK (45%).
Changes in landlord regulations were only cited by 32% as being a contributing factor.
Q3 - Have you seen a drop in demand for your rooms in the past couple of years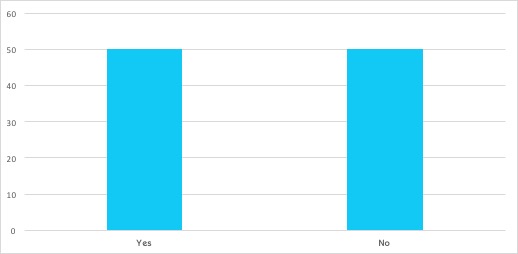 There's a clear 50/50 split on this one. Simple enough, you might think. But, if we narrow the results to only include landlords in London, the picture shifts dramatically, with 2 out of 3 experiencing a drop in demand.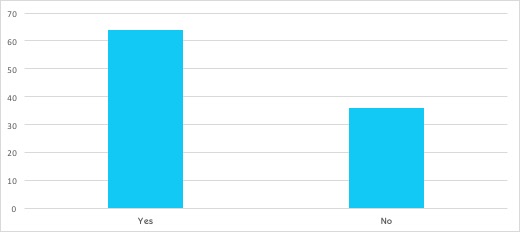 With London having a huge EU migrant population, post-Brexit uncertainty may be influencing things more in the Capital than elsewhere. The extra competition from new landlords you cited in question 2 will also be playing a part here.
One thing we know is it's not down to a drop in people coming to SpareRoom. We had more new registrations in July this year than any other, 26% up on 2017.
Q4 - How are SpareRoom doing in terms of generating good quality enquiries?
Next up we were keen to understand how SpareRoom works for landlords. It's encouraging to see that two thirds of you get your best tenants from SpareRoom but good to know there's more we can do to improve that number. That's something we'll be looking at over coming months - we got plenty of great additional feedback as part of the survey to give us some ideas of what you'd like to see from SpareRoom.
Which leads nicely on to...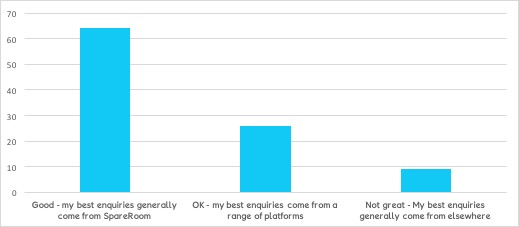 Q5 - What would be useful to you in our newsletters?
We wanted to make sure that whatever we send you is useful, not just another email to clog up your inbox. And the good news is there's a clear winner - stats, stats, stats.
76% of you wanted data on average rents. We're already working behind the scenes to relaunch our Room Rental Index, which we retired a couple of years ago. We found at the time the data we were including was either too broad or too specific, so we're looking at ways to make this a bit more relevant to you, including adding in the supply and demand data 62% of you asked for.
We're also revamping SpareRoom's info and advice section so we can give you better tips and advice on creating better ads and managing your account more effectively.