Simple Swaps for a Plastic Free Flatshare
Plastic pollution in our oceans is a huge problem – up to 12 million tonnes of the stuff ends up in the sea every year. This has a devastating effect on sea creatures, who can get tangled up in it, or mistake plastic for food.
Luckily there are loads of way you can start cutting down on plastic use at home. From household products to food storage – here are some simple swaps to help you cut down this year.
Swap Tupperware for... glass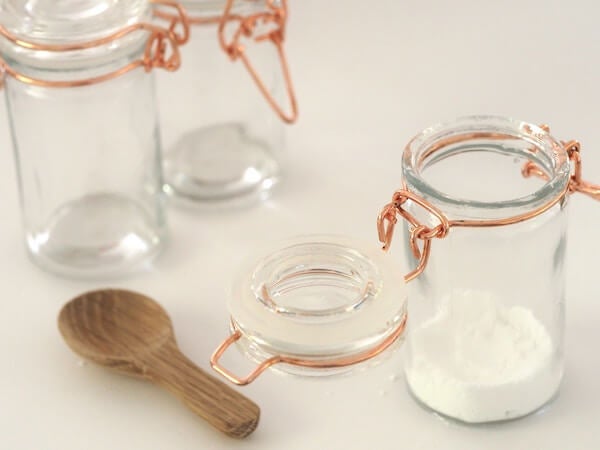 If you regularly batch cook meals, chances are you're probably a Tupperware hoarder too. Reusing plastic boxes is a much friendlier environmental move, but when they wear out try swapping them for glass ones instead – they're a bit pricier, but much kinder to the planet and keep food fresher too.
You can get glass boxes with snap locking lids, or why not reuse glass jars, or invest in a set of Mason jars. They're idea for storing dry goods like oats, rice, lentils and pasta.
Swap utensils for… wooden alternatives
We've all got an old, stained plastic spatula knocking around somewhere haven't we? Gross. If yours looks knackered, bin it and replace with a wooden or metal alternative for planet-saving points.
Swap cling film for… plates
Next time you go to cling film the top of a bowl, think again. You can do the same food-freshening job by simply placing a plate on top.
Swap supermarket shopping for… veg box deliveries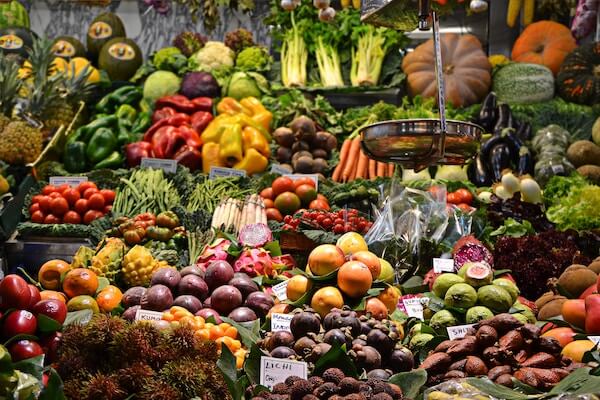 Vegetables are one of the worst single use plastic offenders of all. Just think of the amount of times you've seen a cabbage unnecessarily wrapped in film?! If you're lucky enough to live near a fruit and veg market, they're a great place to pick up plastic-free groceries. Otherwise subscribe to a veg box delivery service like Abel & Cole, who deliver organic produce to your doorstep in a cardboard box, no wrapping needed. Or you could try Oddbox, who use fruit and veg that doesn't look 'perfect' enough for the supermarkets, or would otherwise go to waste.
Swap shampoo bottles for… shampoo bars
Look around the bathroom and you'll notice that almost everything is plastic. And while it might seem like shampoo bottles are kind of essential, they're actually not. Introducing the shampoo bar. They look a bit like soap, but do the same job as your regular shampoo – just with less packaging.
Swap your toothbrush for… a wooden one
You use it so often you probably forget it's plastic, but investing in a wooden toothbrush is such a simple swap. It'll last just as long as a regular toothbrush, but they're biodegradable and often even come in recyclable packaging.
Swap plastic cutlery for… a wooden set
If you're always grabbing food on the go, this one's for you. Instead of reaching for a free plastic fork next time you get lunch, how about investing in a sustainable cutlery set and stashing it in your desk drawer? You can get bamboo sets really cheaply that are durable, reusable and (eventually) compostable.
Want an extra entry into Live Rent Free? The answer to the question below is your code for an extra entry into this month's prize draw – just click the button below and enter the code the box. Be quick though, the code expires at 11:45pm on Sunday 27 June
Q: Which type of wood is often used to replace plastic cutlery with a cheap, sustainable alternative?
Enter Live Rent Free with your extra entry!
Image credits: Sandro Kradolfer, Unsplash, Pinterest.