Own your home? Give yourself a £10,500 pay rise
With the cost of living rising at an alarming rate, inflation at its highest level since 1992, and energy bills due to increase again in autumn, everyone's starting to feel the pinch. In a recent survey of over 4,000 UK homeowners, a massive 95% told us they were worried about the cost of living rising. But what can you realistically do about it?
It turns out there is something you can do, and it doesn't involve becoming an Uber driver in your spare time, or working a single extra hour in your current job. If you own your home and have a spare room, you can give yourself a £10,500 pay rise - more if you're a higher rate taxpayer.
Thanks to the government's Rent a Room Scheme, you can earn up to £7,500 a year, completely tax free, by renting out a room in your home. To end up with that much from a second job, after tax and National Insurance, you'd need to earn £10,500 more a year. If you're a higher rate taxpayer, you'd need to earn £14,000 more.
That works out as an extra £625 in your pocket every single month - more than enough for most people to cover the increases to their energy bills, the cost of living and even rising mortgage interest rates.
It's possible to earn even more in some areas. If you live in London, the average monthly room rent is currently £794, rising even higher, up to £1,000 or above in some popular areas.
What's more, demand for rooms nationwide is currently through the roof, and there's simply not enough supply to keep up, so finding a lodger won't be a struggle.
We know you'll have questions about how the tax break works, what you need to do to prepare and how to go about making sure you get a lodger that will fit in with your lifestyle, so we've put together a comprehensive free guide to help.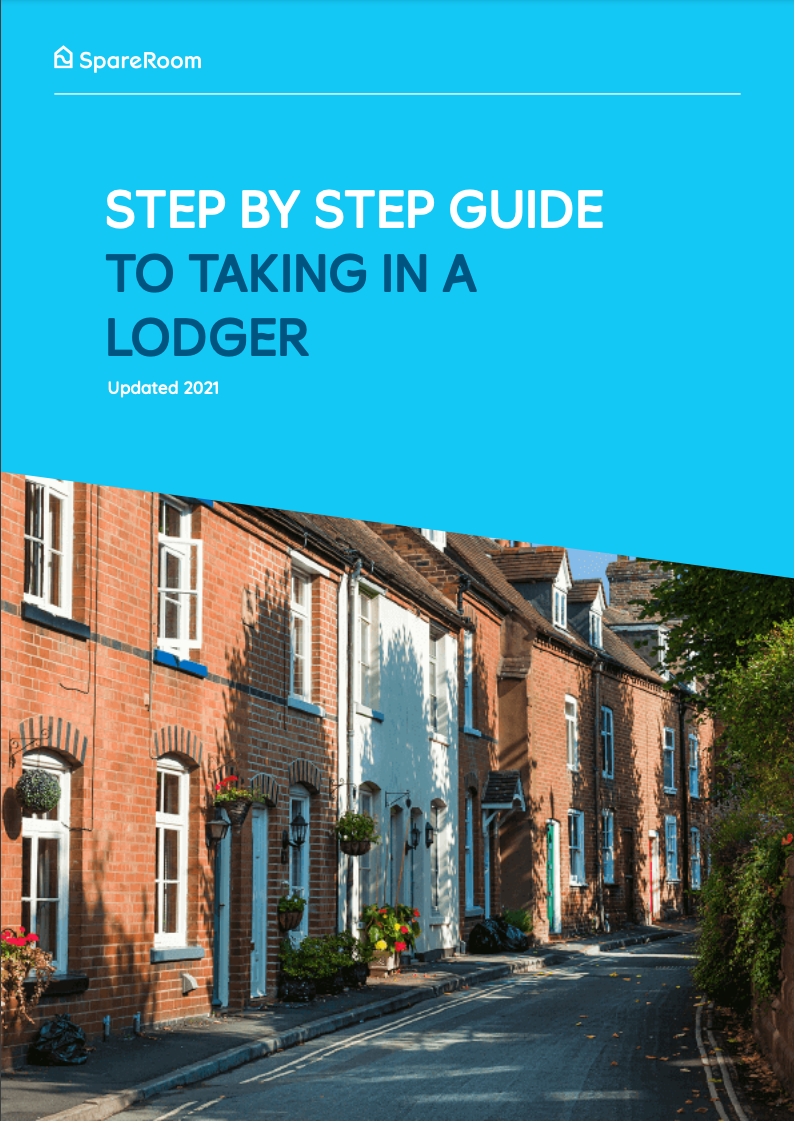 The guide covers:
How to earn £7,500 tax free
Getting your room ready
Choosing the right lodger
Getting a lodger contract sorted
Understanding your rights and the lodger's rights
Download our guide
Just sign up to our free lodger tips and advice newsletter and we'll email you your free guide.
We take your privacy very seriously. Your data will never be sold or shared with anyone. See our terms & privacy. You can unsubscribe easily anytime.