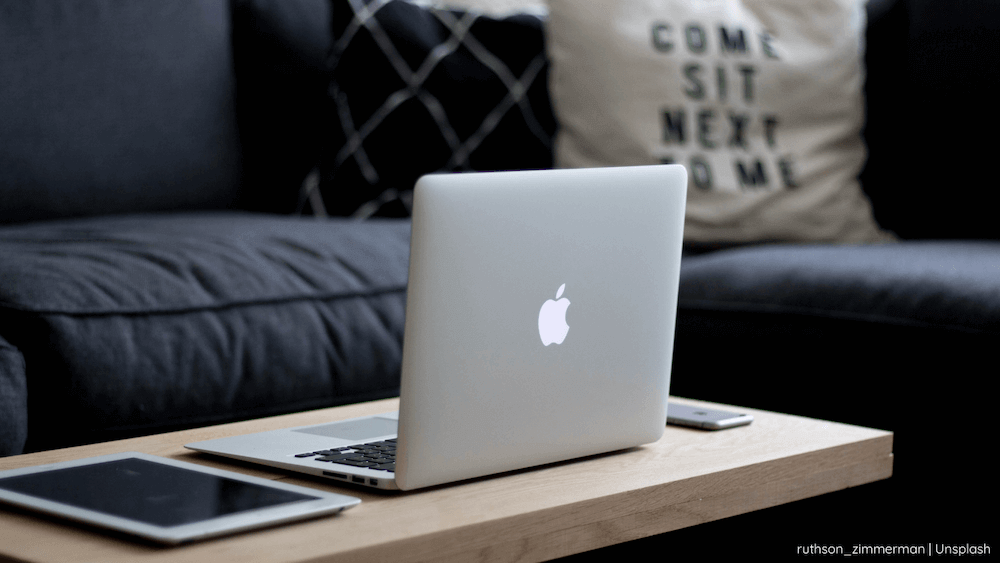 Good news if you're looking to move or need to fill a room this spring. We're keeping our Winter Sale 7 and 14 day upgrade prices and rolling them over into a Spring Sale!
These weren't new prices – we just rolled them back to where they were in 2015, to make it cheaper for you to get the most from SpareRoom.
Upgrading means you can contact every ad on SpareRoom (even those under seven days old) – and if you post an ad, it'll appear higher in our listings and everyone on the site will be able to contact you immediately.
Upgrading is a win-win however you use SpareRoom.
What does it cost?
The sale prices are:
7 days – £9.99
14 days – £14.99
How do I upgrade?
You can upgrade via your "My account" section on SpareRoom.
If you've got any questions or want more information, just get in touch with our customer services team.
Image credit: @ruthson_zimmerman.