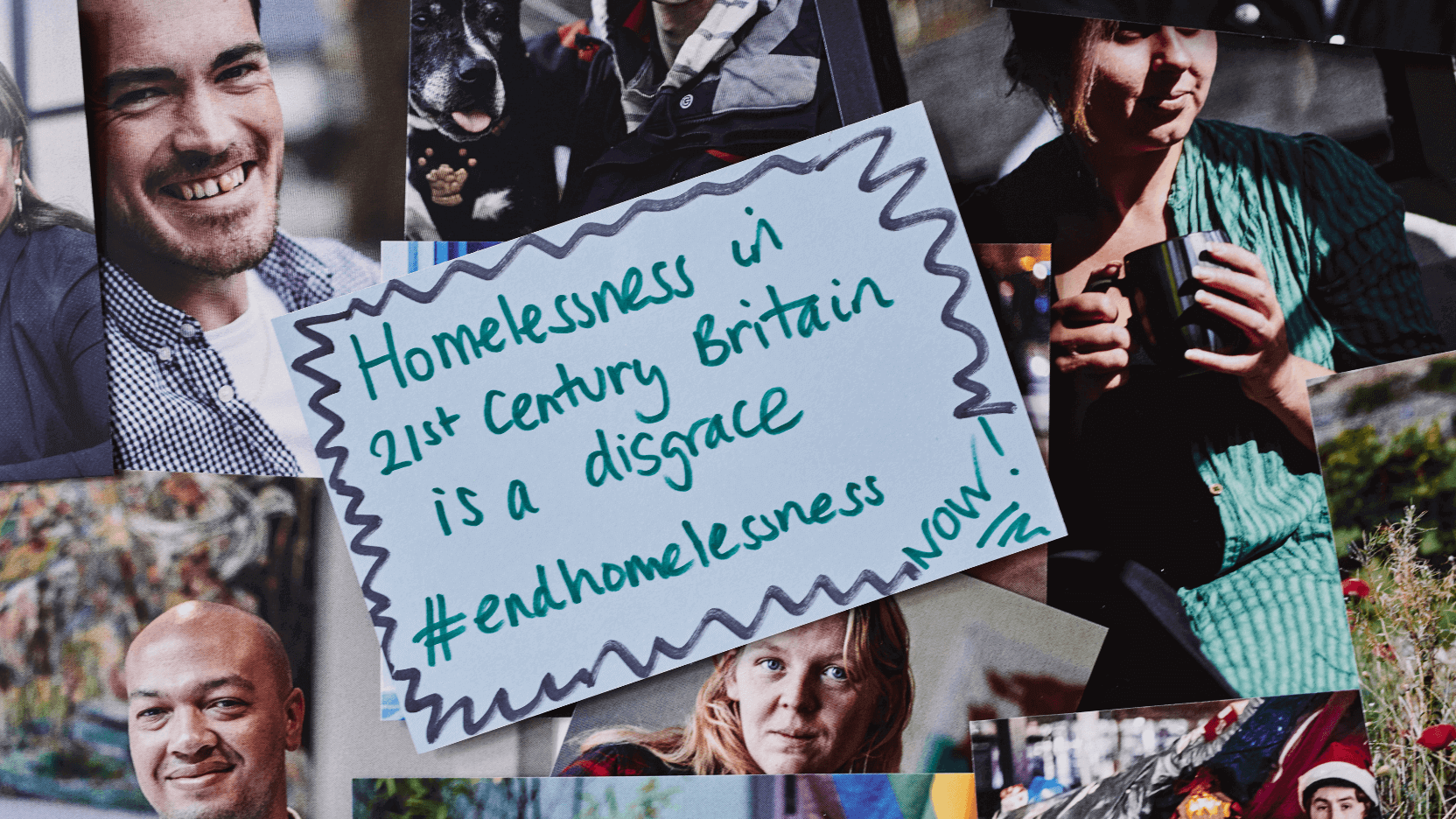 Well, would you believe it? It's been a whole YEAR since we launched our partnership with Crisis – supporting their work to help end homelessness across Britain. And what a 12 months we've had…
How we're helping
At SpareRoom we've been running our Live Rent Free competition for 10 years – and in that time we've given away a whopping £83,568.88 to our lucky winners. This has been a life-changing amount of money for many, which is what helped us realise we could help more people too.
So when we joined forces with Crisis last year, we decided to match every Live Rent Free prize amount from then onwards and donate the same amount of money to the charity – including our huge annual prize.
To date we've donated £13,371 to Crisis, helping fund their year-round services which provide vital support so that people can rebuild their lives, and are supported out of homelessness for good.
Bea Theakston, Head of Parthernships & Philanthropy at Crisis, says: "Every day we see the devastating impact that sleeping rough or in unstable accommodation has on people's lives. Crisis works side by side with thousands of homeless people every year to help them achieve better health and wellbeing, secure stable employment and a place to call home, as well as tirelessly campaigning to tackle the root causes of homelessness.
Over the last year, we've been delighted to partner with Spareroom, who have raised valuable funds to support our year round services through their Live Rent Free campaign. As well as a generous donation, Spareroom has also raised awareness of our campaigns amongst their own members and, in doing so, has ensured that new audiences now know it's possible to end homelessness.
On behalf of everyone at Crisis, I'd like to thank SpareRoom for their support and we look forward to developing the partnership over the next year."
To find out more about Crisis' work to end homelessness and how you can get involved, head to their website. And of course, keep entering Live Rent Free – by doing so you're already helping.
Our big annual Live Rent Free competition is BACK – so enter now for your chance to win a year's rent on us, and to help us continue supporting Crisis.
Image credit: Crisis.