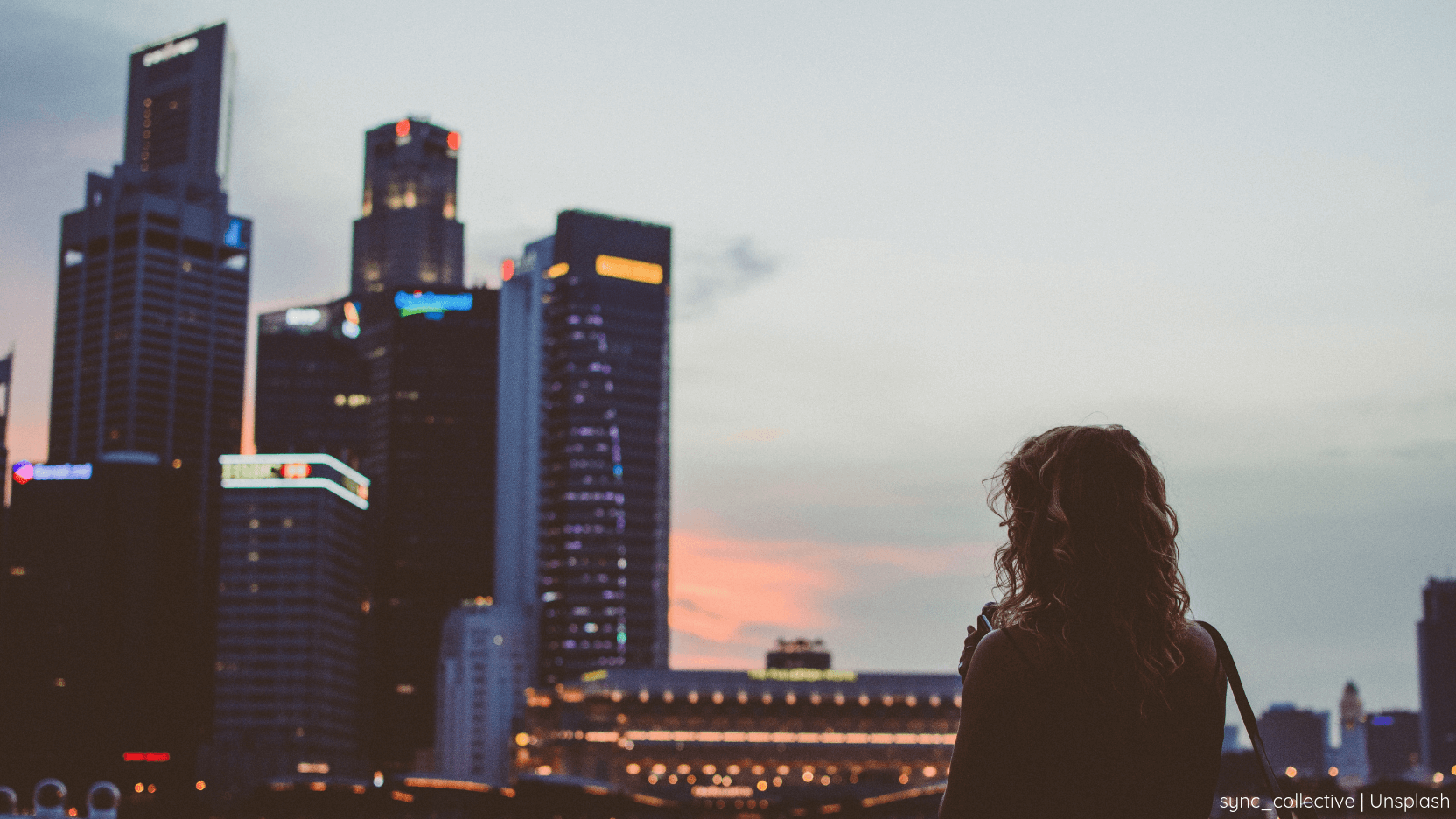 Moving to a new city can be overwhelming for so many reasons. There's the stress of finding somewhere to live in an area you're unfamiliar with, actually moving your stuff into it, and settling into a new job, commute and lifestyle too…
Making new friends is probably the last thing on your mind. But once you've had a few weeks to adapt to your new life, you could find yourself feeling a little lonely.
Sound familiar? Don't worry – meeting new friends is probably easier than you think. Check out these tips to get you started.
1. Get to know your colleagues
Without sounding too bleak, you spend most of your day at work. You'll probably see your colleagues more often than the people you live with. So it makes sense to get to know them properly. Coordinate lunch breaks to eat together, or suggest a pub trip after work to break the ice – you might just find a bestie you want to hang out with at the weekend too…
2. Join a sports team
Whether it's running or extreme frisbee you're into, your city probably has a team you can join – a quick Google search should do the job. If team sports aren't your thing, try joining a local gym or yoga studio. Most offer classes and if you go often enough at the same time of day you're bound to see the same familiar faces soon.
3. Reach out to the friends you've already got
Schedule in time for your friends to visit your new home in the first few months of living there – this will break up any weekends where you're bored and on your own. It's also worth asking if they know anyone in your new city – they could introduce you to a friend or family member who would be willing to meet up while you're trying to settle in.
4. Check out Meetup
Meetup is a website that connects you with groups and activities happening in your local area. You can browse by specific interest or activity to increase your chances of meeting like-minded people, and lots of events are free too. Some will take place every week, which is perfect for forming long-term friendships.
5. Borrow a dog
Okay, canine pals aren't exactly the same as people pals… but pups are a real mood-booster, and long walks are a great excuse to explore your new city. Borrow My Doggy is a great website that connects you with local dog owners who need a hand – you won't get paid to dog-sit, but isn't a cuddle from a cute furry thing enough? Get a regular slot and you might even befriend the owner too.
And once you've found new friendships? Pursue them! It'll take a bit of effort, but stick to regular meetings, keep the momentum going and you'll soon end up with a solid group to call on when you're bored.
Image credit: Unsplash.