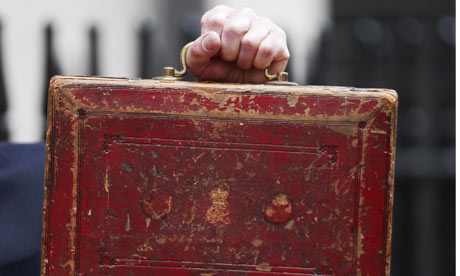 With reports already circulating of plans to increase the stamp duty threshold to £250,000 it will be interesting to see what else the government has up its sleeve in the 2010 Budget when it comes to property.
The main change we'd like to see is an increase in the tax threshold of the Rent a Room Scheme from £4,250 to £9,000. Despite 60 MPs (including 30 Labour members) in agreement we won't be holding our breath as the limit hasn't been raised in almost 13 years (i.e. not at all under the current government).
The National Landlords' Association have again voiced their support for the Raise the Roof campaign, which hopes to make it easier for people renting out rooms in their own homes (whether rented or owned). There's a desperate shortage of rental accommodation in the UK and there's a source waiting to be tapped into.
We'll find out what the budget holds in due course – our guess is that there won't be too any giveaways along the lines of an increase in the stamp duty threshold.